I have posted a few pics of my armor progress in a few other threads. I was asked to bring them all together and "show off" my progress. Here goes!
Here it is as it looked right out of the box.
Some primer, Testors Chrome spraypaint, and masking fluid
This is of part of it after primer, a coat of Testors chrome, the masking fluid technique and the Polly US Medium Green.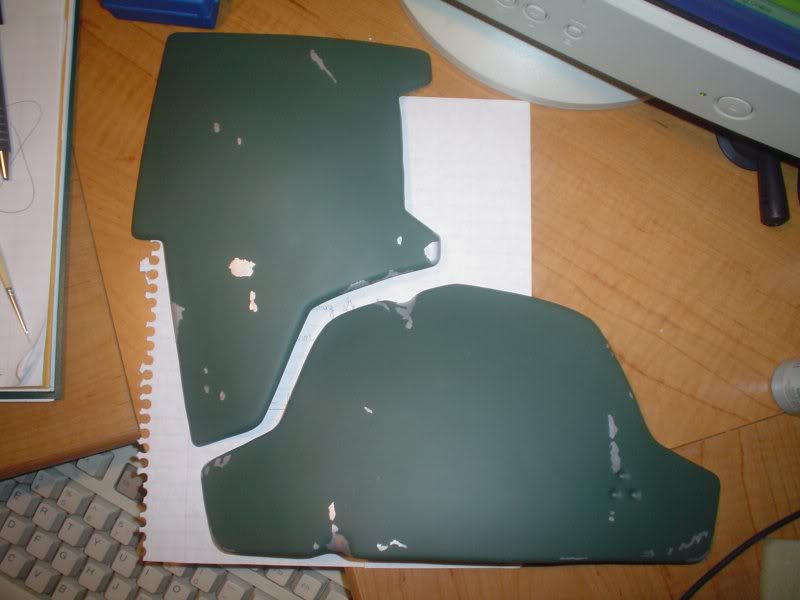 Here are the same pieces after applying the Yellow Zinc Chromate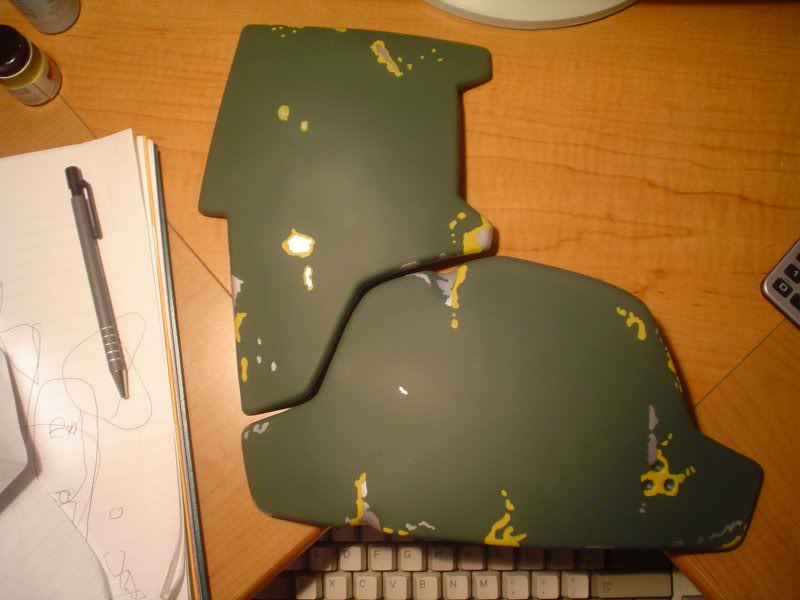 This is a picture of a shoulder bell with the chrome and masking fluid applied. Threepio think it looks great FP!
The rest of the armor minus the butt plate is painted and ready to have the masking fluid removed. I will get some pictures of that as soon as I get more batteries for my camera!
Last edited by a moderator: