Hi everyone!
This is my first post on TDH, although I've been reading and referencing posts here for the last few weeks while painting my first Boba Fett helmet. I just finished the helmet this past week and thought I'd share it with everyone.
This is a fiberglass Mystery Helmet. Most of the painting was done using the reveal technique, masking the silver areas with latex masking fluid. I then used some brush painting to fix the edges.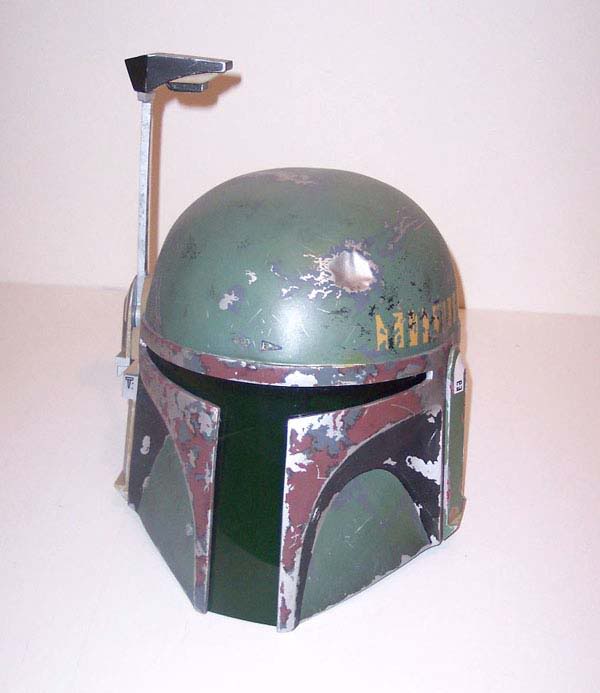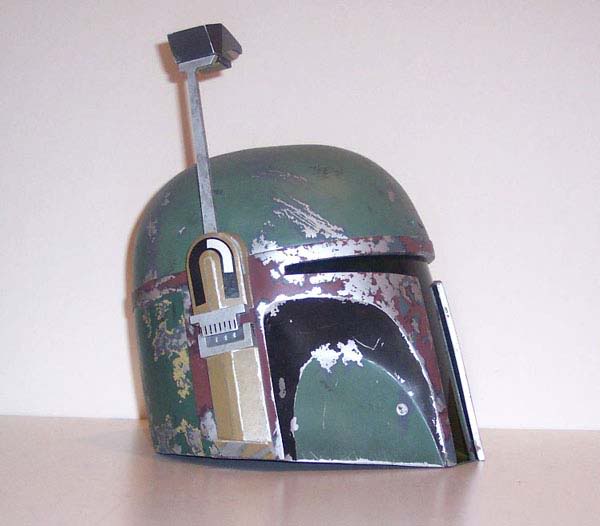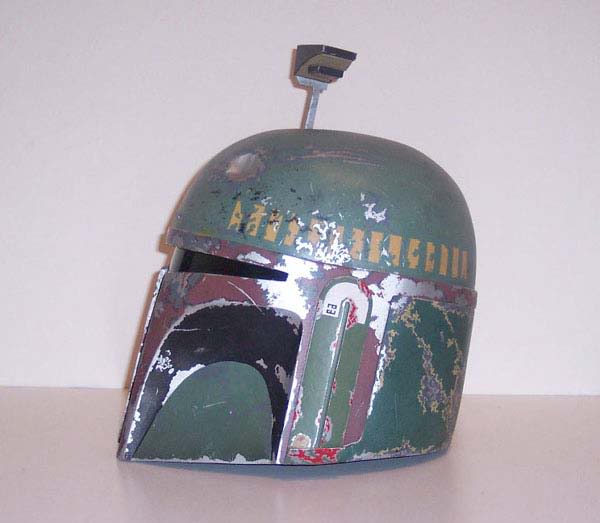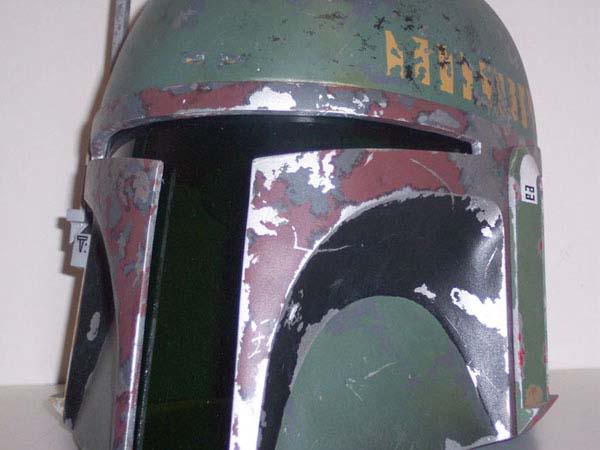 I was also lucky enough to finish this helmet in time to have it autographed by Jeremy Bulloch while he was here in Chicago for the NonSports Card Collector's Expo. Pretty exciting!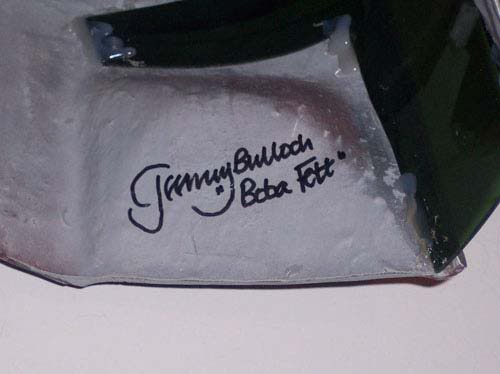 Overall, I'm pretty pleased with how the helmet turned out. I think the olive green is a bit too dark for the ESB costume I'm planning to build, but it would be a real pain to fix it without having to redo all the detailing on the dome. Any advice on that would be extremely helpful.
Any amount of success I've had on this project is due to all the great tips I've gotten from this forum. Thanks, everyone, and keep up the good work!
Last edited by a moderator: