Well-Known Hunter
Preferred Vendor
So i decided to take a couple of my MR casts and make an ESB specific and a ROTJ Specific so i can offer movie specific helmets. Im still working on the ROTJ one, but the ESB is almost done. Just need to clean up around the borden hole.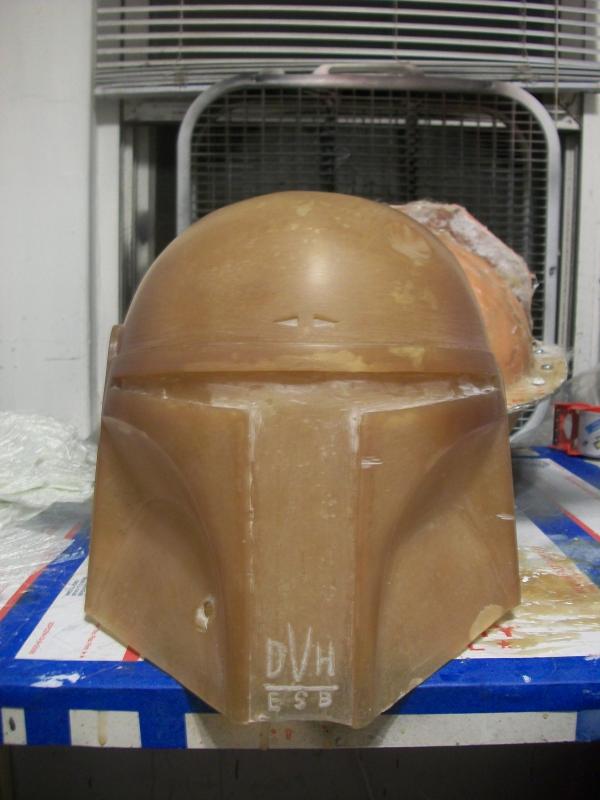 For the ROTJ version, i need to remove the ESB damage on the mandibles and add the ROTJ physical damage. (thanks Raf for the ref photos!) I also need to drill out the borden
here they are side by side
This is something ive wanted to do for a while but didnt have the time. Now that im out of work and have the supplies left, i may as well do this now!