I was giddy at the
of my mailman today. I can't believe how fast it got here! It just seemed like yesterday I had placed the order. Well here it is.
I do plan on doing alot more weathering. But I am really impressed.
I am well on my way I hope. Can't say enough great things about Bobamaker.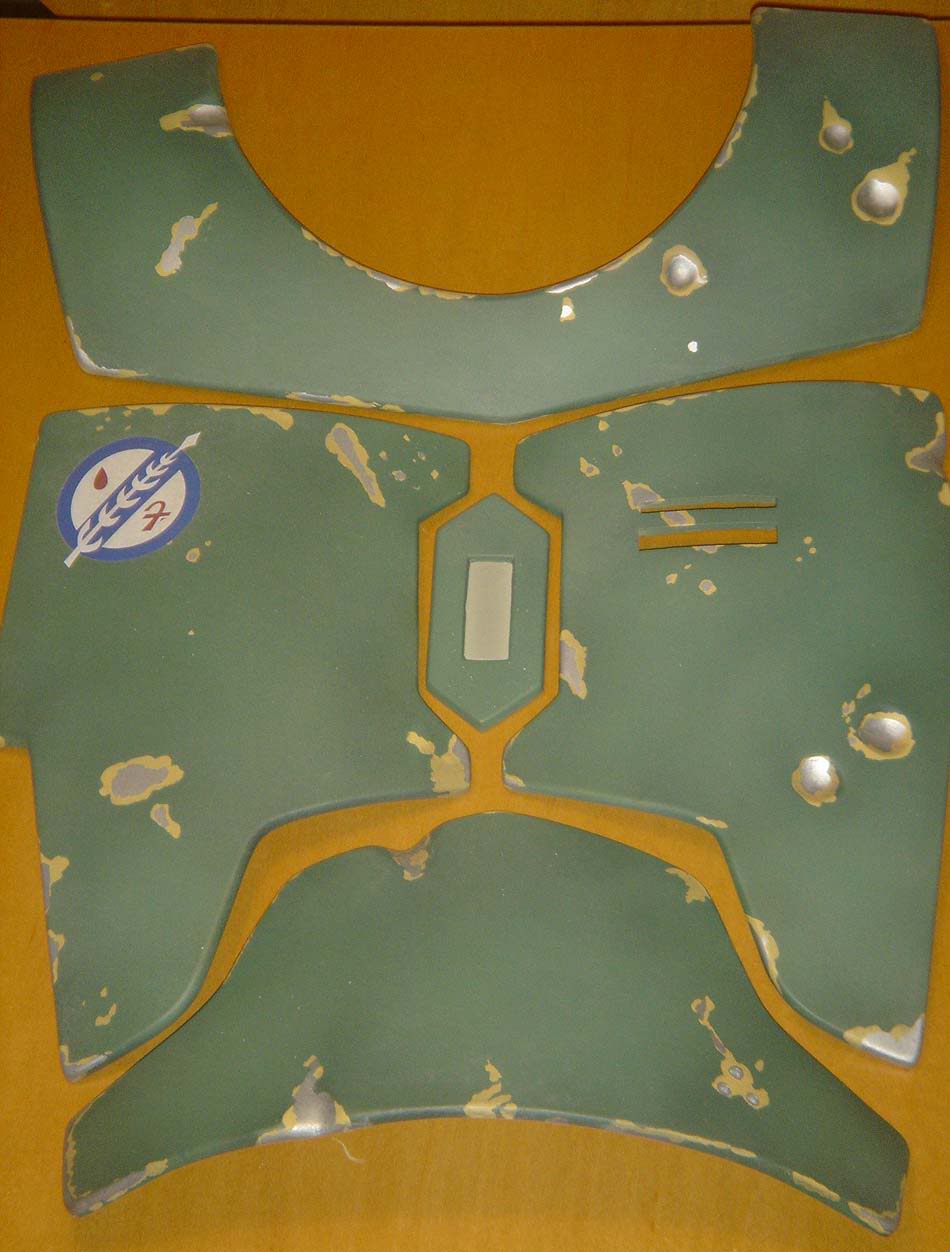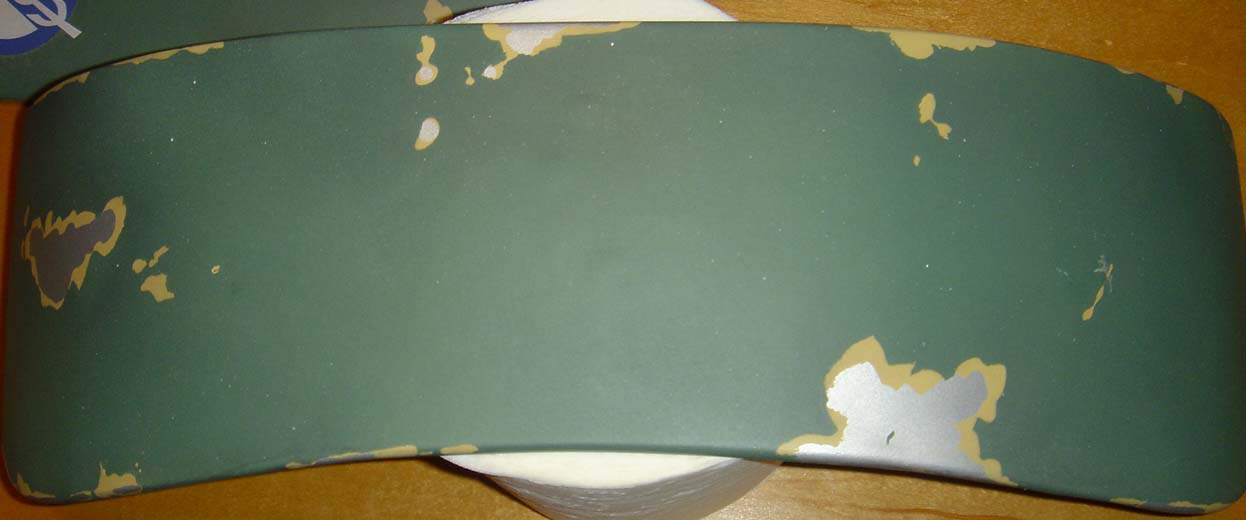 :cheers :cheers
Thanks BOBAMAKER!
:love Gonzo
Last edited by a moderator: