Hey fellow Fettsters! I've been working a bit on armor molds and wanted critique and suggestions from all the Fett experts on here. Since right now I can't afford to purchase FP's amazing armor, I'm trying to make my own as close to accurate as I can. I'm pretty much testing the best way to get the shape down good, and I'm using 2 layers of MDF glued together and shaping it with a belt sander and good ol' handsanding. I'm shooting for ESB armor with this, and I noticed in the movie the armor looks very bulbous (I think that's the right word?). Right now it's not at the right stage yet, but it's taking shape. Any suggestions on it?
And I've got a few questions as well. I don't know if it's possible, but is there any way I could somehow duplicate the right chest plate and make a left one from it without having to sand down a left mold too? I've seen on BM's website where he's making the Jango armor, and he only had the right chest piece, and did something with tape and resin to form the opposite piece symmetrically. Although I have no idea what the hell he did.
Also, you'll see an ab plate I (with someone else's help "push harder!!" (inside joke
)) made out of 6mm sintra. I REALLY like the shape of it, and I'm pretty sure it matches up with the chest piece, so is there any way I could make a cast of it or something to vacform it? Or could it survive 1 initial pull to make a cast from the pull?
Thanks everyone for looking!! :cheers
-Chris
Right Chest piece: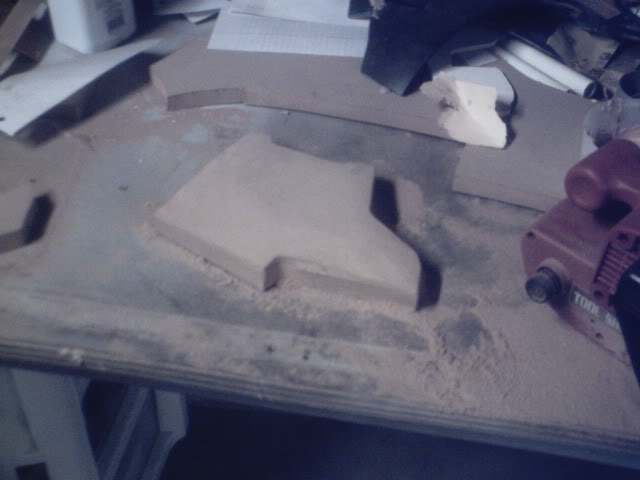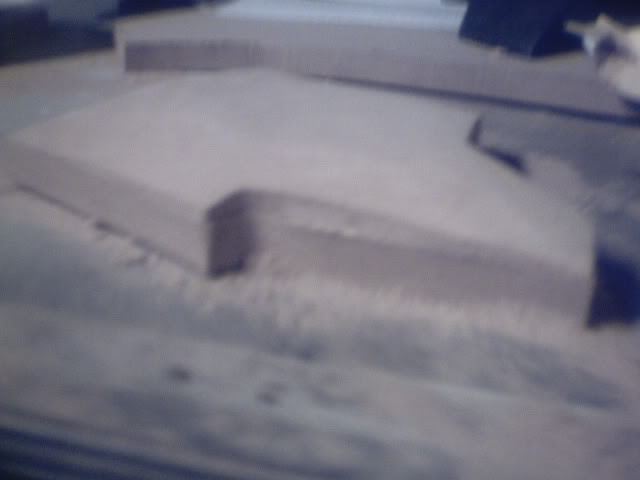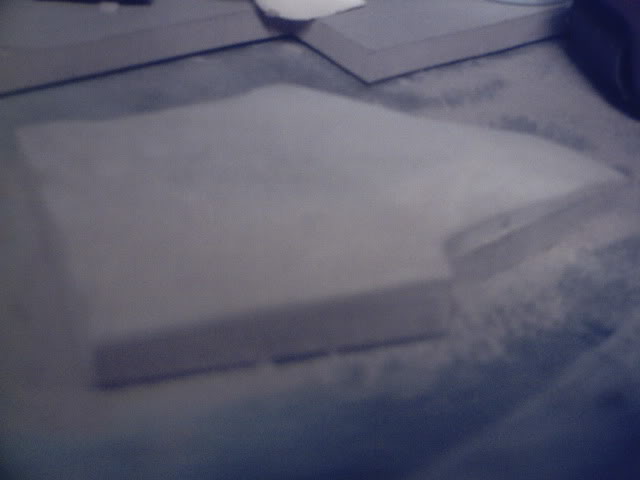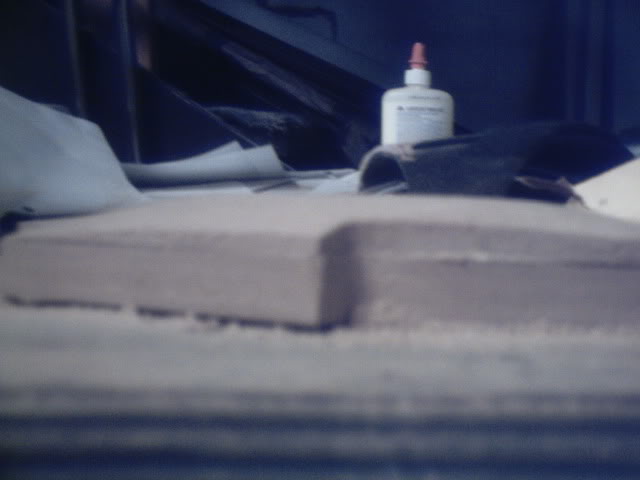 Abdomin Plate
"I am you're father!!" *Insert famous breathing sounds*
Yes, I have a MESSY workspace.
Last edited by a moderator: