Was asked recently if I still painted Fett helmets… it is rare, but yes.


So I decided to take one more project when I was asked to see if I could convert a GMH to an AOSW ESB hero helmet. Most "Fett aficionados" would think that was blasphemy, to take a real casting from a real Pre-production Fett helmet and change it into a completely different version. But the thought was that the GMH IS a real Fett helmet, so "size wise" it is considered spot on.




Those that have the GMH and a MR or a MR FP know that it is significantly smaller than both helmets and narrower. It also has a very significant shape that makes it the PP2 helmet. So I hope to show how it can be converted... and maybe help those better understand the differences between the helmets... probably won't post step by step painting, but more so the finished product.

**So PLEASE post any thoughts/pics on what needs to be the next step once each step is completed… Thanks

Step #1, THE BASICS: Cutting the Visor, Ear-install, Key Holes… otherwise known as, "Prep".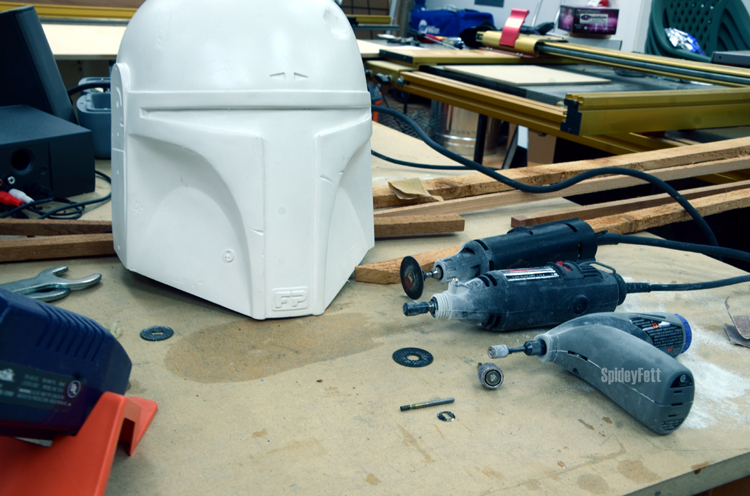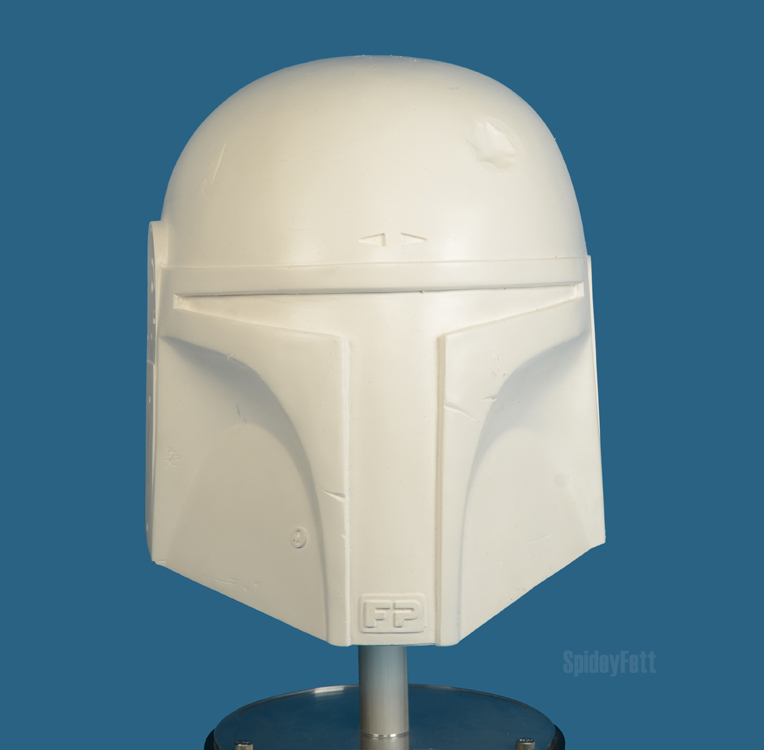 Last edited by a moderator: