Hi guys. Today I want to start my thread. At start I want to apologize for my english, this is not my native language. This topiс also a chance for me to improve my language skill.
I start build helmet at 17.07.2012. At the beginning I don't know anything about mandalorian,
Boba Fett
, organization and itc. I just want to build a helmet)
Unfortunately many photos "died" with my HDD, but I still have some to share with you.
I would be grateful if my experience will be helpful for someone.
Enough letters, let's go images, and some video.
Helmet I build from cardboard by Alan Sinclair templates, many thanks for him.
All be fine untill I want to strengthen helmet by epoxy resin and fiberglass cloth.
Inside helmet I have ribs of stiffness, I broke them - wanted to walk through the resin inside. There was no danger.
In the work the helmet fell - cracked the dome, burst in front.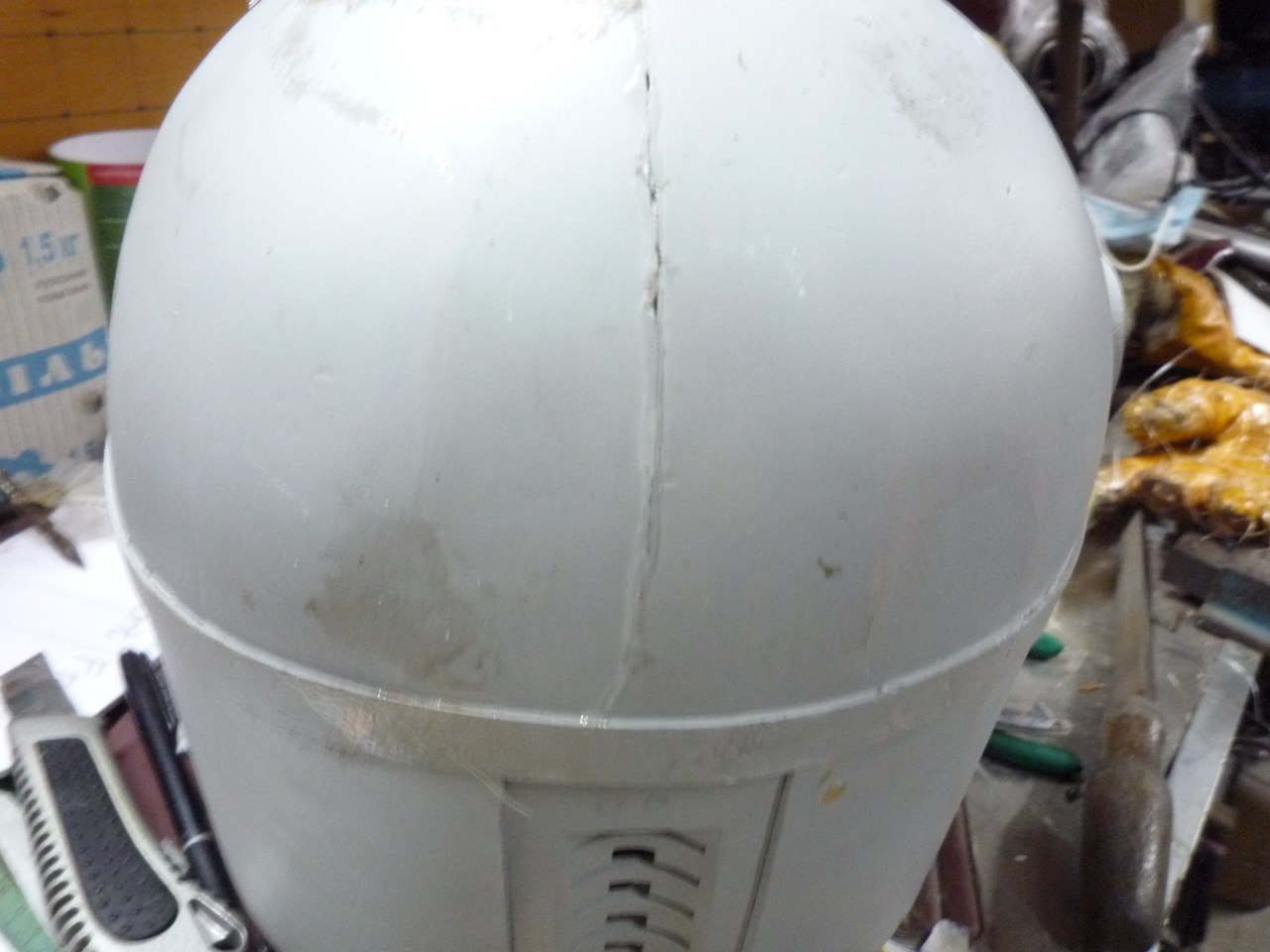 There is nothing that can not be repaired with glue)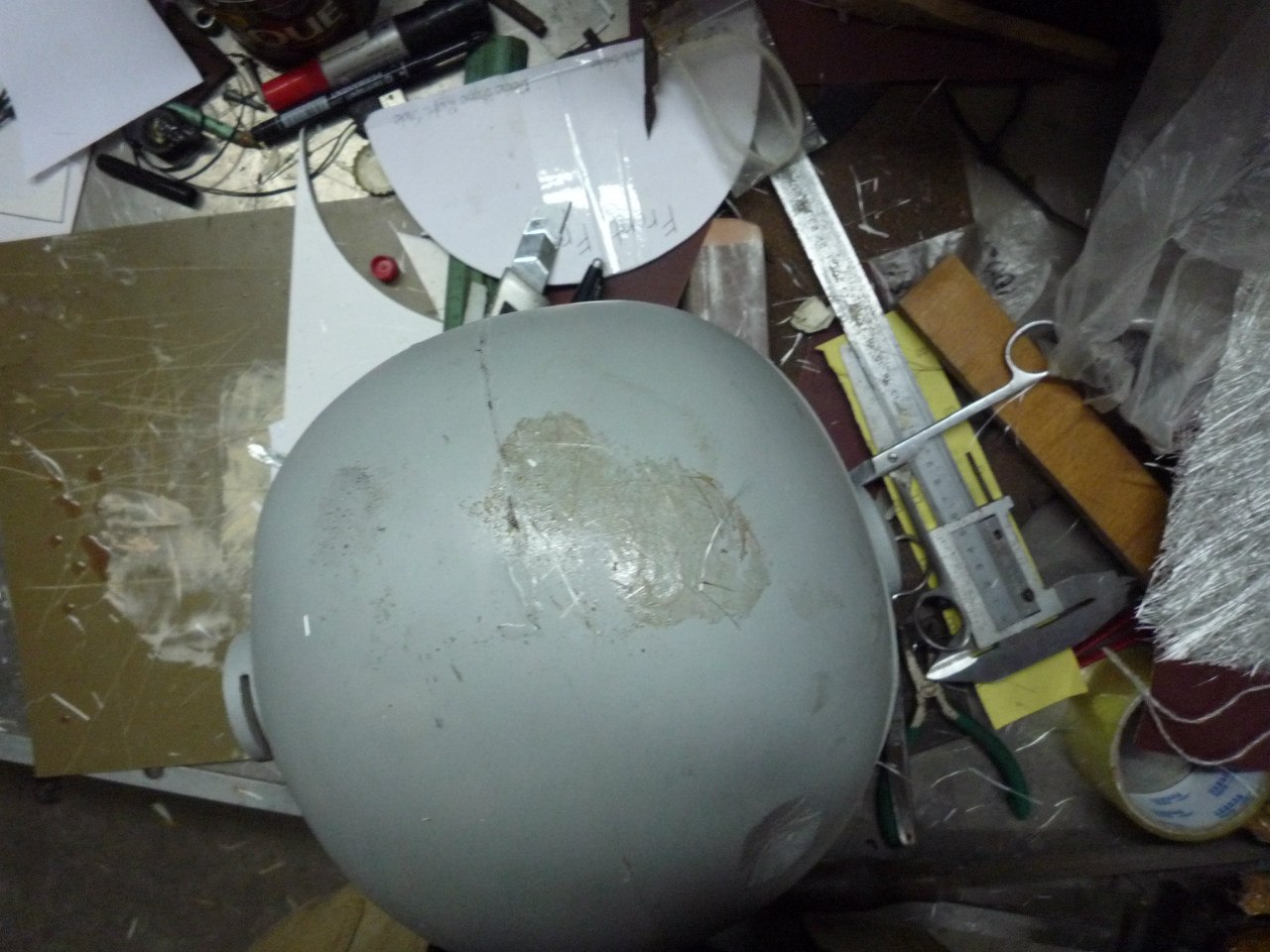 But I had one little problem. I cut out the visor too early and helmet lost shape (If you read this do not do like I do. Cut visor at end!) I made the inner shape of helmet from pvc and glue it inside by hot glue.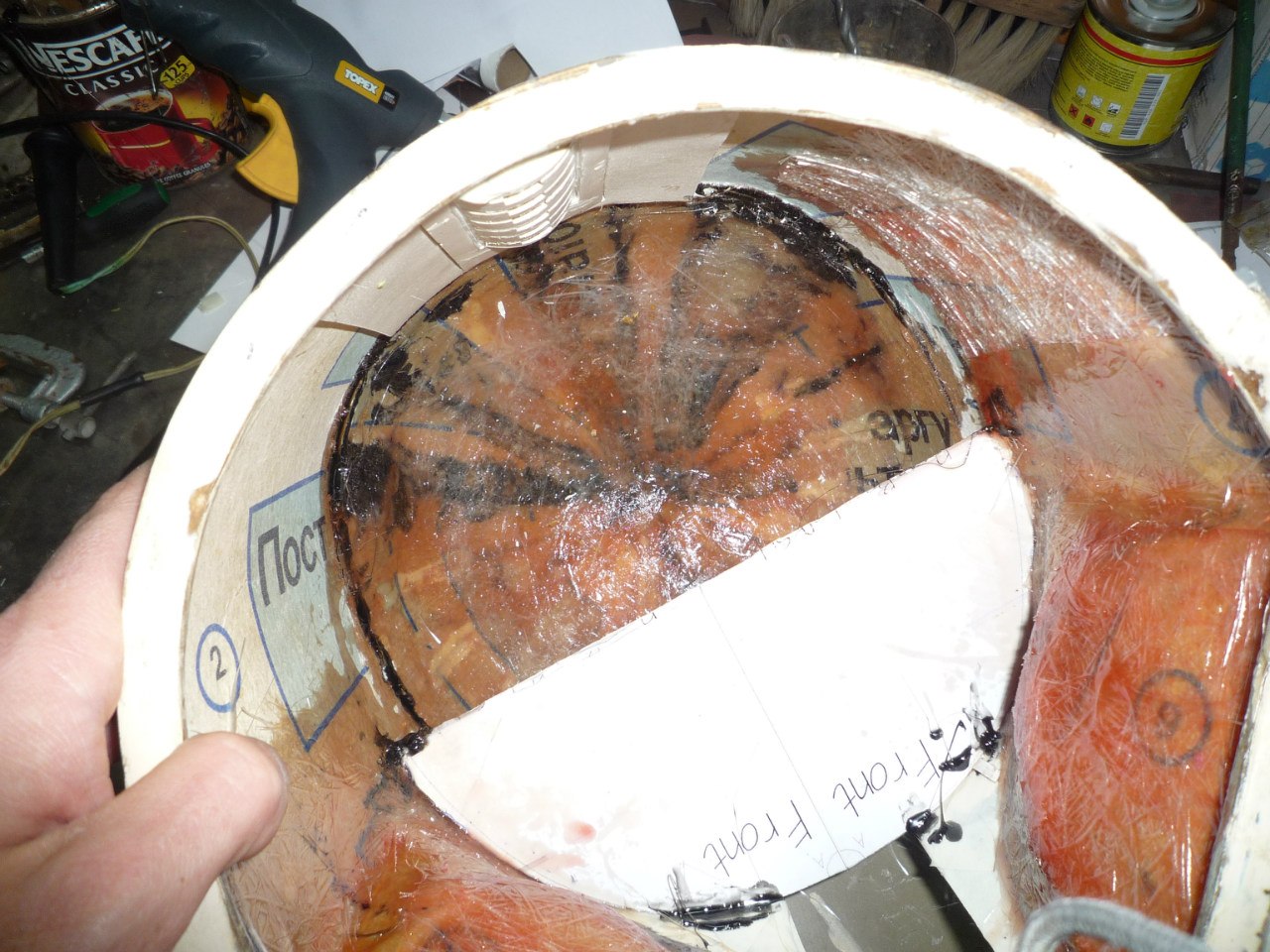 And this works )
Without experience I use more than necessary epoxy the dome.
- the helmet became heavier by about 200 grams
+ Now you can chop the nuts with a helmet )
After that I start to think how to attach visor to helmet (Now I know that exist this great forum where I can see how other people do, but then I don't know this). And I start to improvise )
From bolts 4x10 with a hacksaw and file I turned out these things.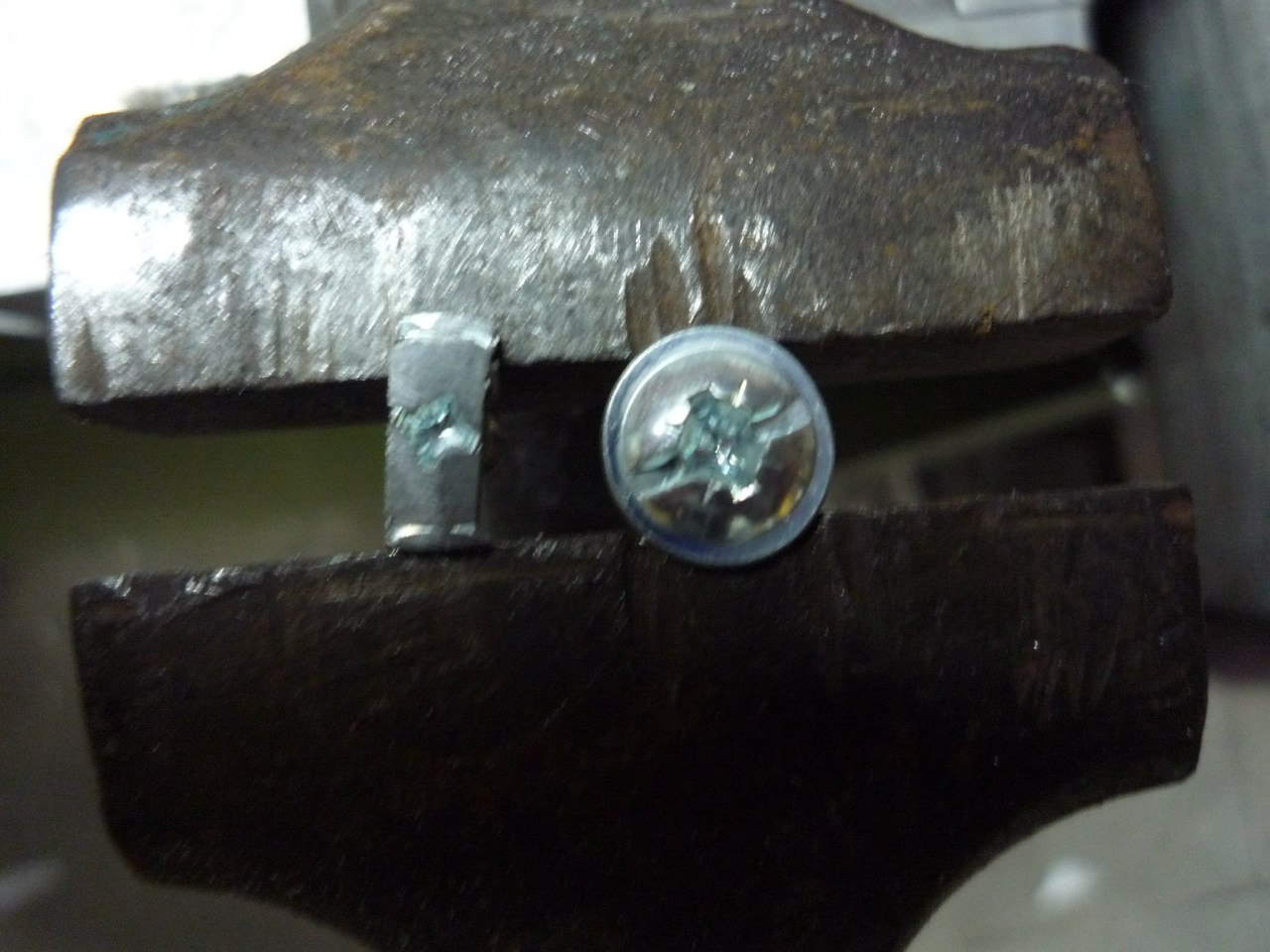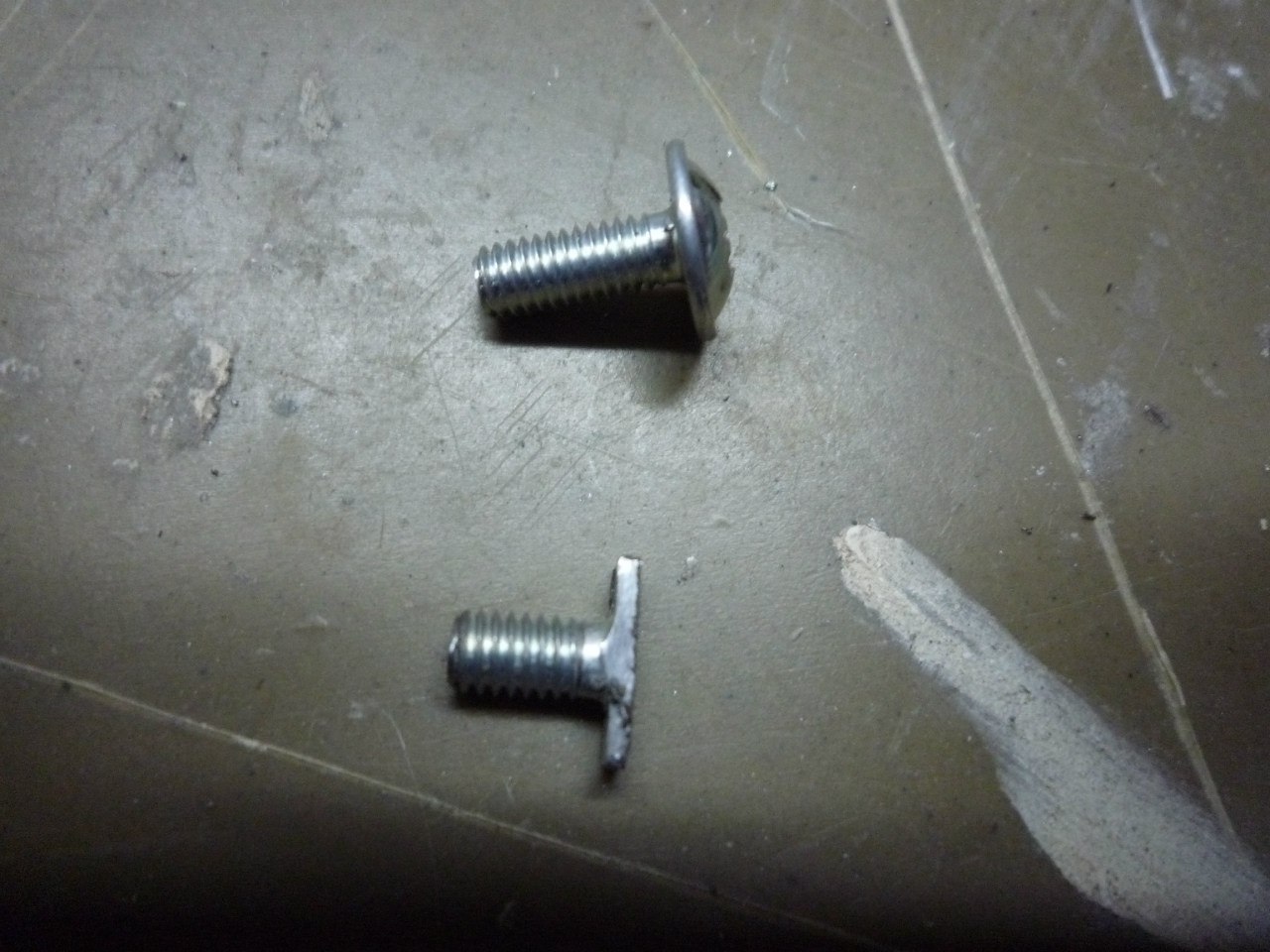 I fixed them in 4 mm pvc, cut the grooves in the form of "rectangular" hats and insert the bolts there (they sit very tightly)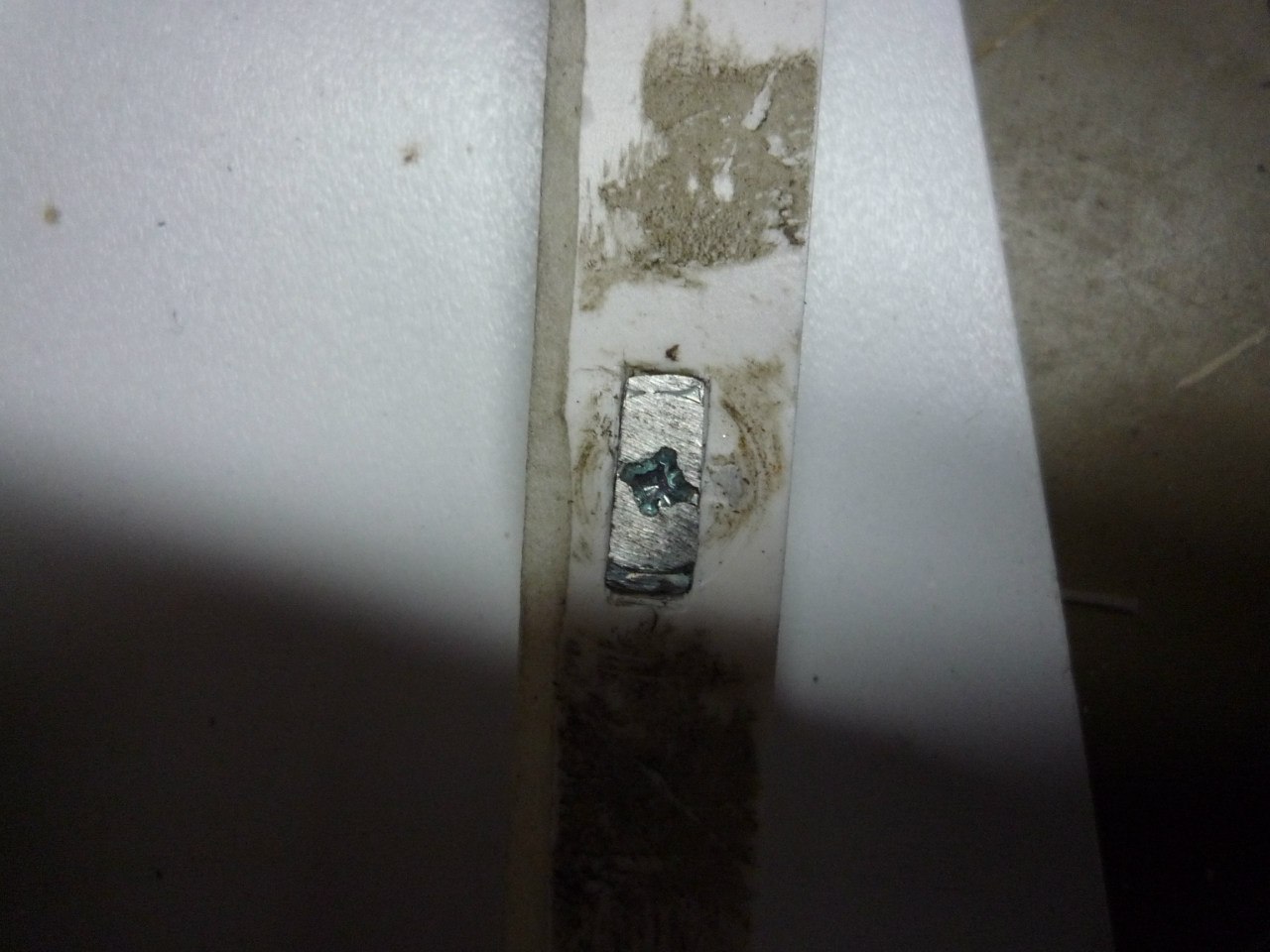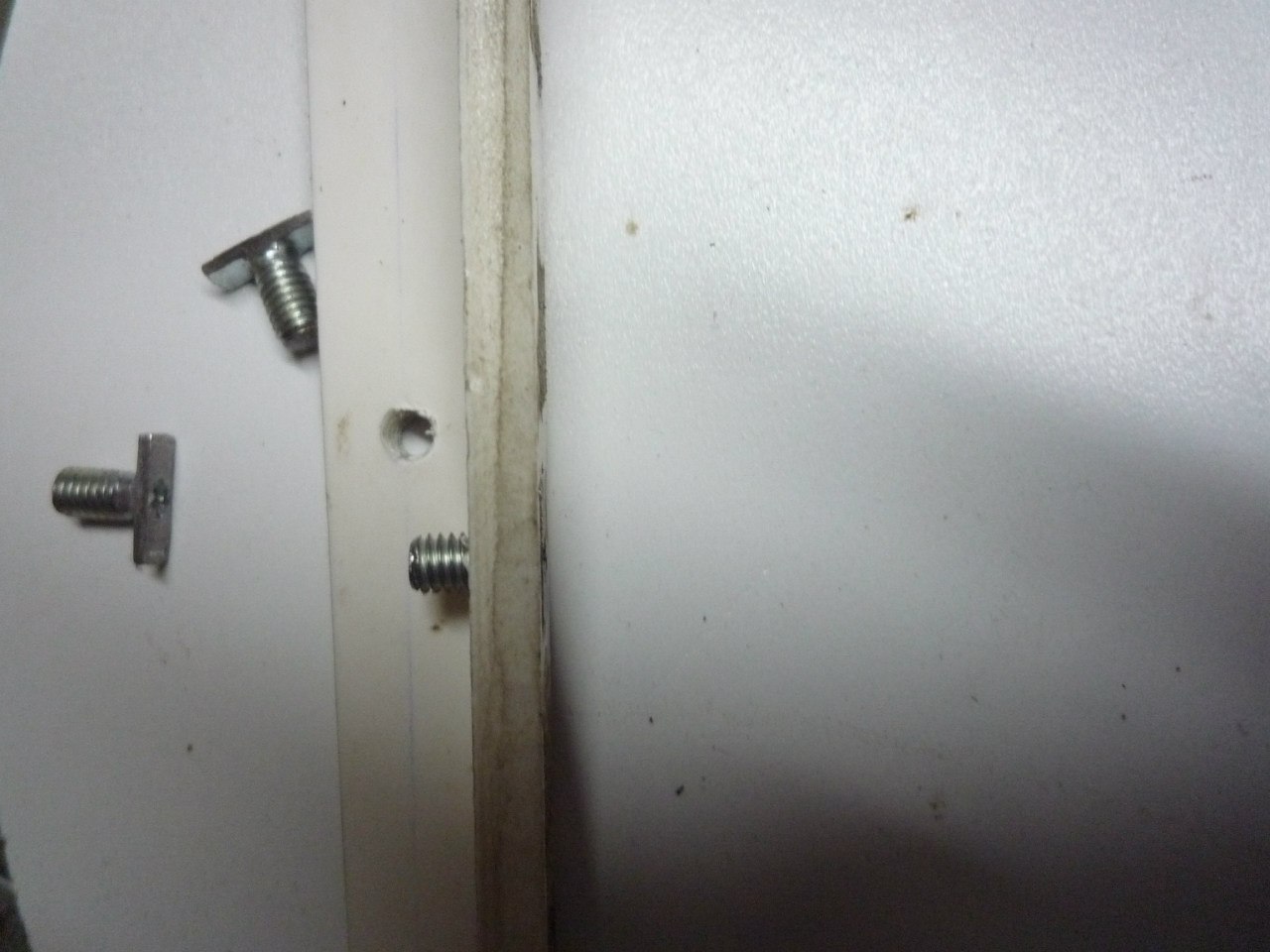 Glue them, into a helmet.
That how this looks inside
That how this looks outside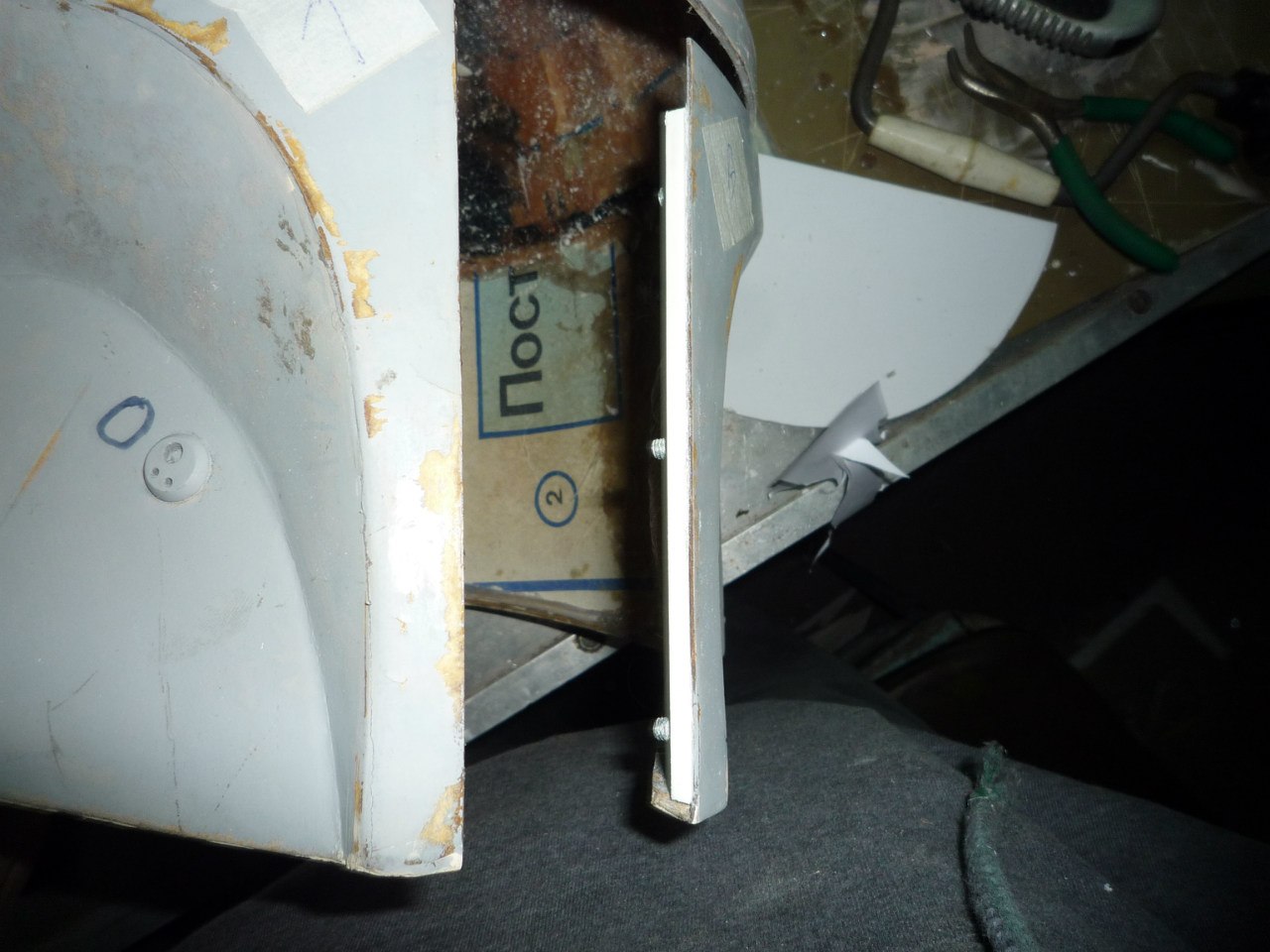 Using the same technology, we glue the whole form of the visor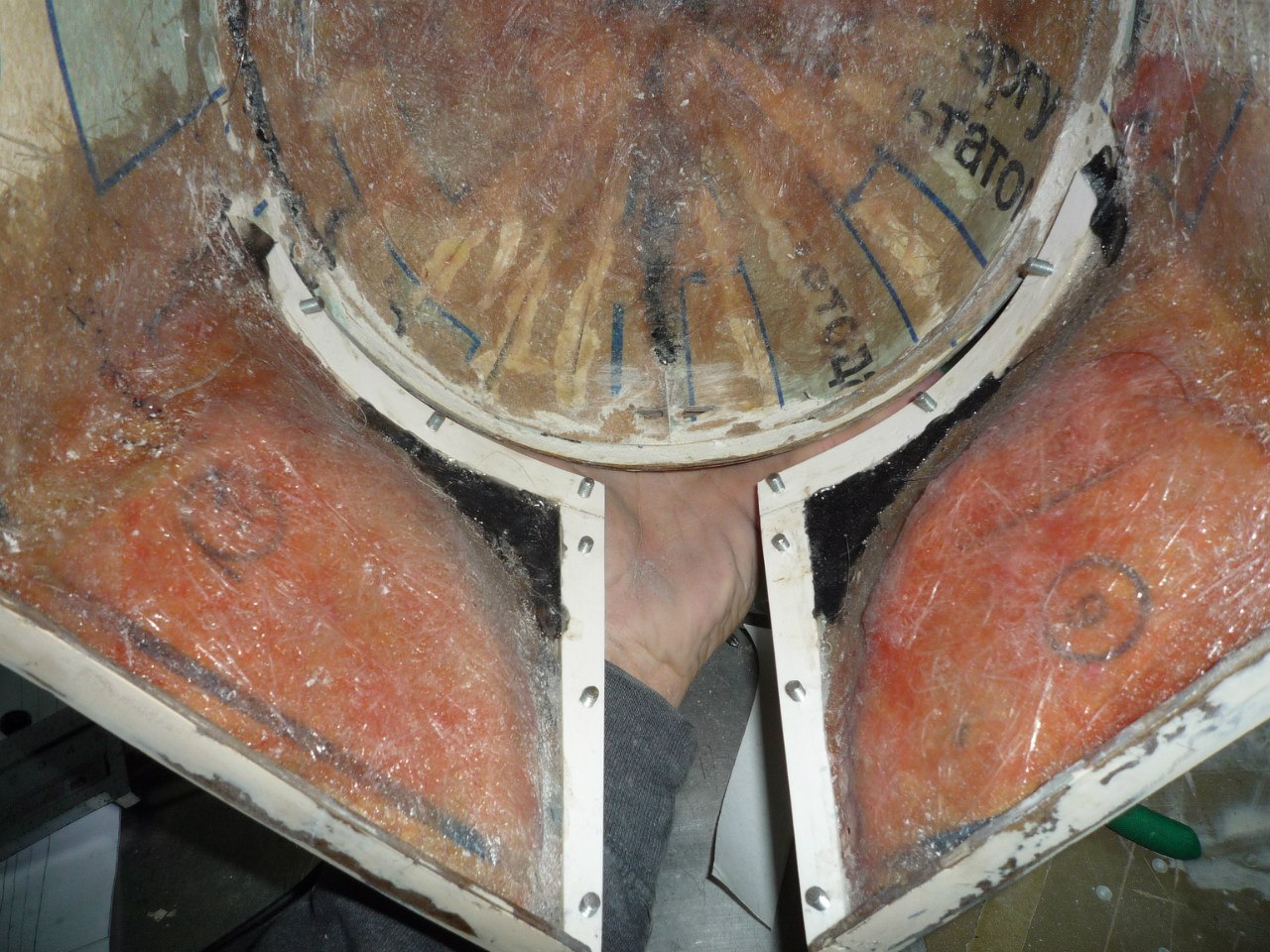 Time to try on the head
Add some details: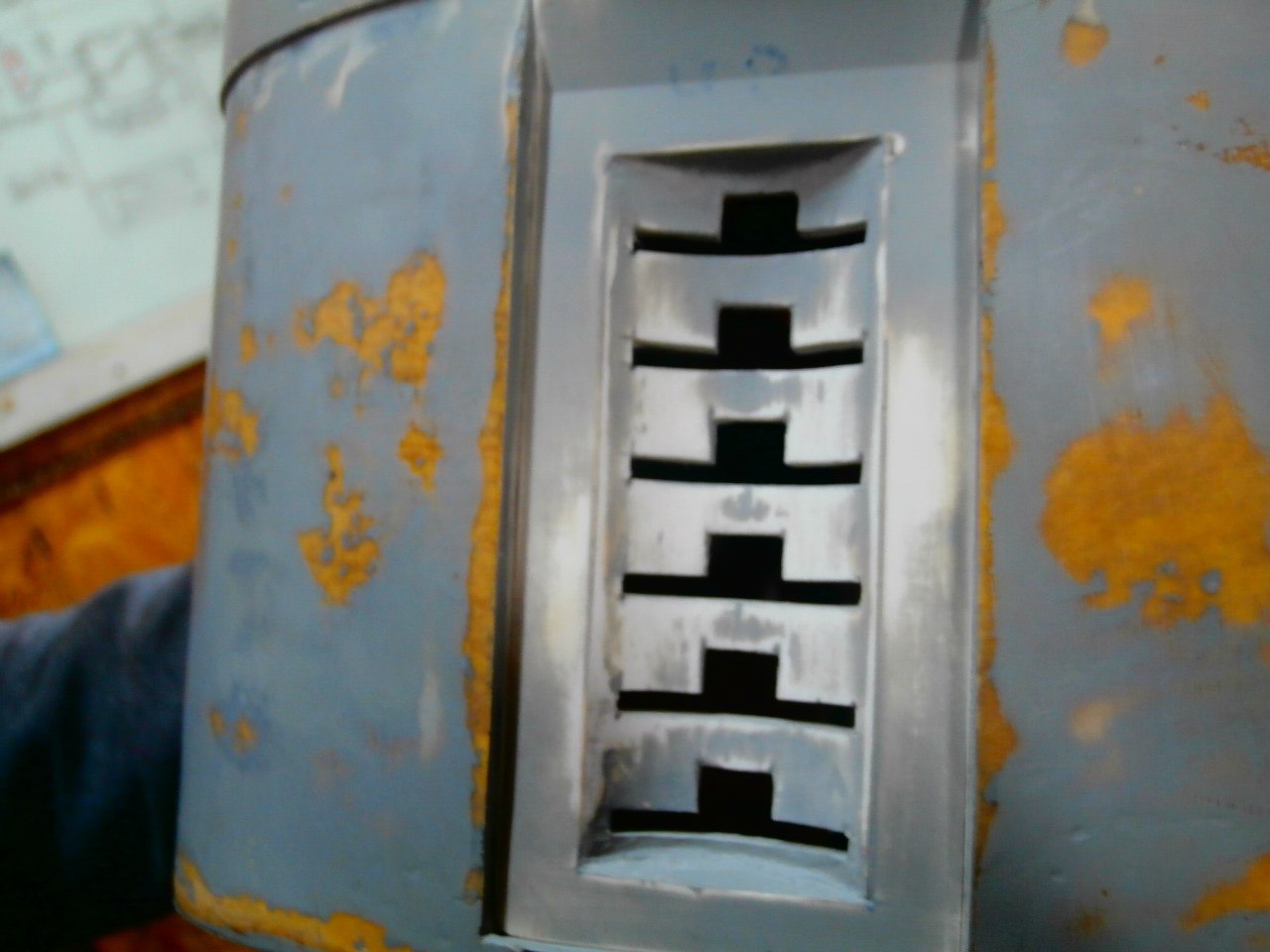 Everything seemed to be leveled, compared to how it was.