With my FettPride order shipping soon, I figured I should start my own build thread for my ESB Fett. It should go without saying that I would NEVER have been able to do this without the amazing folks on TDH. Thank you all so much for your advice, assistance, inspiration, and most of all, your perseverance. My love and knowledge for this mysterious character has grown tenfold since discovering this place. I am not someone who is skilled when it comes to prop and costume building. I am a lowly science teacher. However, I have learned a great deal since I've been here and have even ventured out and tried some weathering, painting, and building of my own. Now I'm not saying that I'm ready to paint my bucket and armor myself. I will be leaving that to the brilliant painters on these boards, as well as the equally brilliant hard and soft part vendors here. I am hoping to have an ESB Fett to be proud of when I am finished.
Here's what I have:
Helmet (FPH2): FettPride
Armor: FettPride
Gauntlets: FettPride
Jetpack: FettPride
Flightsuit: Arkady
Pouches: Arkady
Vest: Batninja (Clothears on order 7/16)
Neckseal: St. Nasty
Boots: ManOfWar
Cape: custom made
Gloves: Major
Ammo belt: 99Cent Taco
Girth belt: Woodman
EE-3 blaster: Bronze HandSchaub (purchased from Chris at FettPride)
EE-3 parts and greeblies: (mixture of Stormrider and Sidewinder)
EE-3 sling: 99Cent Taco
EE-3 scope: Vintage Milbro 4x20
EE-3 Sound/Lights: Plecter Labs Blaster Core v4.0
Sidearm: dansam (upgraded to foam filled resin from Stormrider 5/16)
Wookiee braids (horse hair): Woodman
Jetpack harness: Kcr7pr (completely reworked and upgraded to be more accurate)
Chest display: Fettronics
Collar/Cod studs: Machinecraft
Gauntlet rocket: Machinecraft
Gauntlet hose: tk321
Toe spikes: Machinecraft
Knee darts: Machinecraft
Jetpack beacon & light kit: Machinecraft
Real Borden connector: bojaGun
Dental files: #8, #15, #20: bojaGun
metal cast Glenross expander: Etsy seller
Helmet suspension kit: CfO
Sidearm holster: Stormrider
Shin tools: Adorama, Mojo, Online Metals
Voice Amp: Aker MR1505
Chin strap setup: ebay
Eveready Mini Light 6051 (ebay)
Jetpack Stabilizer: (Machinecraft)
Still Need:
Nothing (haha! yeah right!)
I'm sure there are other things I'm missing. If you notice any, please let me know.
Here are some photos of what I've got so far: (click for larger view)
All but the first were taken with a flash.
Adding a few pictures of items not shown before:
Helmet suspension harness from CfO
Cast dental expansion screw from a seller on Etsy
The start of my shin tools
Closer shot of the boots:
Quick "spur" sound test (I posted in another thread)
Lastly, a full shot of my Hand Schaub EE-3:
Adding a couple of photos of my chinstrap setup pulled out of a 1970's snowmobile helmet:
Got the jet pack from Chris at FettPride!!!! Amazing!
Flightsuit alterations by my tailor:
I'll update this as more parts come in and are finished. This is a massive undertaking, lol! Thanks for checking out my build. Any comments, questions, or critiques are welcome.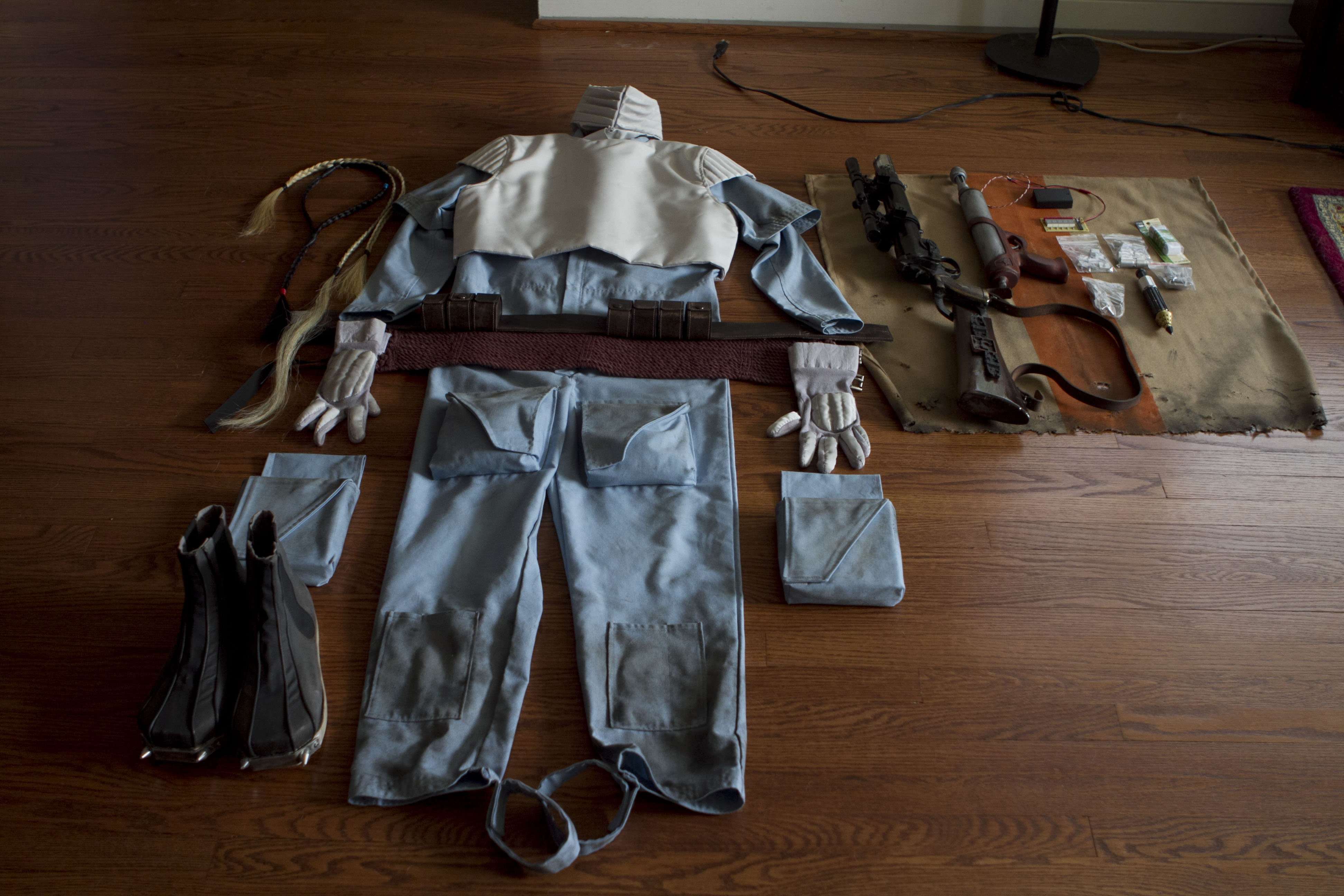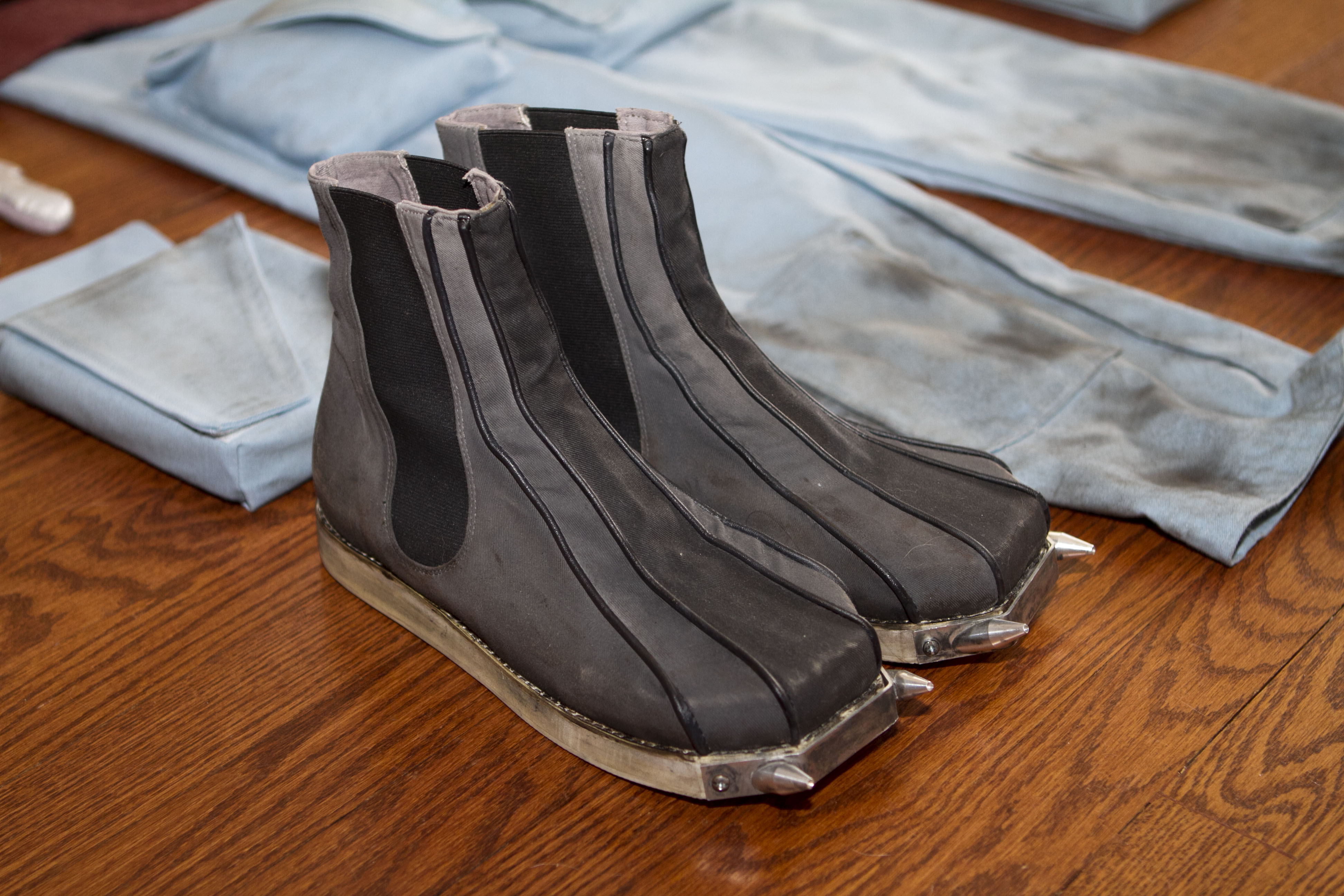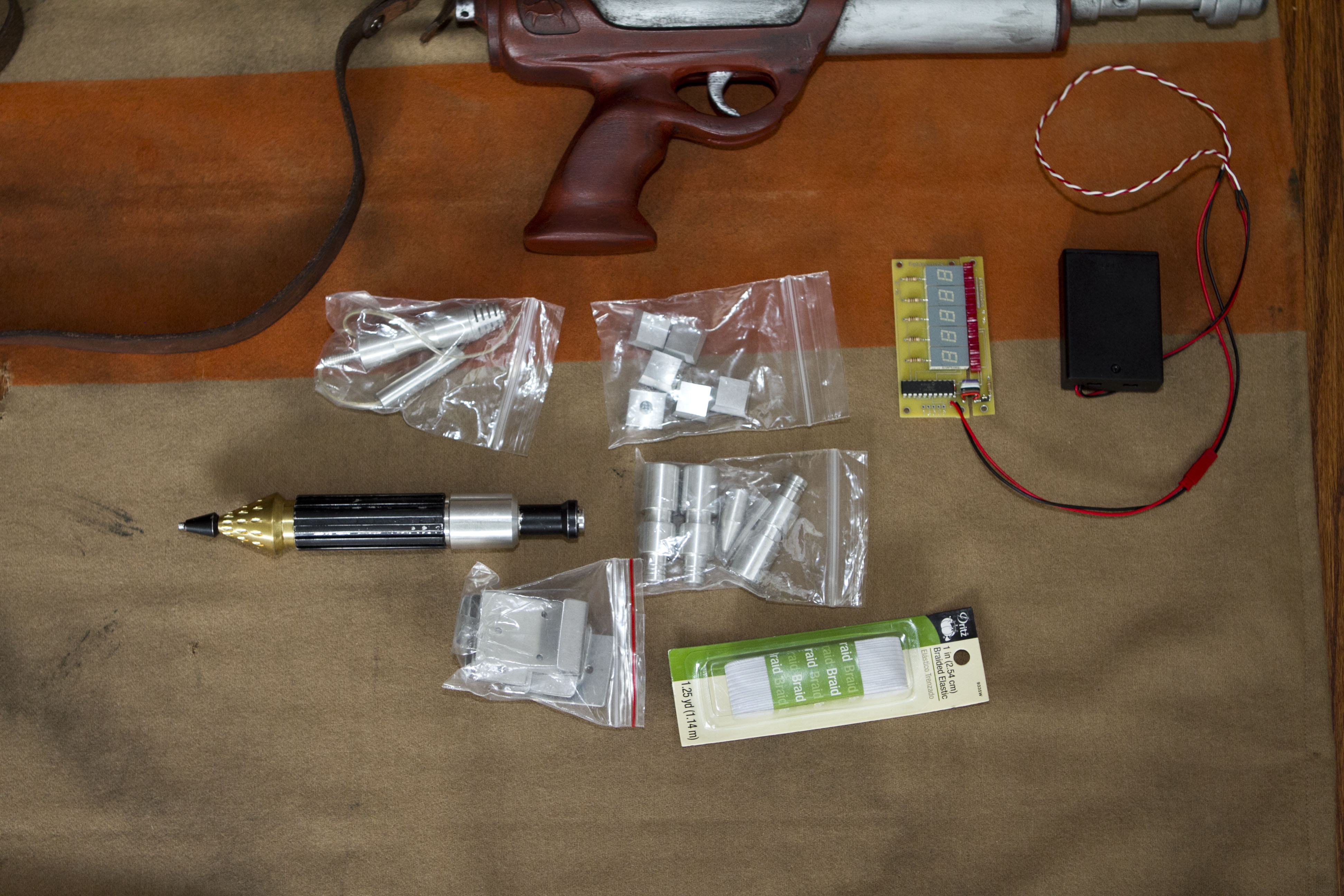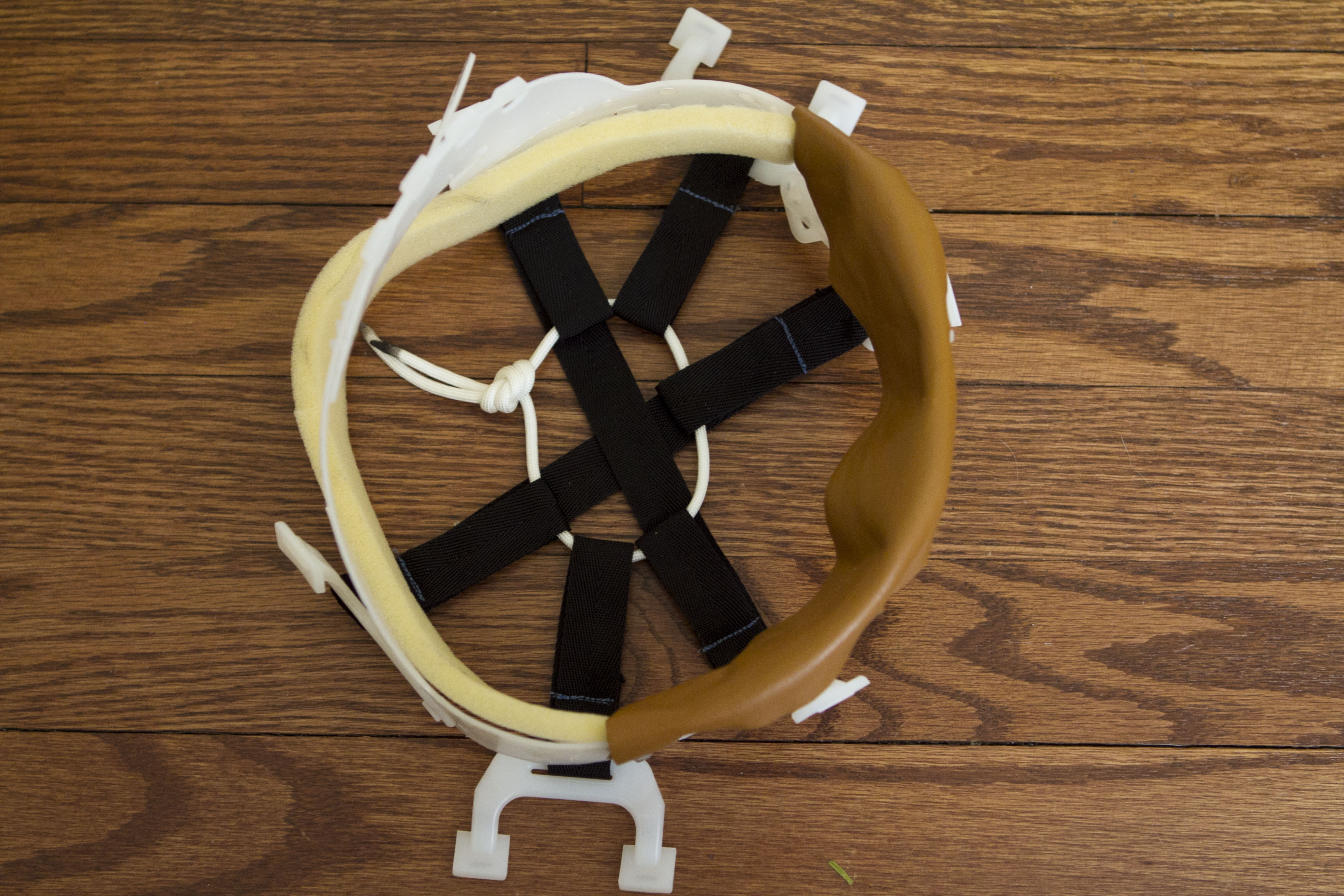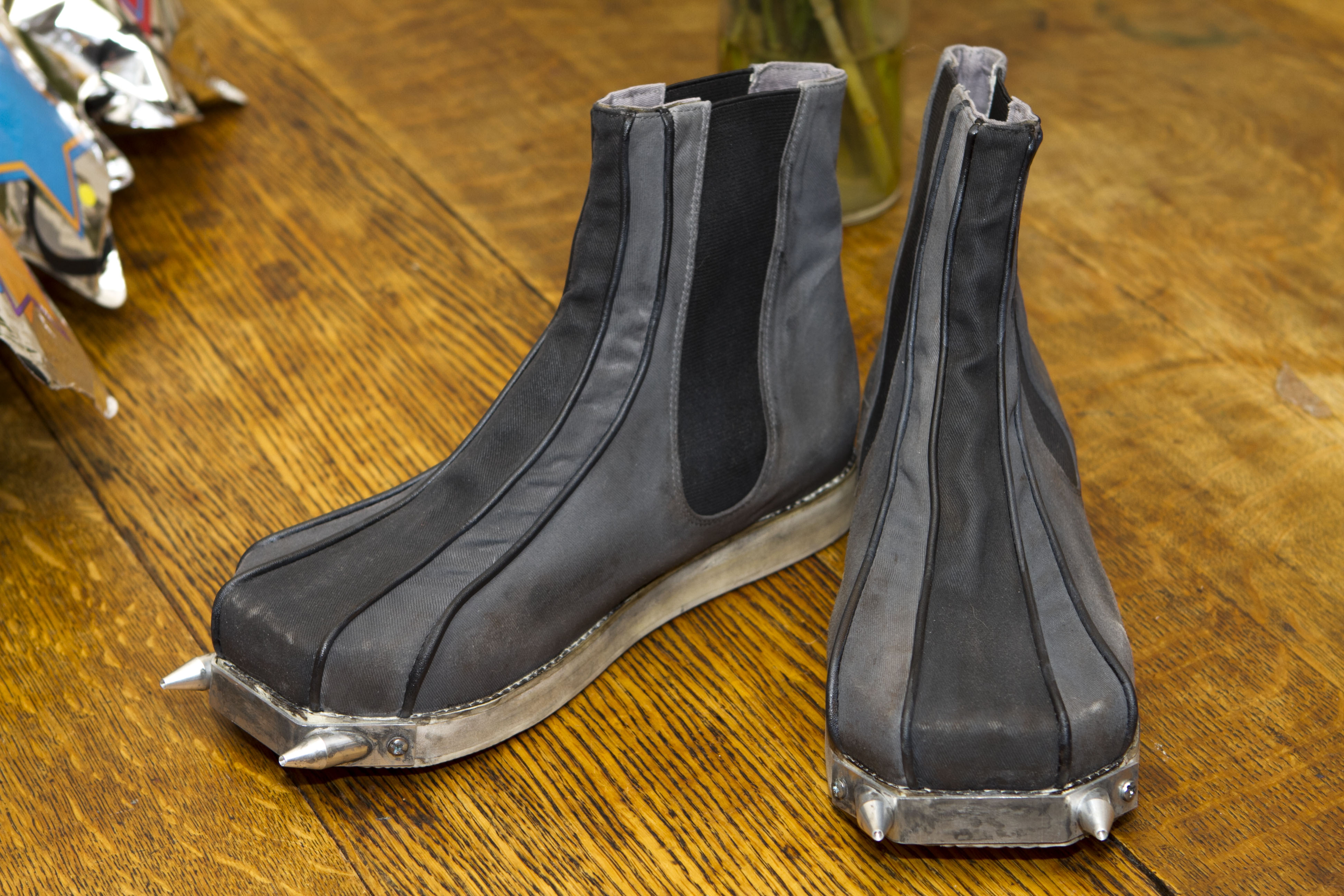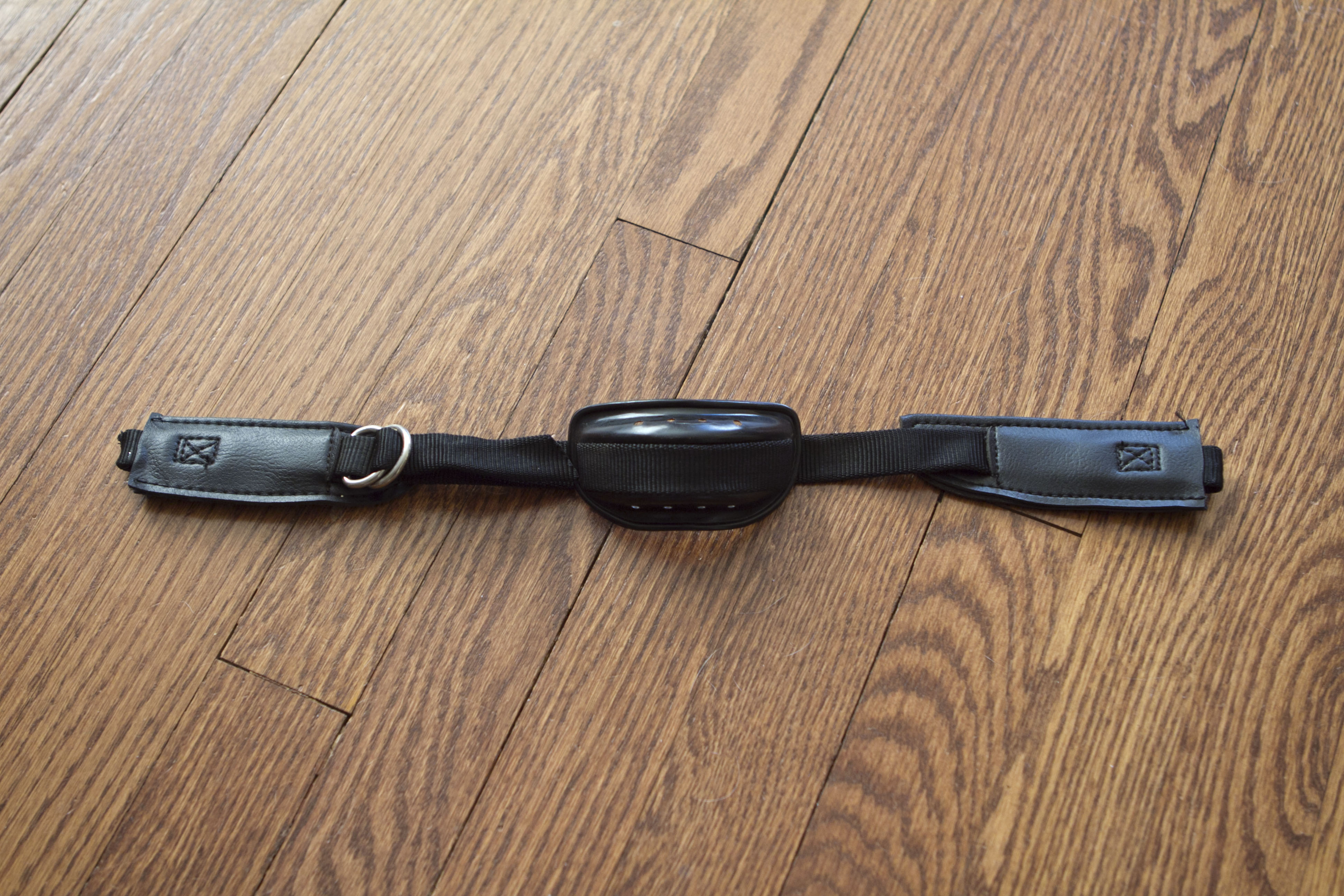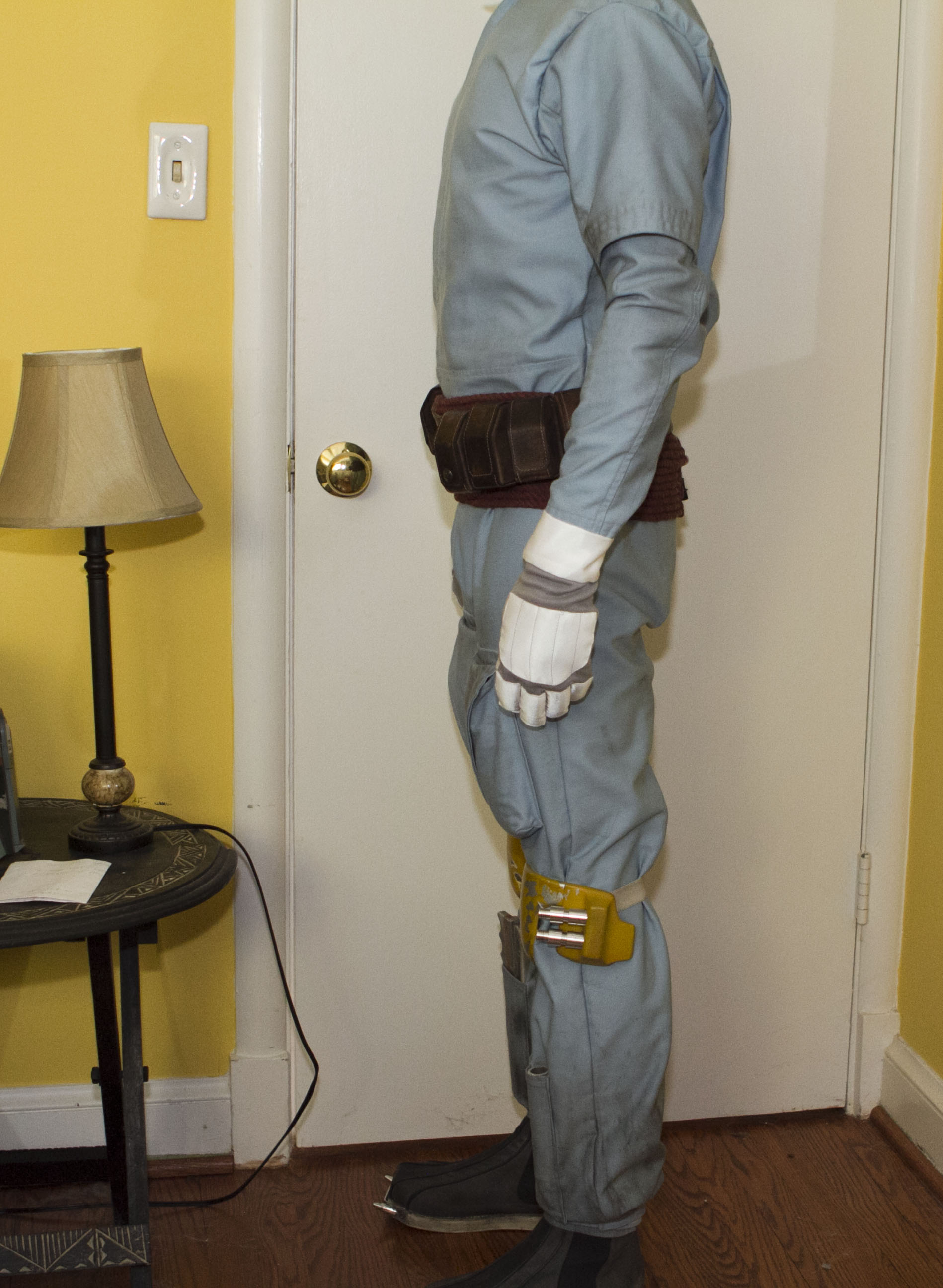 Last edited by a moderator: