While I'm waiting for paint to dry on commissions, I've been able to squeeze in time to finally paint the ESB jetpack I've had from FP, just took me 3 years.....
In looking at what reference we have and other paintups, I do believe there's a lot more shading on it. I've done my best to reflect that in the paintup.
I'm pretty satisifed with the result, and onto other jetpacks soon....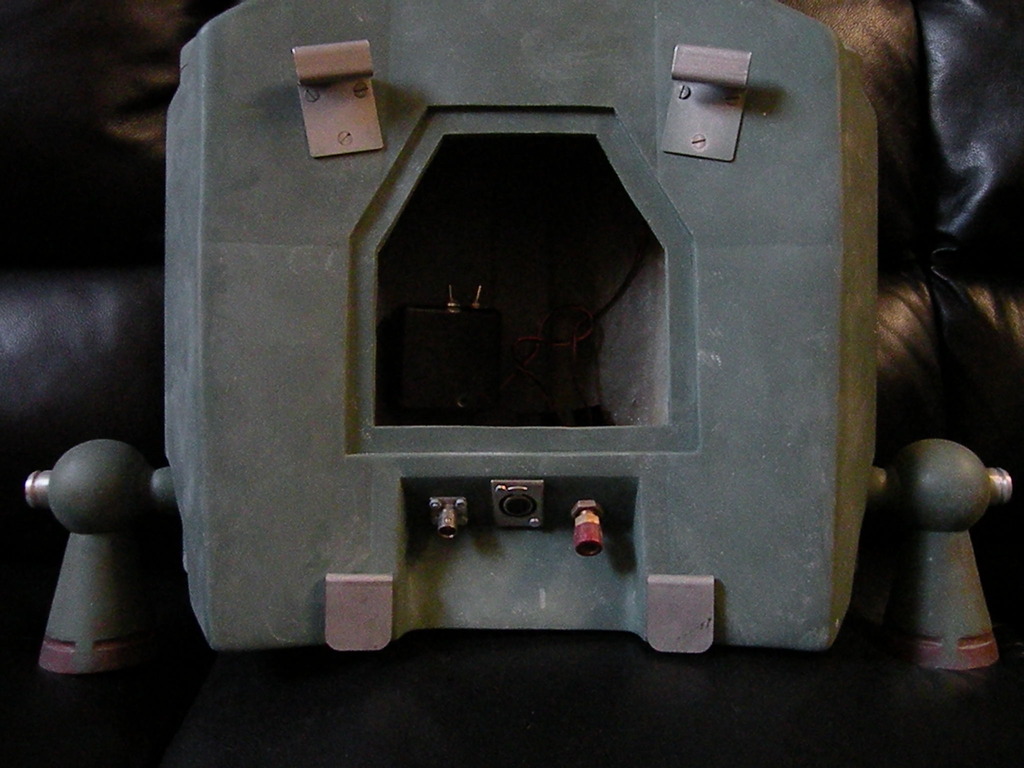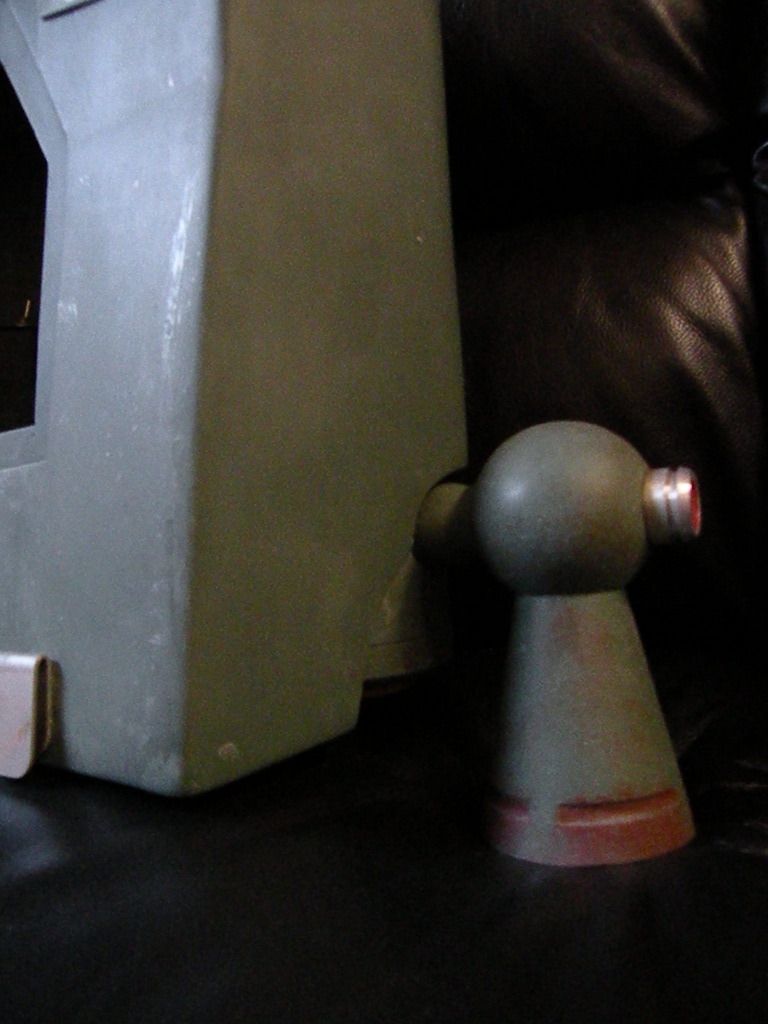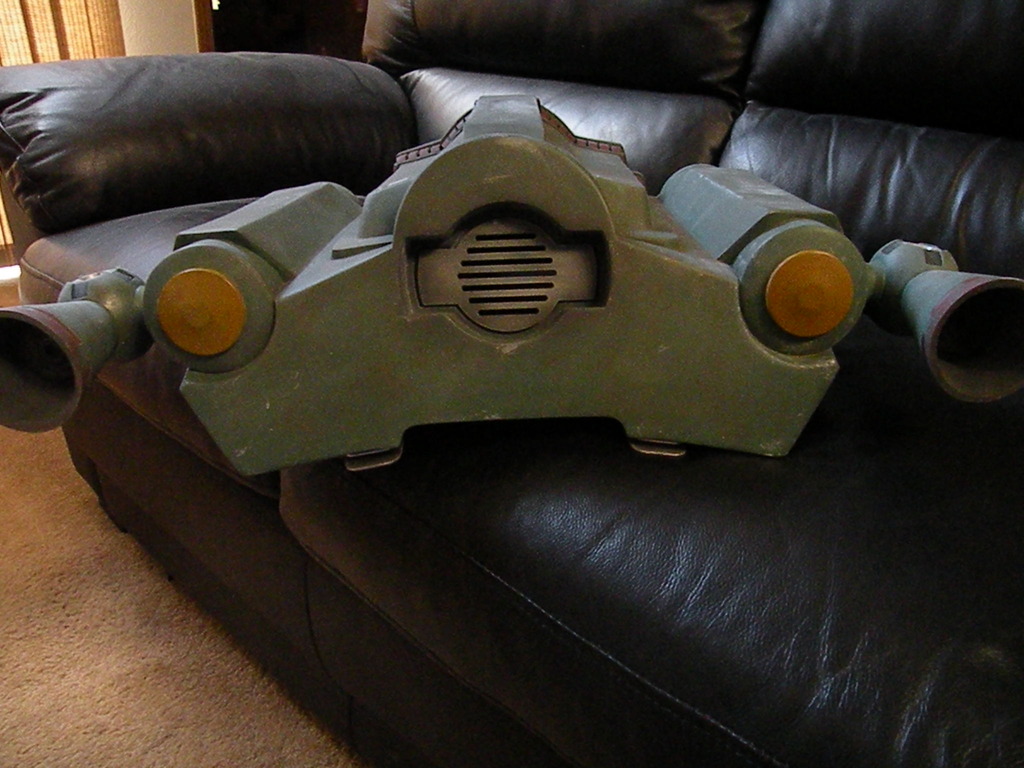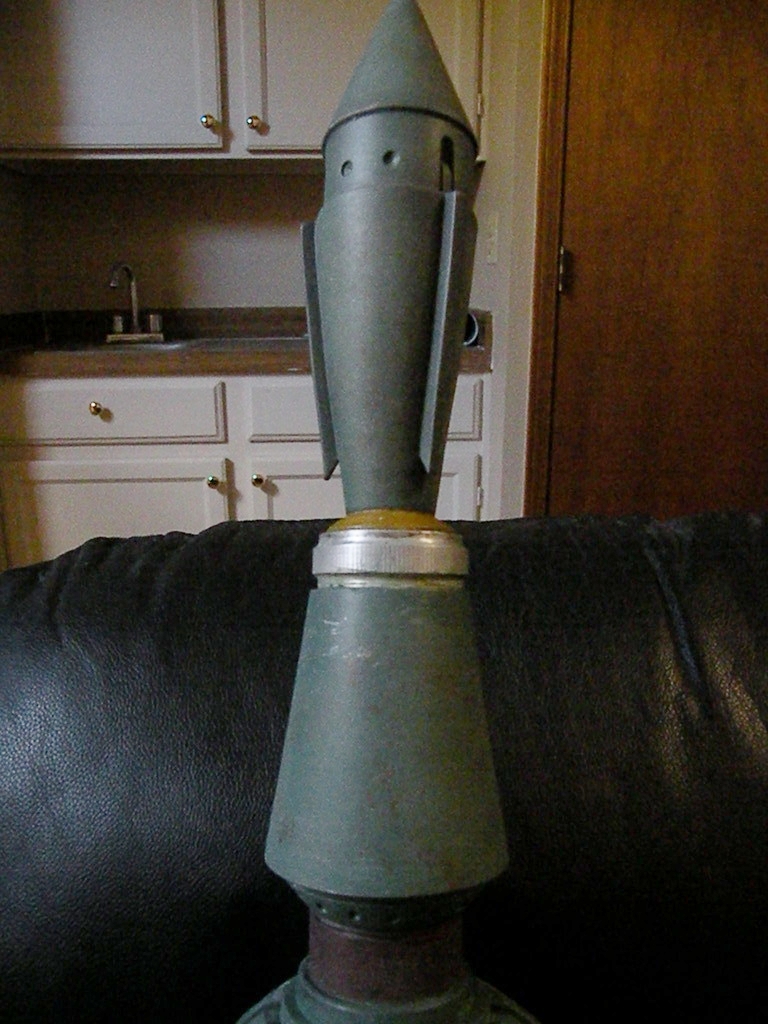 Based off the info I saw from RafalFett on the greeblies, I decided to install them as shown.....