Hi,
Last year i started a thread (
http://www.thedentedhelmet.com/f20/wip-ammo-pouches-fully-functionnal-44124/
) where i tried to make a functional ammo Belt. During the construction, i learned a lot of thing and tips which helped me and with the great help of RafalFett i was able to finish my project.
So i decided to make a tutorial (more clear than a WIP) for an improved version.
This tutorial is also going to speak others versions of the belt. I hope it will be helpfull for others members.
Comments, advices and critics are always welcome because i think that is the only way to progress.
To make the tutorial as clear as possible, i will always put new documents in post #1.
IMPORTANT 05/23/2013 : The templates of the belts use RafalFett Measurements . So it becames a team project between Rafal and me.
Some templates will change to match with new measurements.
Edit 03/08/2014
: Due to limitations, i can't post all the pics on the same post. So i'll post each new documents on a separate post with the number marked on post #1.
This is JPG version (PDF will follow in both A4 and Letter formats when i shall be sure that no correction will be necessary).
Supertrooper

(final version)

​

Prepro#1



(final version)

​

Prepro#2

(on hold)


(final version)
​




(final version)​

ROTJ



(final version)

ROTJ SE



(final version)
See Post #49
See post #62


See post #59


Sketchup file

Sketchup file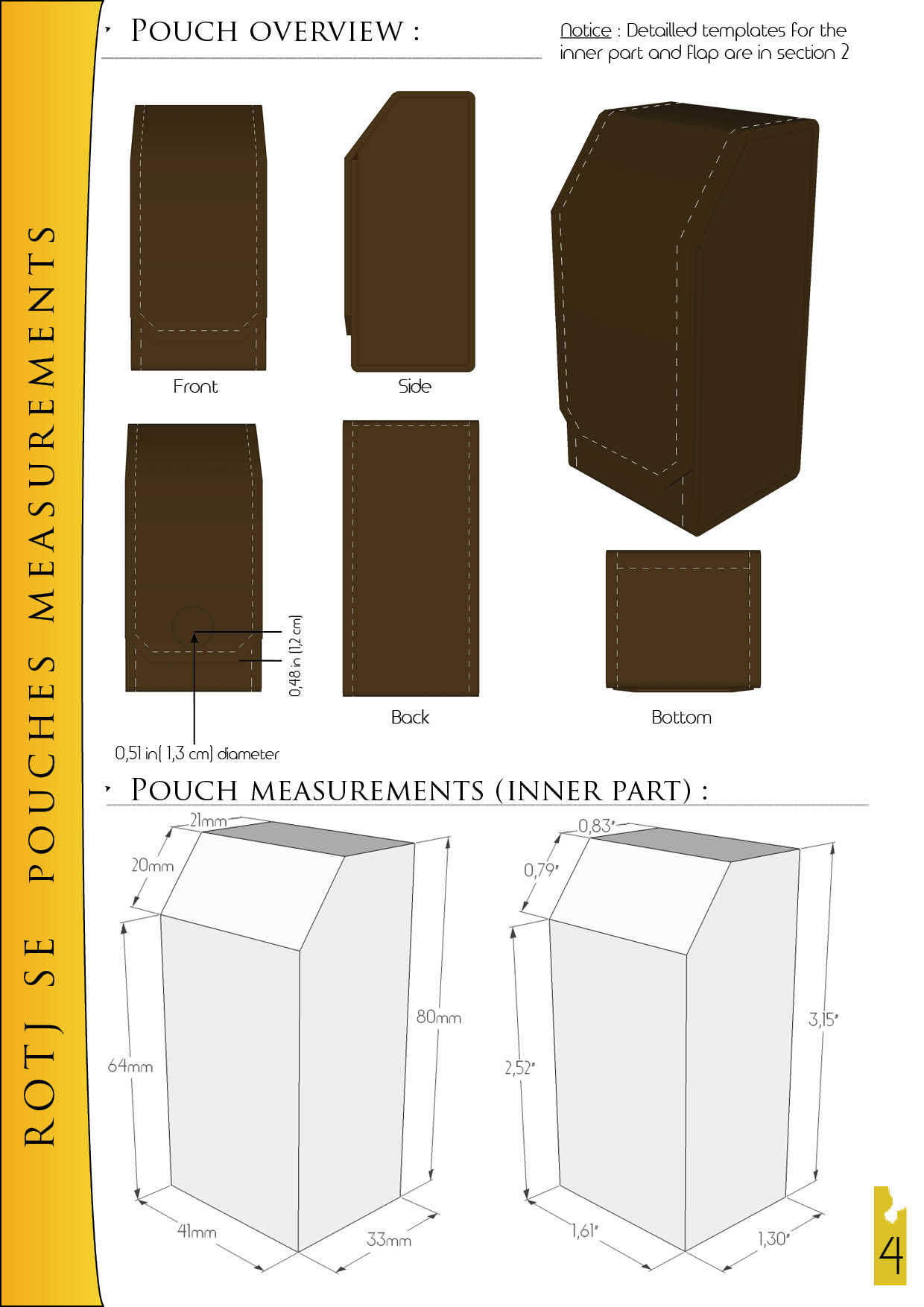 Last edited by a moderator: