Hey all - So I am a total noobie at all of this - but I really wanted to build a Boushh costume. Not something that will get me into the Legion or anything like that, but something good.
Finding a helmet has been a pain. I found 3D plans on etsy and subsequently found someone to print it for me on etsy as well.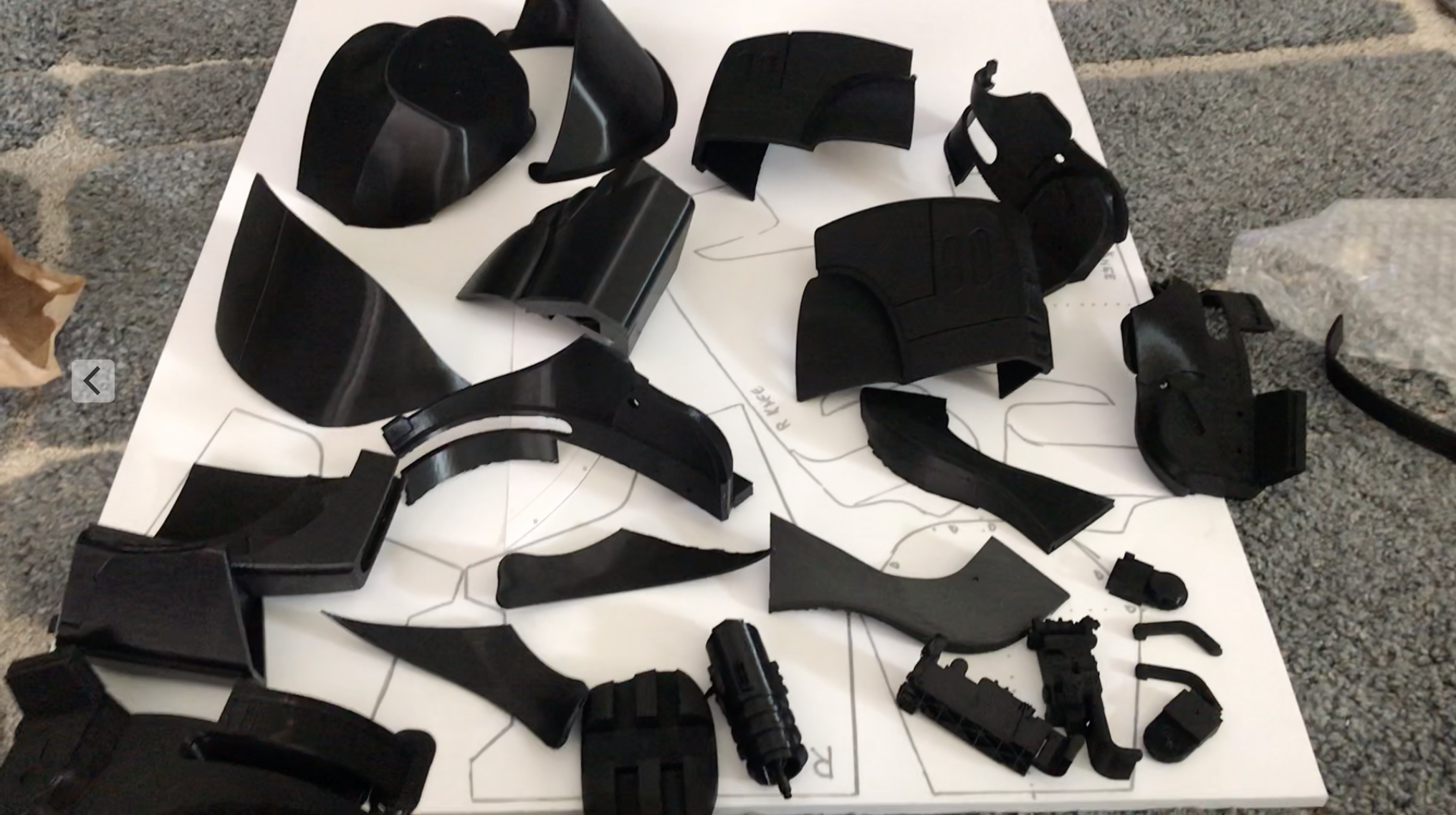 It came in a lot of pieces! Ha, but I like puzzles and got it going.
I filled in a lot of the gaps with milliput, and sanded it.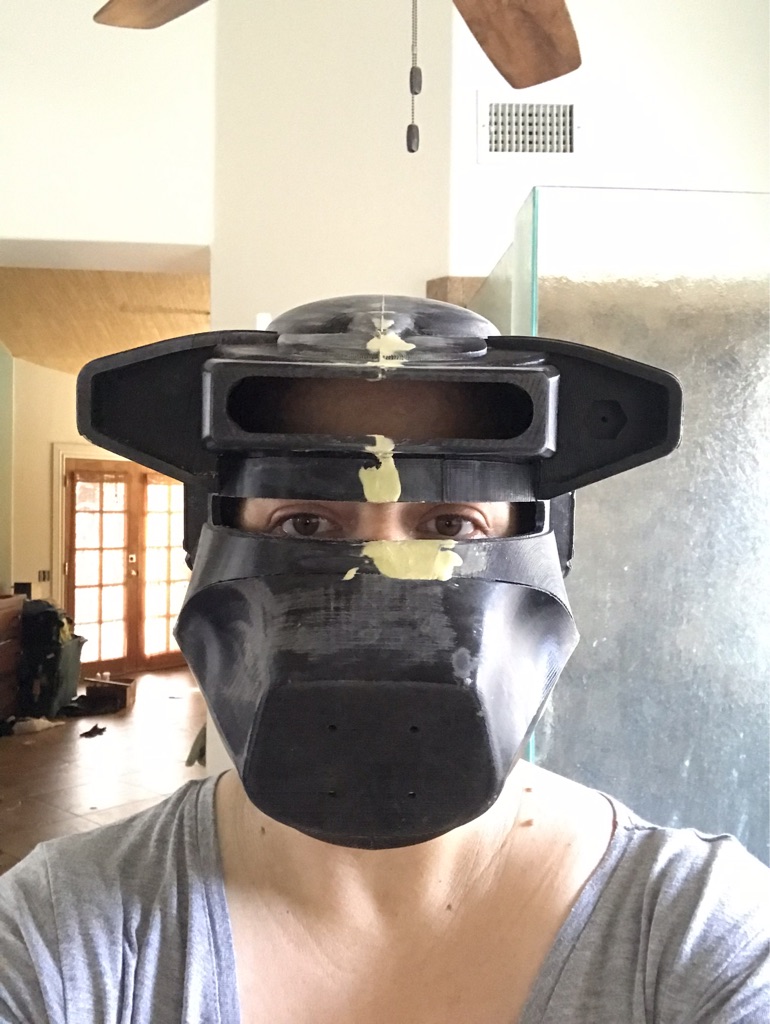 1st coat of primer and sanding down... ran out of primer, so not fully covered, but good idea of how it will look.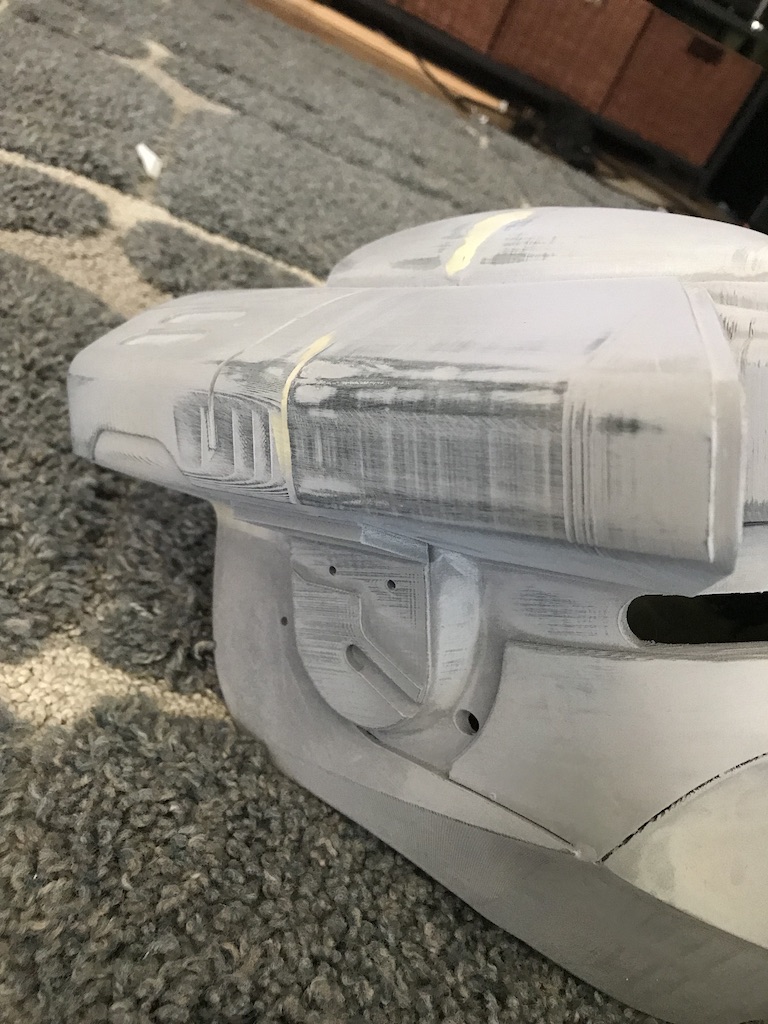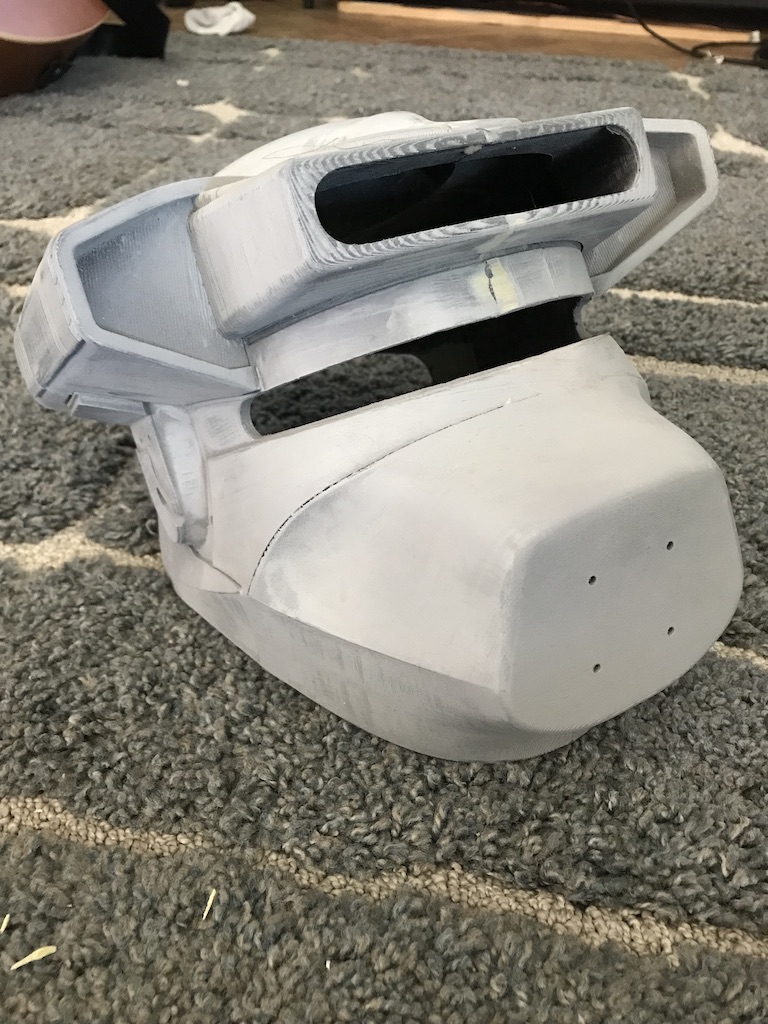 I purchased some deerskin off etsy for the snout and stuff. Anyway, I just wanted to add these and get any feed back y'all may have. Thanks!