Hello, i have WIP to a kit of Tor Vizsla character of the comic Jango Fett: Open Seasons. Was a one night build! anyway, here are the pics.
I love the character and at first i dislike the death watch helmet, but after time, love grow on me and now is one of my favourites!
I have a dome, and all starts with 6mm sintra.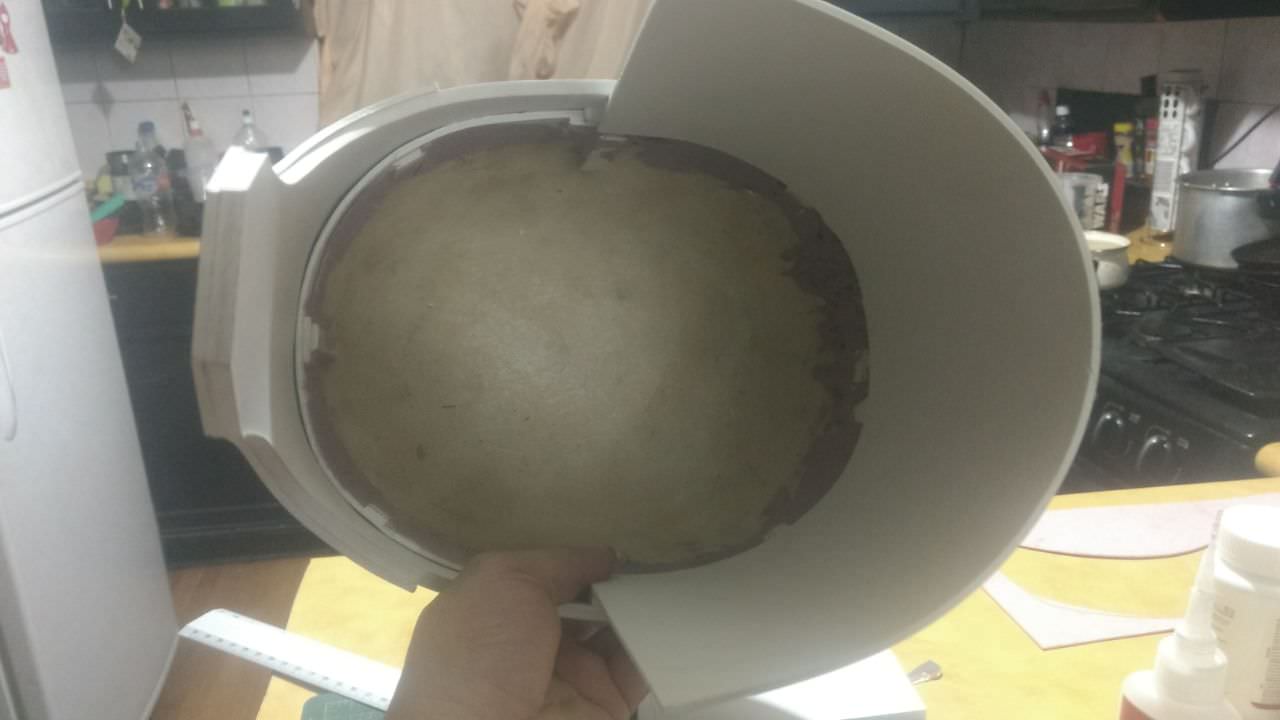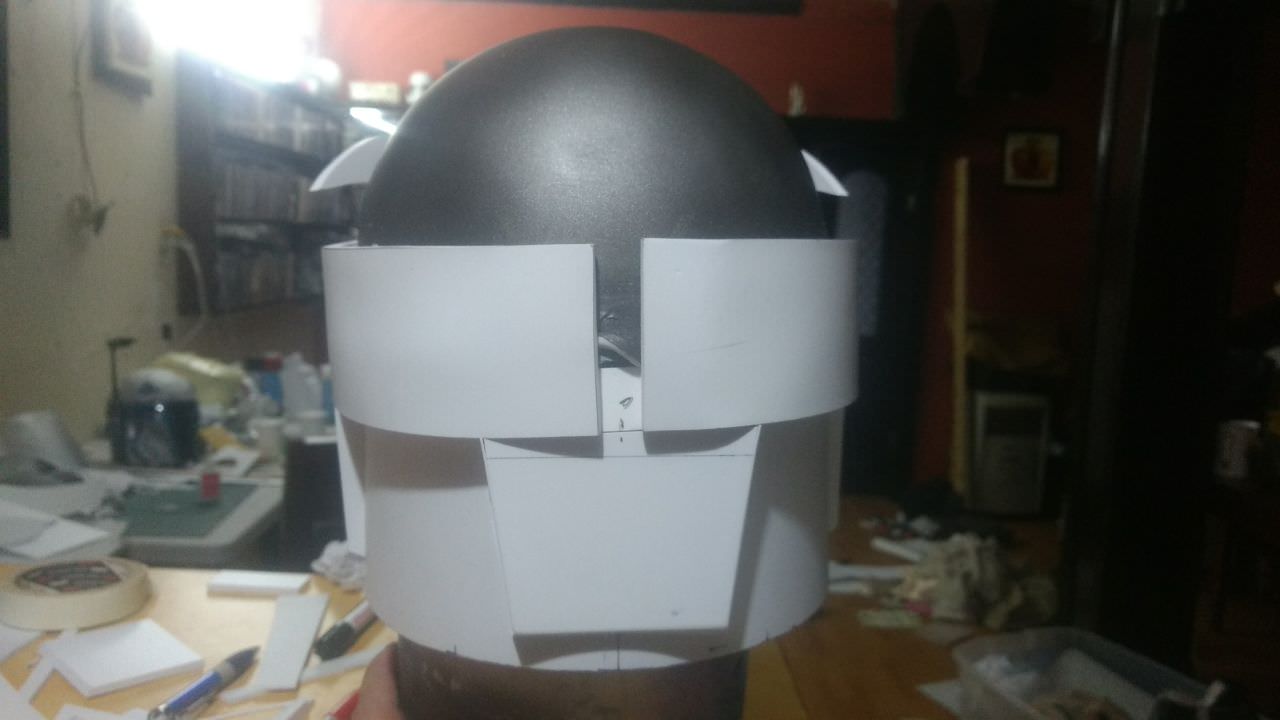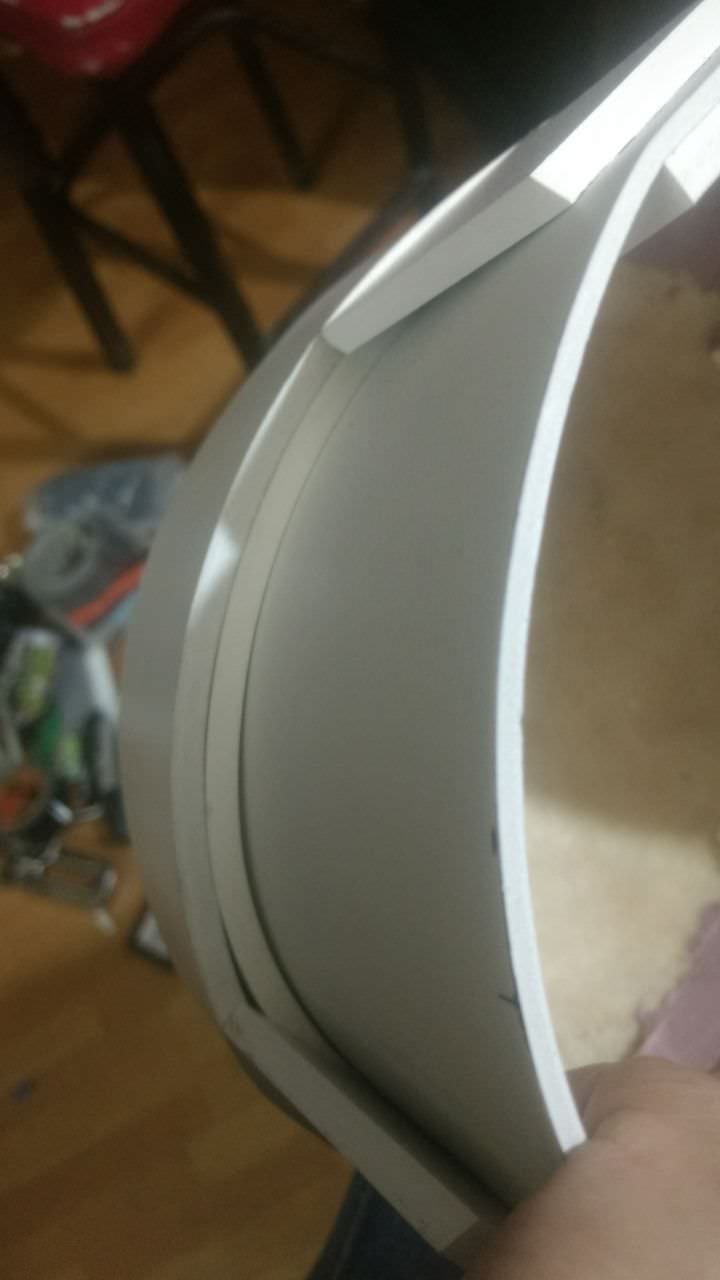 was not an easy task!