Hello everyone,
I've just started the next phase of the Fett journey after abundant research— sourcing parts. The first vendor I was considering is, as my research determined, inadequate. I have been since looking at the seemingly well-known and esteemed WastedFett and Bobamaker.
Yet, I've also come across a fellow garrison member who is selling his ROTJ (Hero) Fett. Pictures are below: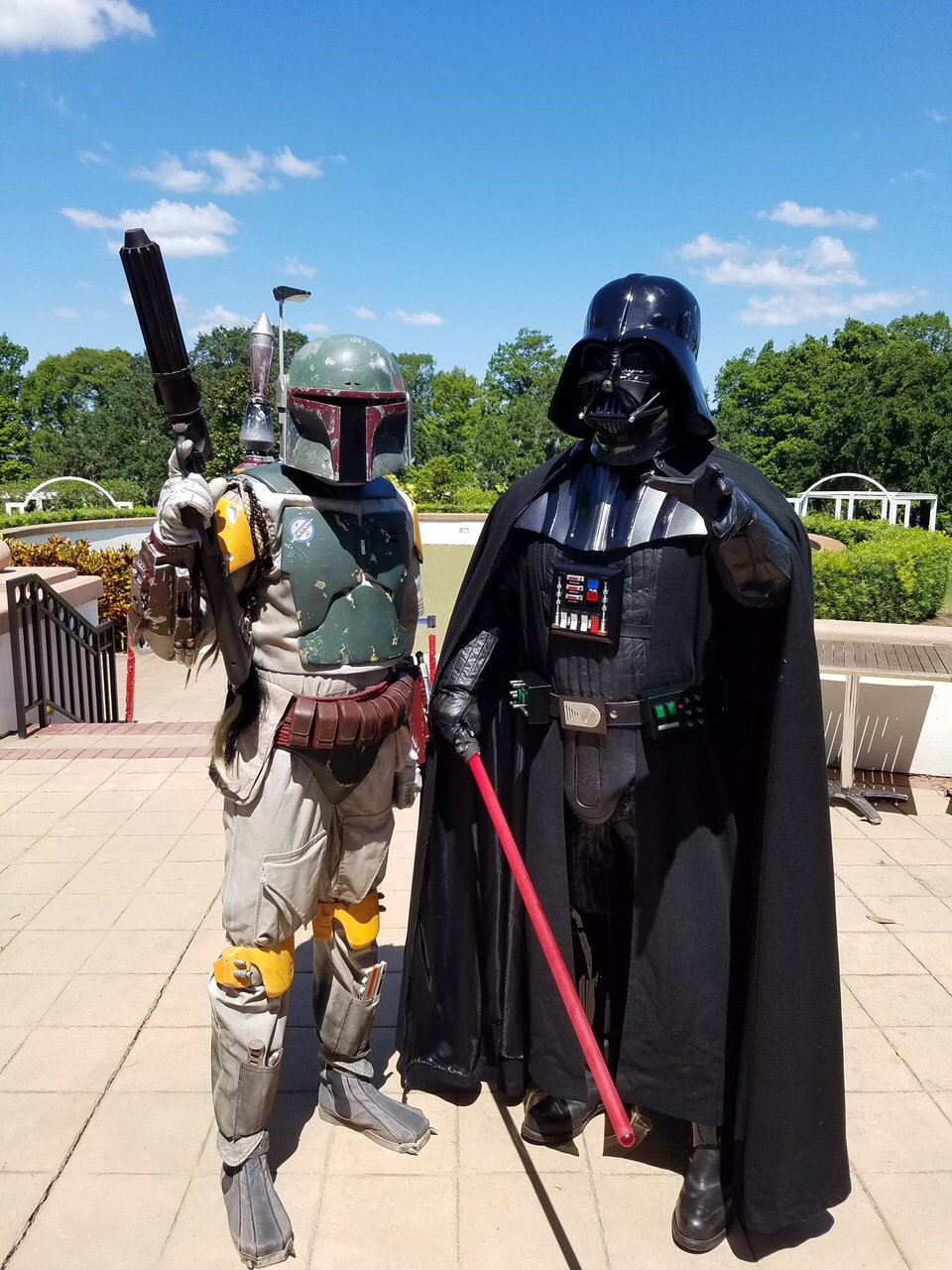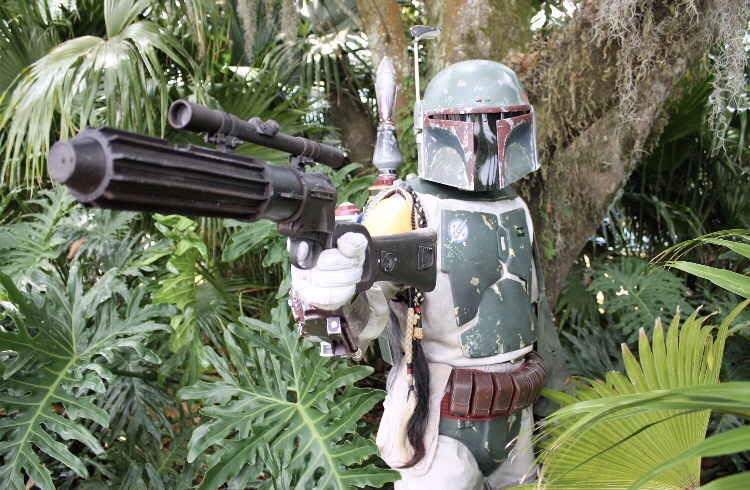 I know these photos do not provide a comprehensive view. I am driving up today to view and fit the Fett before purchasing it. That said, I also wanted to ask for feedback here. The seller is offering the kit up at a very reasonable price, but it is, as you all likely know, still a pricey purchase.
Thus, I wanted to get as much input as possible. The kit has been approved twice by two different owners' submissions and GML's but the last time was in 2016. Assuming it fits, I am doing my best to determine if it'd pass at basic seeing as the CRL looks like it might have been updated in 2018 according to my research. Thank you in advance for any and all help.