I was looking at different weapons to have for a custom build and I've come back to the Westar-35s from TCW. The only problem is that I'm doing a realistic build not an animation style. That's when I noticed that Wookieepedia lists Chapter 3 - The Sin as an appearance for the weapon, and sure enough it looks like some of the mandos are using something along the lines of Westar-35s from the shape.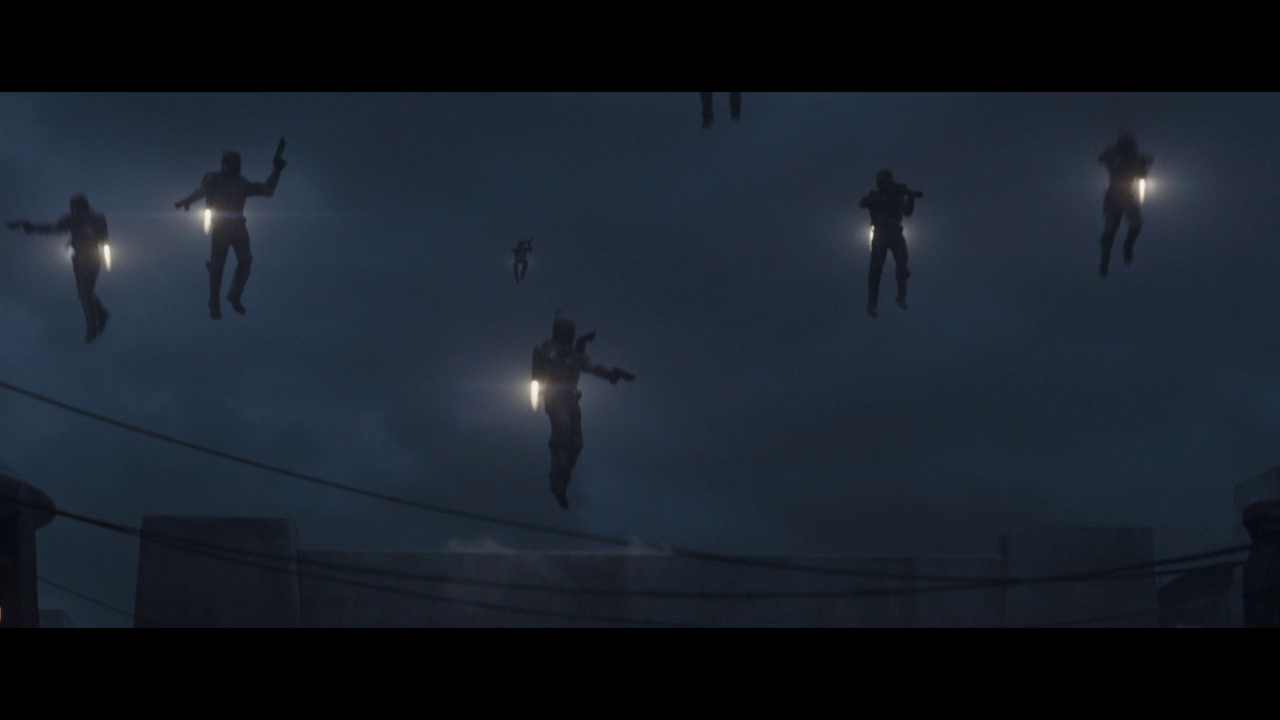 Here's the realistic version that a lot of people use (though it's an unofficial design):
I just wonder if there are more clear pics, or if clear pics will be released of the costumes and props.