Hello everyone !!
Few weeks ago, I've started working on my Mandalorian helmet
The helmet is now done so time to show it to you
This project has been a collab with a friend who made the 3D file (StormProps on FB) only for me. And then I did the finish work, mold, resine cast and painting
3D print :
Master after few hours of work :
Once the master done, a silicone mold was made and a few casts were made :
A "FEW" casts ...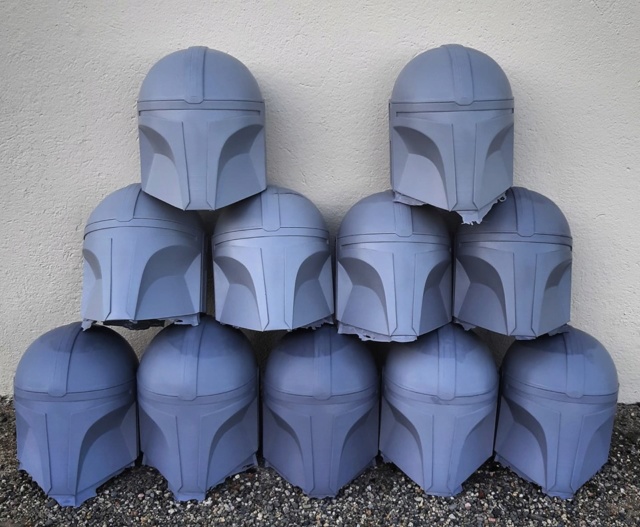 Then I started building the first cast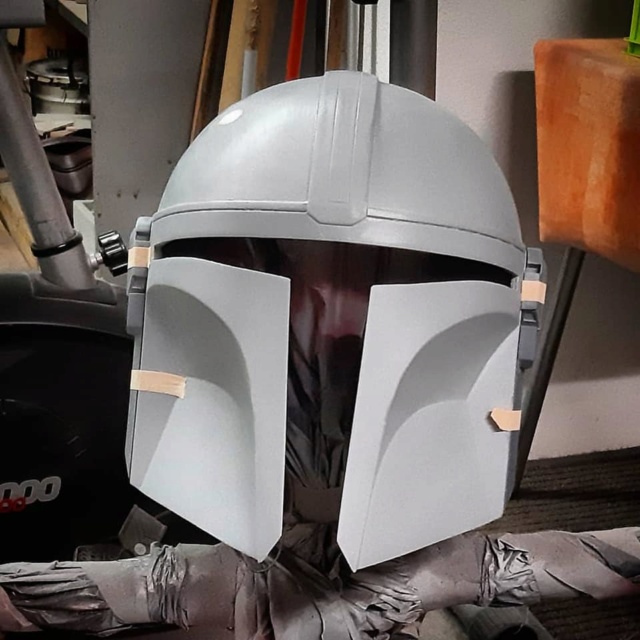 Clean version once painted :
Final version with weathering and visor :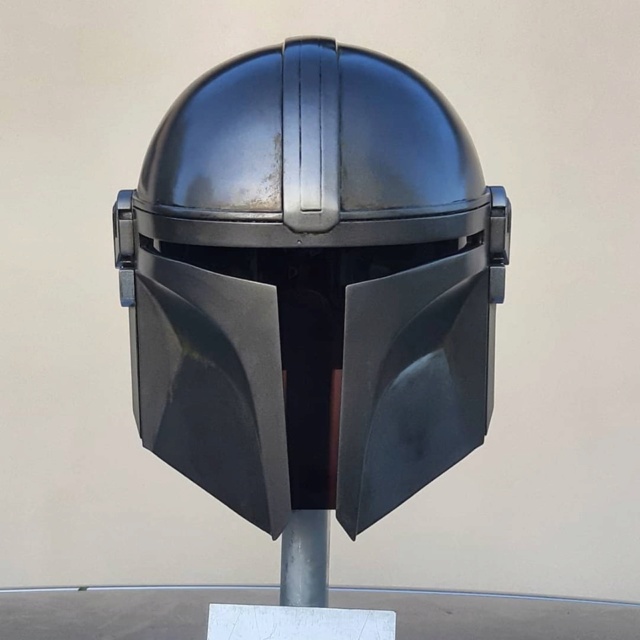 Cheers