Hi everyone,
Here are interesting connections between the numerous references and images concerning the Covert Tribe Mandalorians who appear in Episodes 1 and 3 of Season 1 of The Mandalorian.
I noticed many similarities in the depictions of a specific female Covert Mandalorian throughout different media, even though she did not clearly appear in the show. This lead me to believe that there was a clear template or reference material concerning these Mandalorians. As time passed, more and more evidence of this appeared, so I will try to link these to provide good source material for anyone interested.
First, here are 4 appearances of the same female Mandalorian. Although there are alterations in her garb, these definitely come from the same "template". These come from: Funko Pop, Lego, Card Trader App and a t-shirt featuring concept art.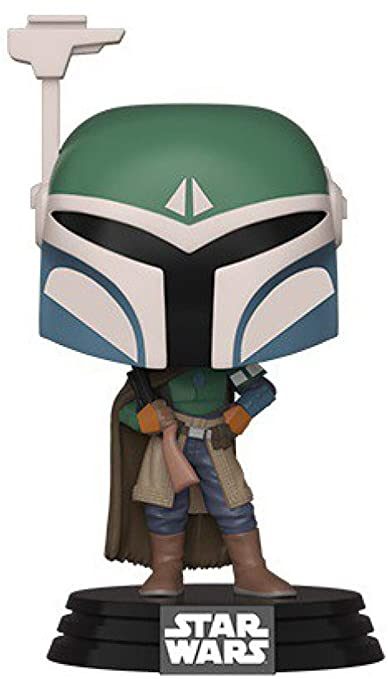 Now she also appears in the Art of The Mandalorian, which really confirms that these media used the same concept art.
Following this design first is easier, because the helmet and colors are very consistent throughout the different representations. I think there are 7 or 9 other unnamed Covert Tribe Mandalorians that come from the same source material, but unfortunately, their representation varies a bit more.
A final confirmation finally dawned on me while rewatching the Covert Tribe scenes frame by frame. Here it is:
I will try to develop this further tomorrow, so I hope it can be useful.
Last edited: