Active Hunter
TDH PREMIUM MEMBER
Hello Fellow Mando's,
I just wanted to share this. I know it is not a full sized helmet but rather a small mini replica. I'm not sure if you seen in the stores a little item called "
The Bounty Collection
" The item I speak of is apparently
Series 3
. And is this item....
I picked this up with the full intention of giving the Mando helmet that shiny chrome finish using Alclad II products and achieve that
custom collectable
look. Here is what I started with....
I looked to see how this helmet attaches to the model and after pulling on it with some force I was able to get it apart (
Seems to be super glued
)....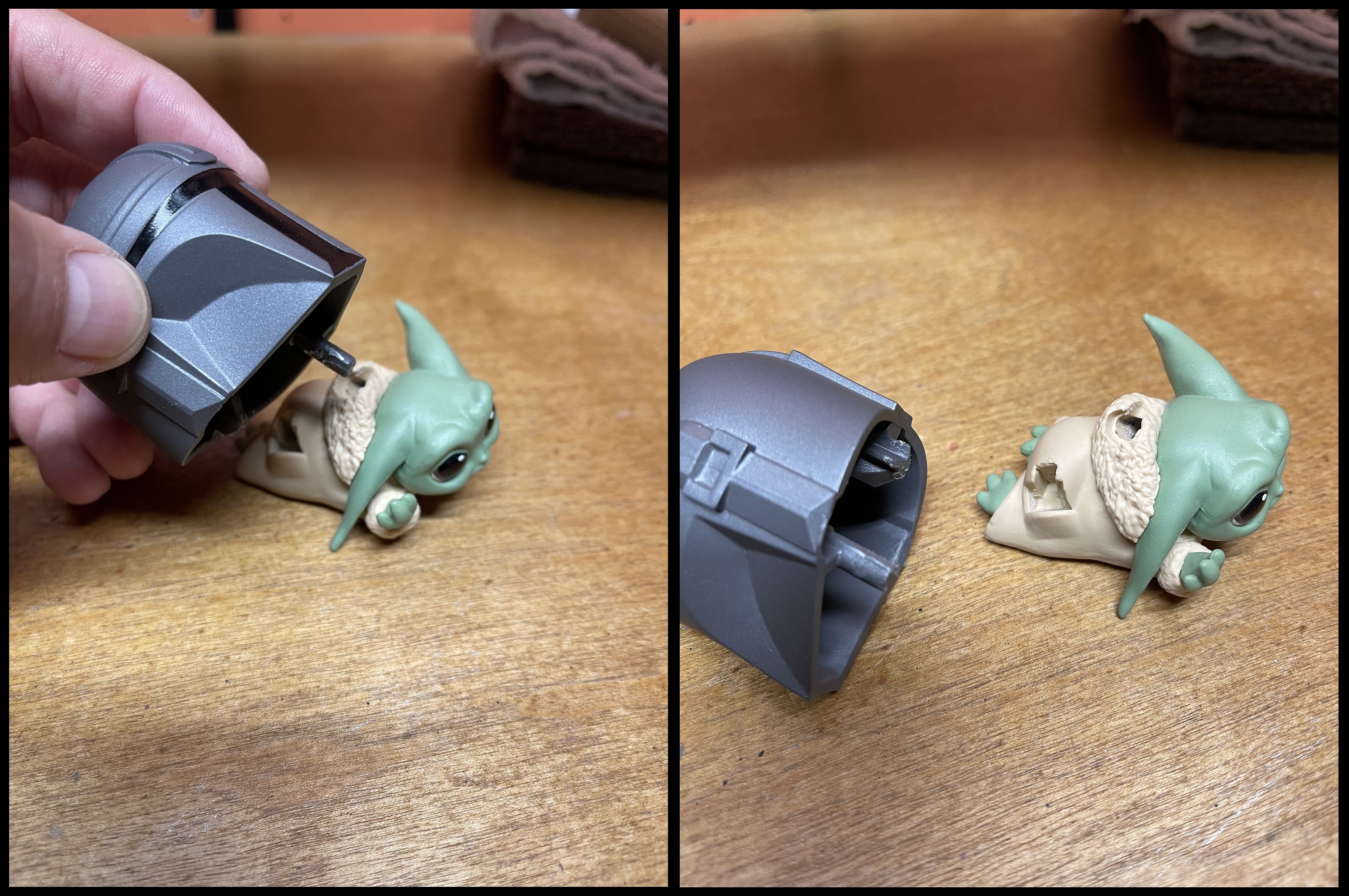 I then taped off the T-Visor....
And applied the Alclad II
Gloss Black Base
(
ALC-304
)....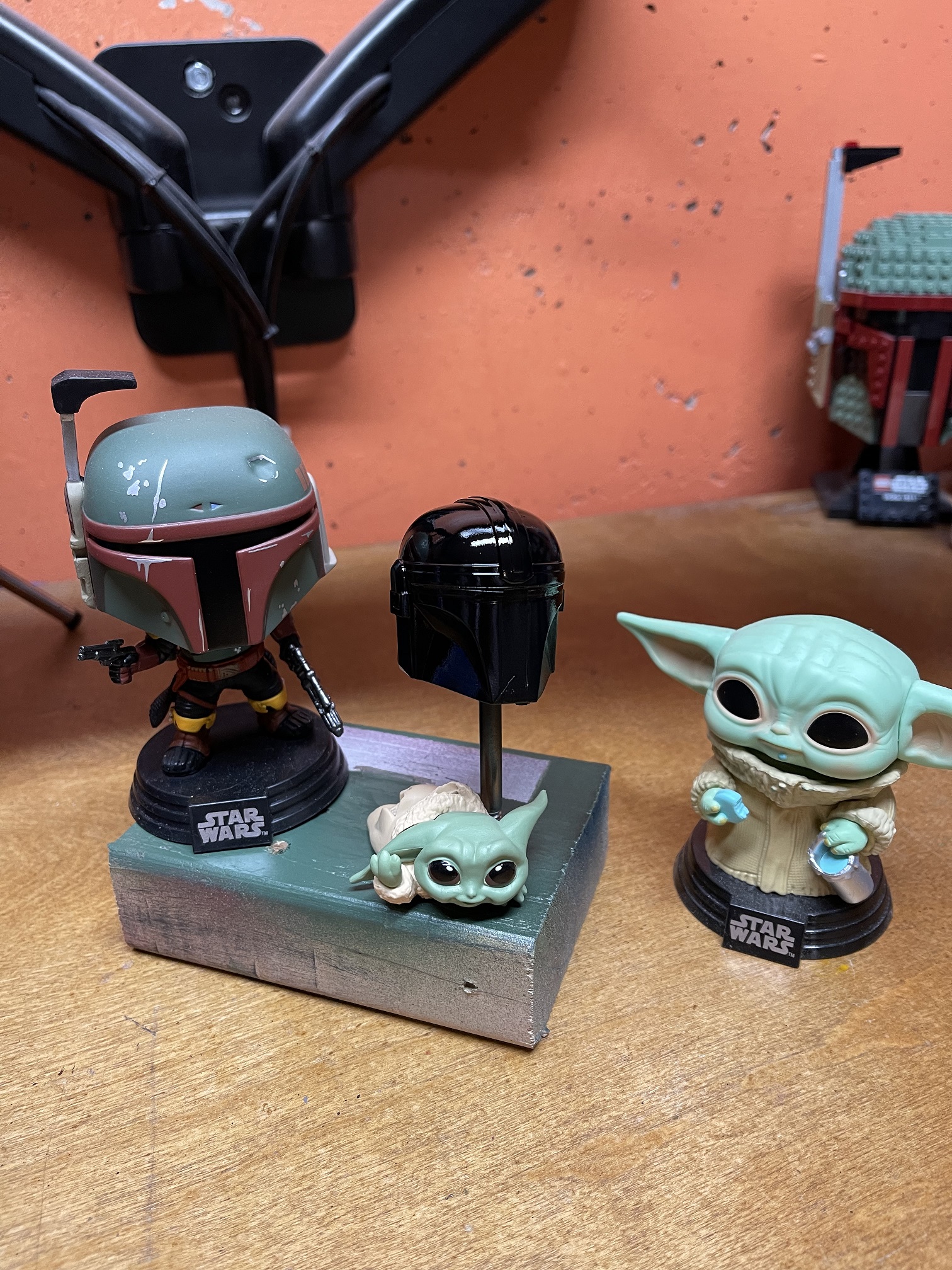 I'm gonna give it till tomorrow morning to cure, then apply the Alclad II
Chrome
(
ALC-107
), and then finish it up with some Alclad II
Aqua Gloss Clear
(
ALC-600
) to seal it a day later. More to come!
Best,
-Iron