I recently bought this costume as well and I'm looking for some advice on how to go about modifying it so it's a functional costume that I feel confident won't fall apart while wearing it.
I received it last week and all of the parts that you need are included, the helmet shape is really good and comfortable but the paint job is not exact, but should be sufficient for a casual Star Wars fan. I ordered the XL version and was apprehensive it wouldn't fit based on the majority of my clothes being XXL. I'm 6'3" and 270 lbs so I was very happy the jumpsuit fit as well as it did. I agree that this costume needs some major TLC as there's some glaring problems with the rest of the one I received. When I opened the box the left gauntlet's top laser was detached and appears to have been glued on with Elmers glue. There wa
s also a tube on the right gauntlet that was detached as well that appears to have the same glue. The rocket on the jetpack was intact when I opened it, but broke off when my wife was helping me put it on (again with the same glue). I ended up exchanging it for a new one and told them to open it and make sure everything is intact before it's shipped back to me. I haven't received the replacement costume as of posting this thread. I assume the new one will be ok, but afraid it will be at risk of the same parts coming off in the future. Especially if I end up somewhere with a crowd of people and a part of the gauntlet or jetpack breaks off if I bump into someone. Also if you look at the pictures provided there isn't a zipper in the crotch, so to use the restroom you need to pull the jumpsuit down that involves taking off 95% of the costume.
The costume originally retails for $899 at halloweencostumes.com and is currently on sale for $599, thankfully I got it for much less.
I would appreciate any feedback and see if anyone else has done modifications to this particular costume. If you need the product# for any searching purposes it is
RU909863.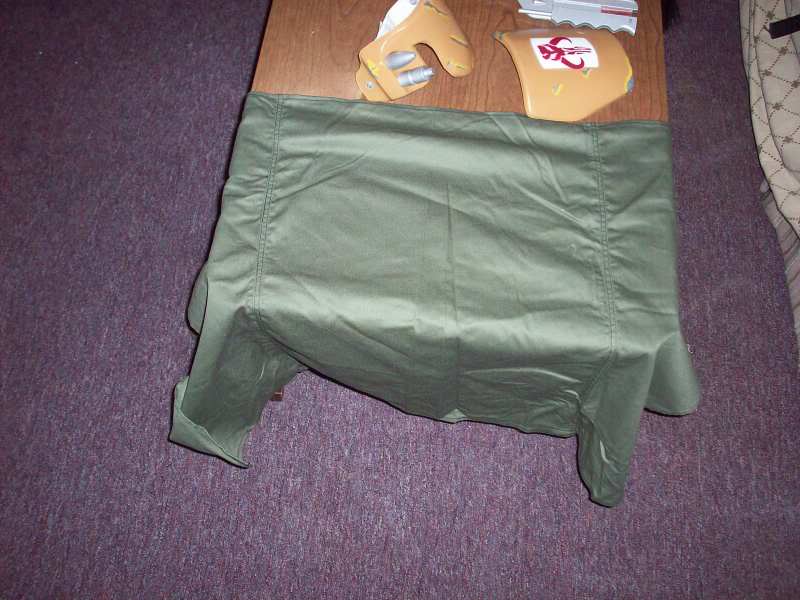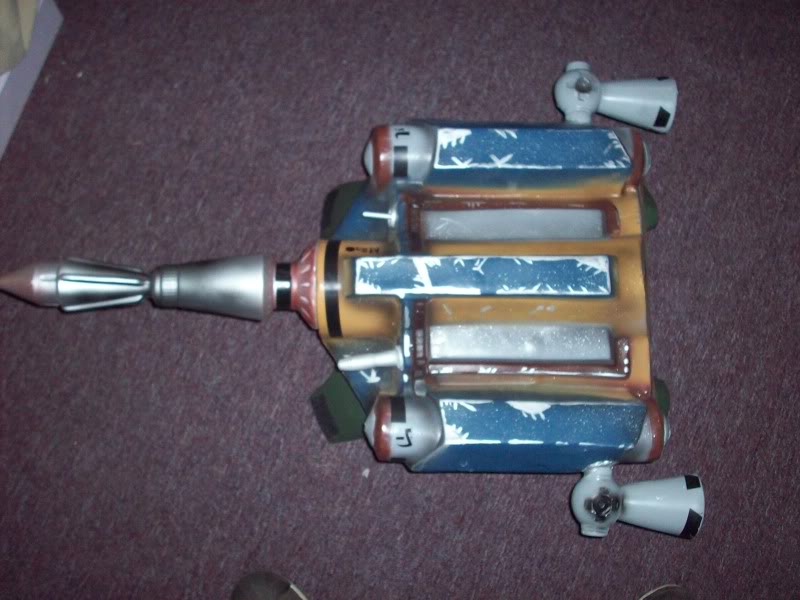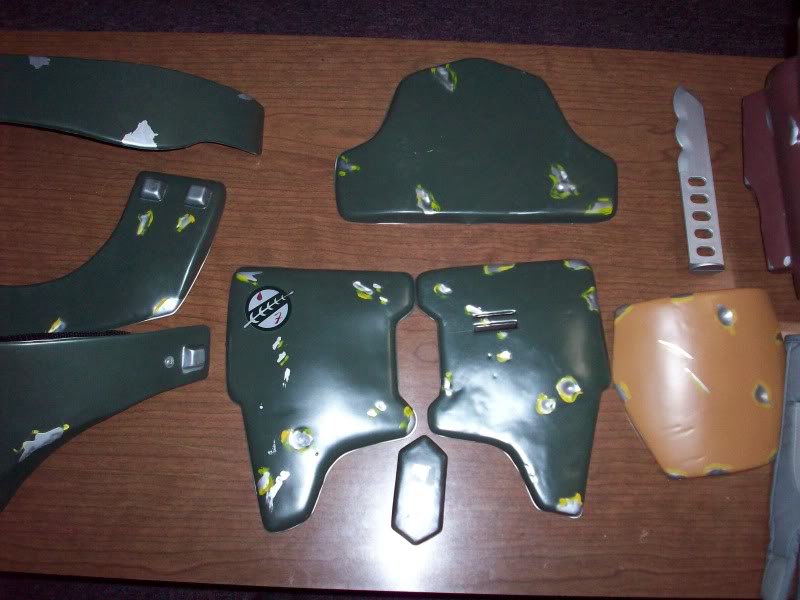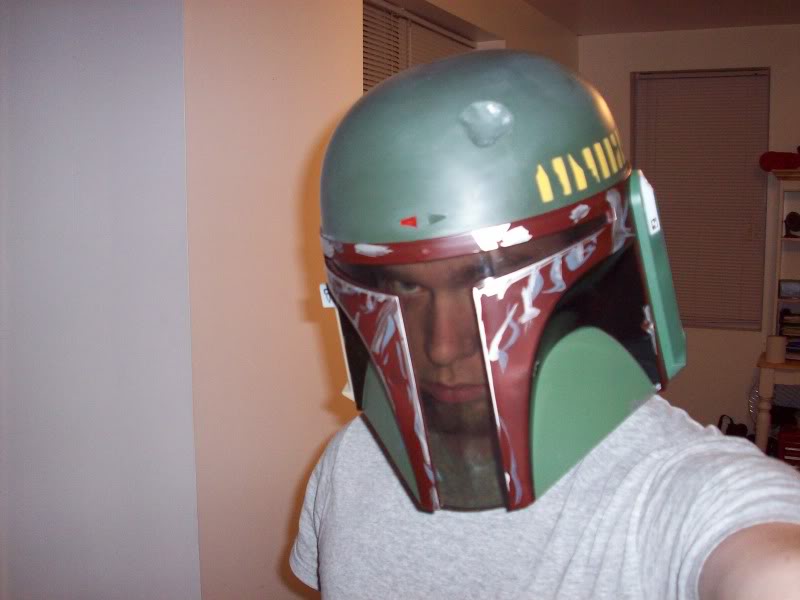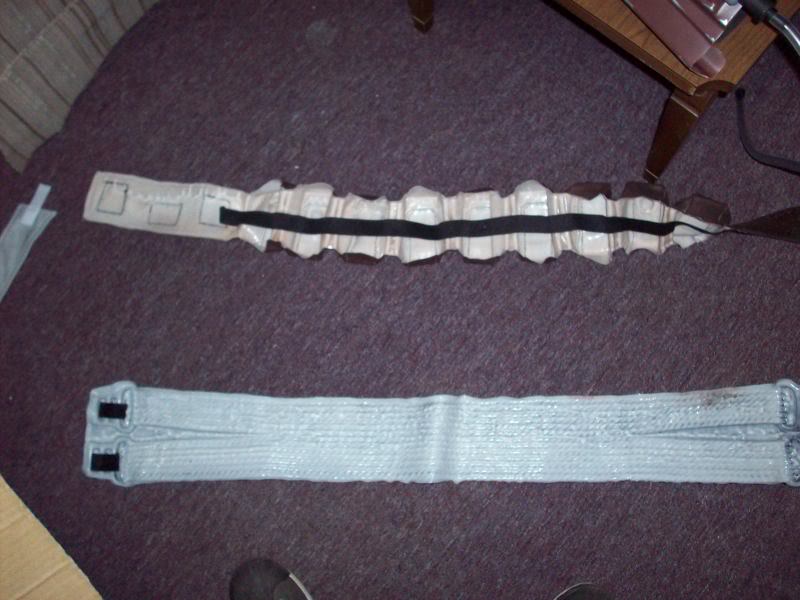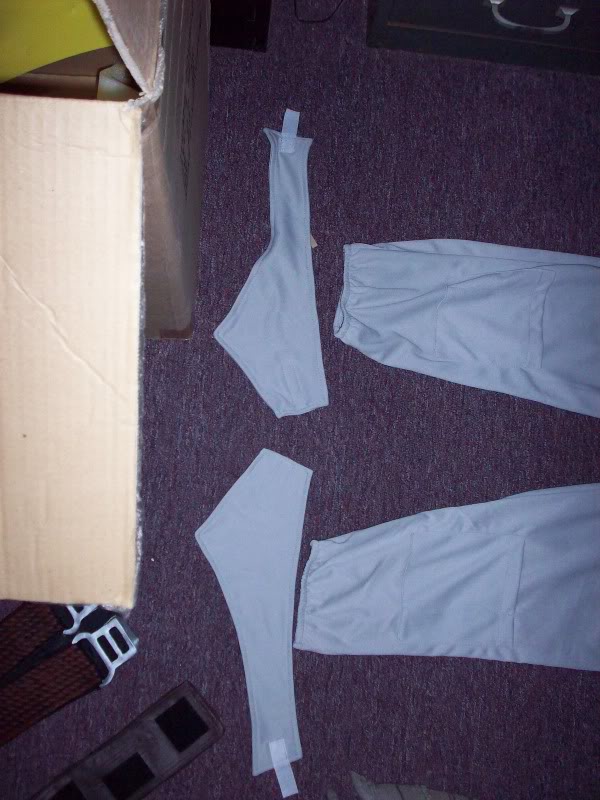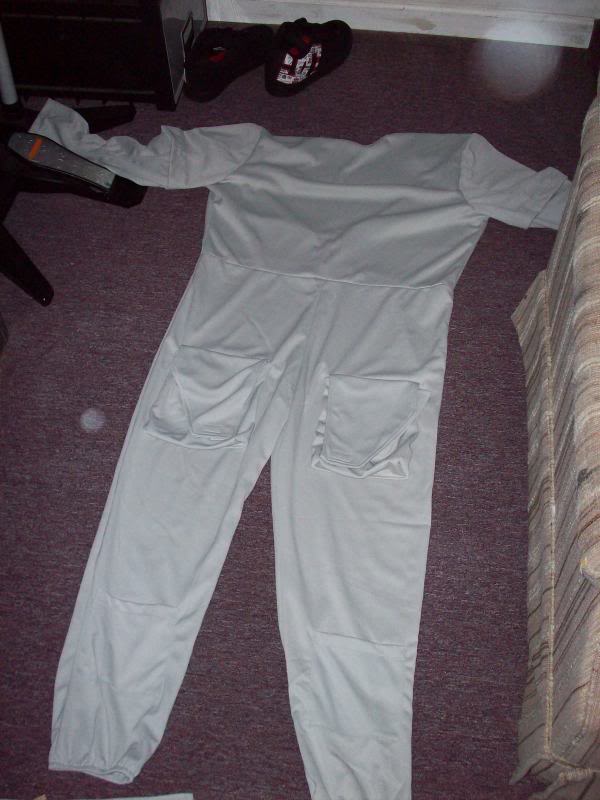 Last edited by a moderator: