Hey everyone! Good to see some familiar names still around here and there are PLENTY of new names which I am looking forward to meeting. I use to be an active member here back in the day (since 2008) when I was building and researching a ROTJ Boba Fett costume. Well mission complete and got sucked into my garrison board which I have been the proud CO of for the past two years and other CS positions prior to that. So sadly haven't been as active on here lately. That being said, Its time I get back to working on a Fett but this time going after good ol' dad.
Plus never hurts to have another bounty hunter is the repertoire. Currently have an ROTJ Boba and Bossk.
So I've been looking around here trying to find some info and seems like a lot of the old info isn't here anymore? Idk feel like a newbie all over again. LMAO
Anywho here is where I am at now with the build:
I got this kit from a friend who passed away over a year ago and I am not about to let this costume and his love for Jango fade away. I decided to pick up the mantle or bucket rather. That being said we were similar height but he was a little heavier than me which baffles be about the girth belt but I'll come back to that. So with that what do you all think of the vest? Want to keep as much original as possible but know some things will have to be adjusted to get a spot on screen look.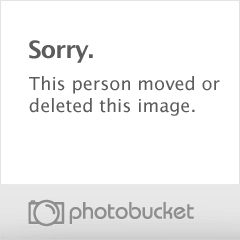 And here is a close up of the jumpsuit and gloves, thinking its the right color but want all the critiques possible. This suit is about 4 years old if not 5 so know info has changed since then. LOL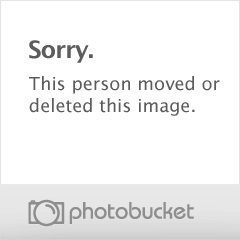 Back to the girth belt...he was a heavier guy as you can see by the vest, but why can I not fit the girth belt around me flush. It can fit, but there would be a gap between the ends that could be covered up by the leather slip. Is that how it is for all you Jangos as well?
Bucket is being painted but this Rustoleum Royal Blue is not wanting to play well but I am working on it bit by bit. Also preparing and sanding the JP. Saw a GREAT thread
http://www.thedentedhelmet.com/f28/question-jango-classic-jet-pack-colors-41490/#post535565
about Jango's clissic JP but sadly all those colors are not held in local stores anymore.
Anyone have any color suggestions off hand? Right now I may have to wing it. I guess where I am caught up on the yellow on the JP. Is it a yellow like boba's shoulder bells a orange yellow? I think that it is but some of the art exhibits just look yellow.
Thanks for all the help and looking forward to the build