In an effort to update my kit, and to keep it scratch built, I have been working on some updates. First of all, I needed to update my EE3 from the Hasbro EE3 to a more adult size. Scratch built a new barrel and stock.
Next, I found some boots at Goodwill for $12 that looked close to what I needed for a scratch build, not to mention 100% better than what I was using. Here they are before modification with some toe spikes.
With piping added.
Painted. Pre-weathering.
Finally, I have been working on a jet pack harness. Need some white webbing for the jet pack ring attachment straps. Using black in the meantime.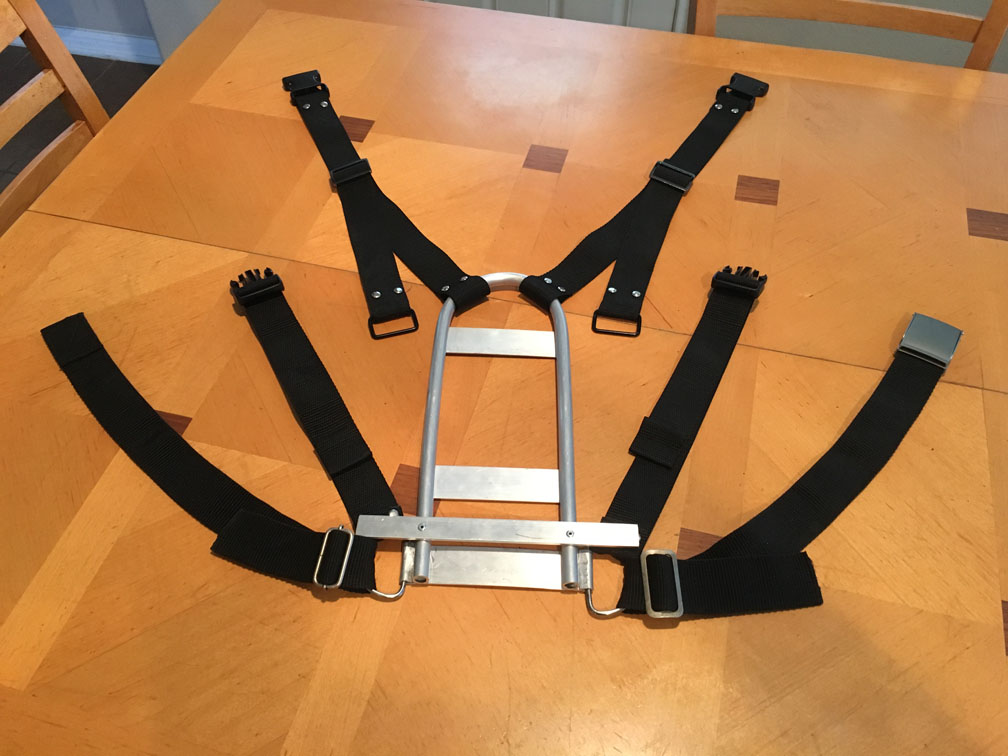 Last edited: