Hello everyone!
New to group but excited to share what I am building!
I am building Sabine Wren season 3 armor. I've had the armor pieces for a while now and but only recently was able to start on it. Of course she has been through three different paint designs already. I know I could choose from each season but I decided to do the newest season because the series showed more of her backstory this season. First time I started watching Rebels, I was drawn to her in an instant.
Now, I'm not all that great with props and painting them but I do have a friend that is amazing at it and is helping me paint the hard parts. I'll be working on the soft parts as I am better a sewing. He does amazing work. Please do check him out:
https://www.facebook.com/lanecreativestudios/
. I don't think I would be able to finish this build without him. I can't wait to see the finished armor pieces. Look below at what he has done so far for my helmet!
Below are parts that I have for her so far. I'm in the process of getting her shin guards for season 3. Soft parts, her shirt and pants, are in the beginning stages. I know I need to switch out the gloves to be wrist fingerless gloves. I'm either going to buy a new set of gloves or mod the ones in the picture. I am currently modding one of my boots right now and was out of reach when I took the pictures. I swearI have both! I still have to figure the belt situation. My hubs will be helping me mod the Rubie's Pre Vizsla blasters. Hoping that I might be able to mod it myself but if I mess up hoping he'll help me fix it.
I will be posting progress photos on this thread so please let me know how I am doing. I am still really new to getting approval to costumes so any comment and help is appreciated.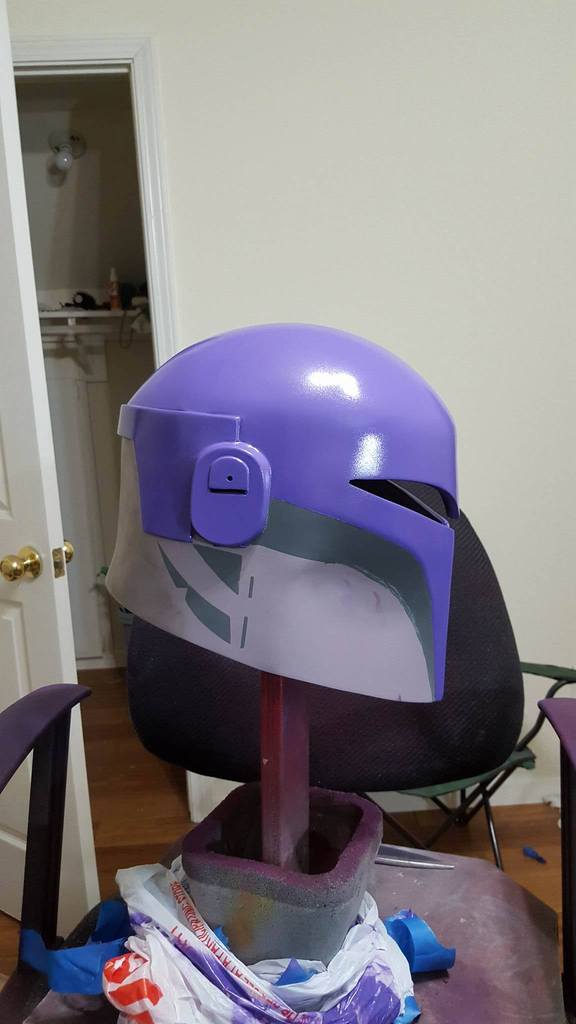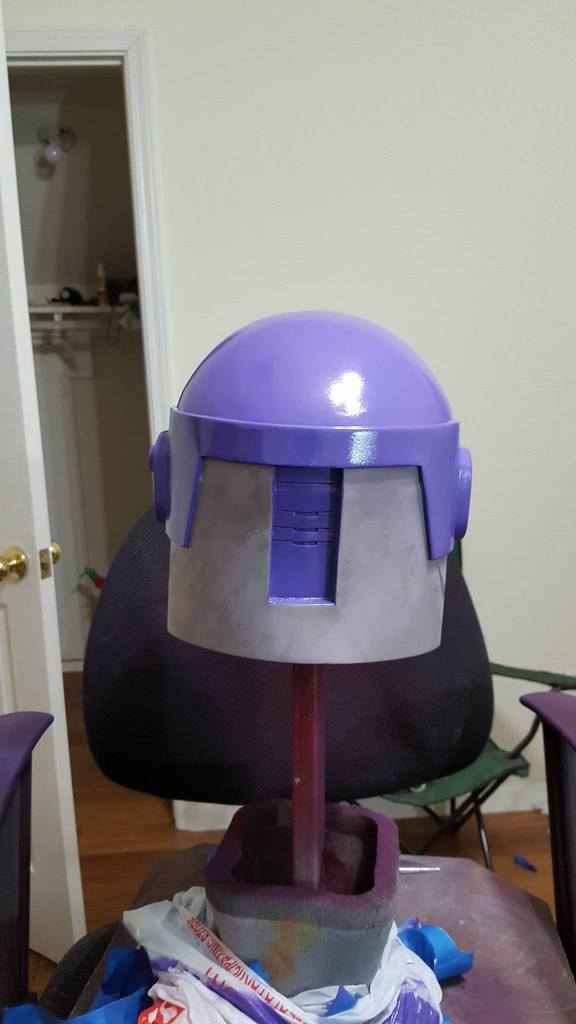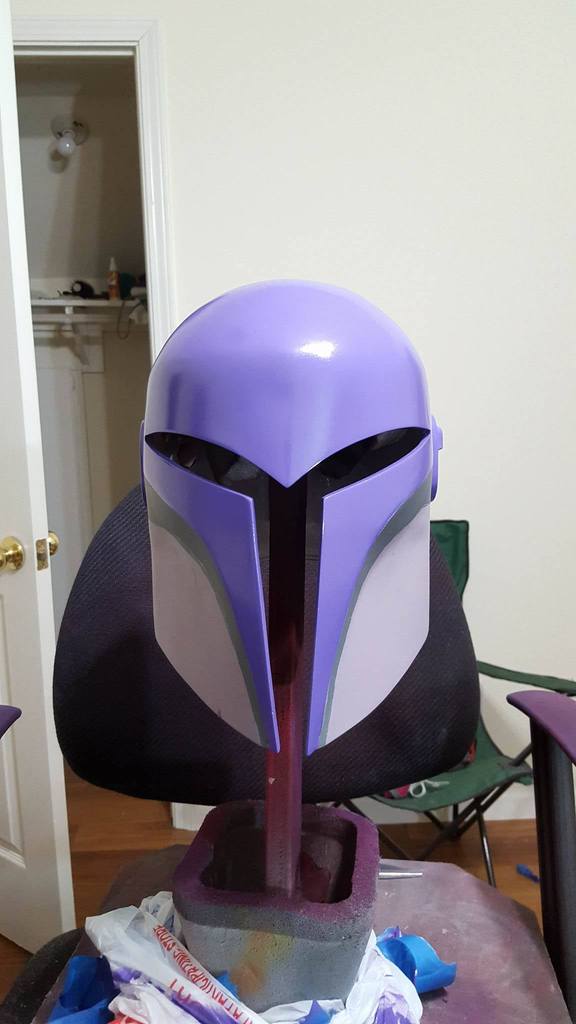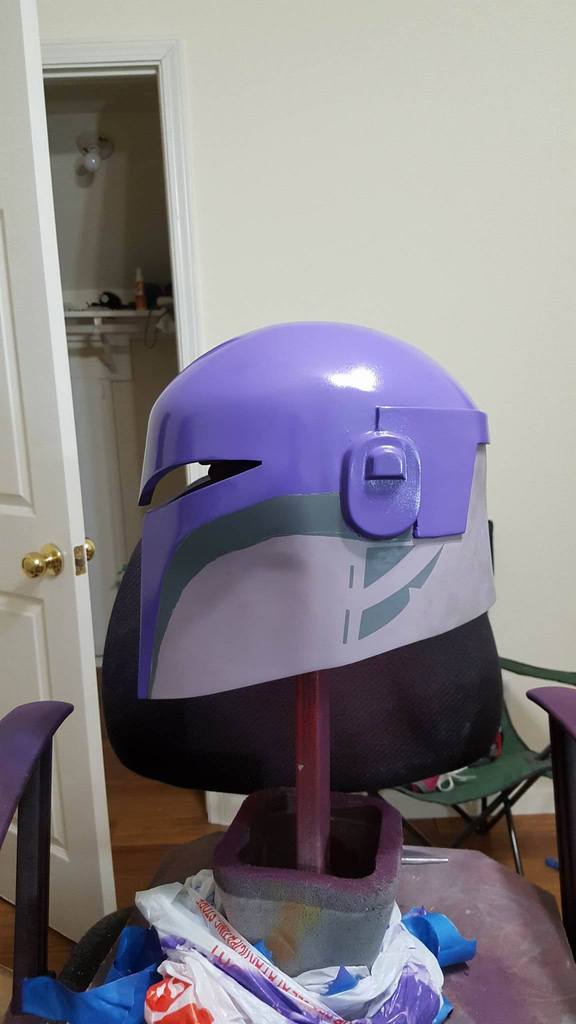 Last edited by a moderator: