So I've hit a roadblock on my SE gauntlets. I'm doing SE promo and I'm aware they're are several variations but I'm having a hard time matching up these gauntlets. Looking at photos I realized the ones in the promo shots were not the celebration ones as the weathering patters did not match up.
I then thought it might be the gauntlet from MOM however that one does not have the switches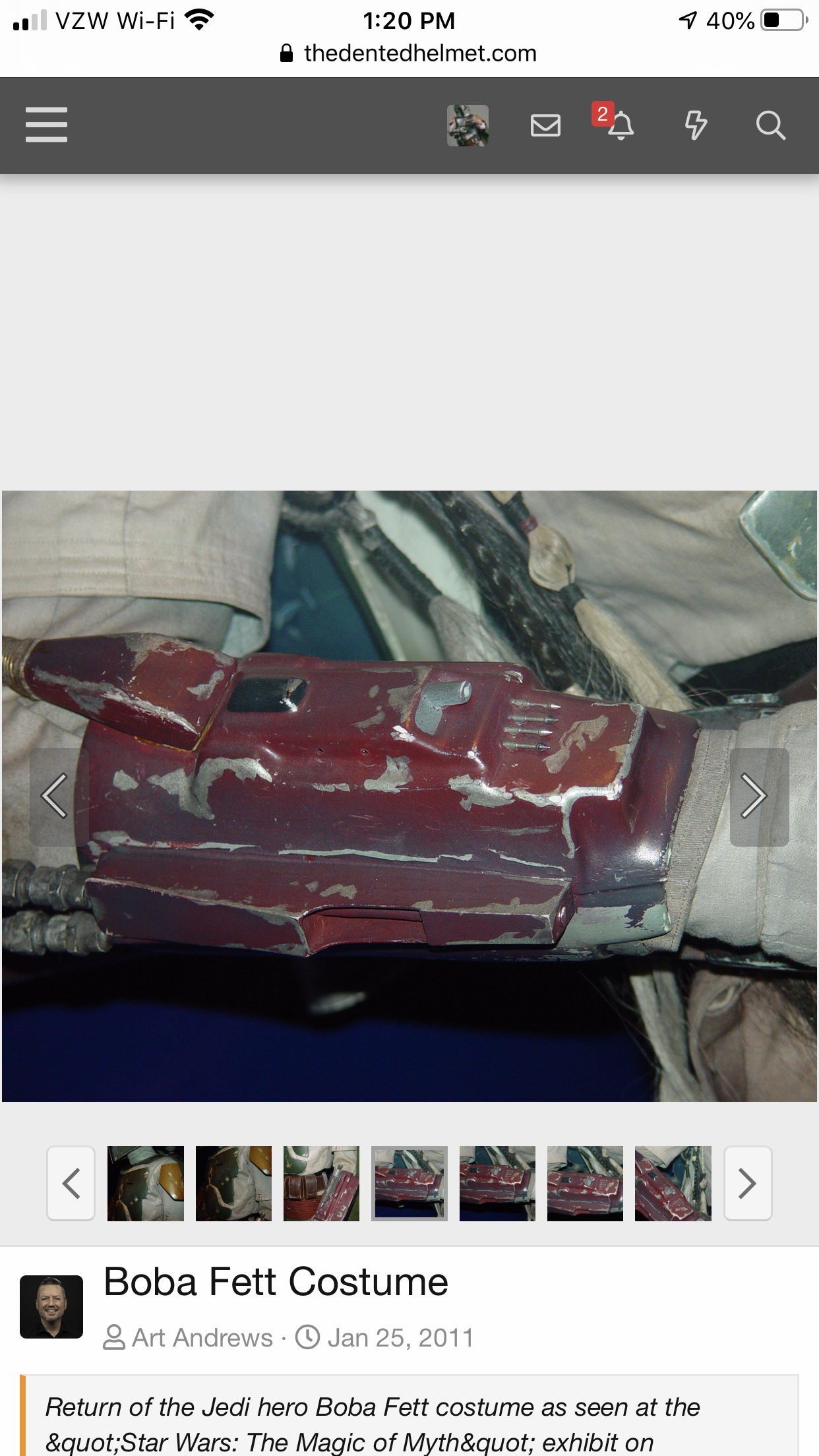 Just curious if anyone can help me figure this one out. Thanks!