So I have been busy Sorry Jester, I happen to have a wonderful chance to work with the 501'st and Peter Meyhew to support a wonderful charity to help the littlest Wookie.
100% cold forged aluminum Mandalorian battle armor, in the Boba/Jango Fett pattern. Hand-built with care by master artisan Mark Hammonds and donated to the Peter Mayhew Foundation.
Wookiee braid is a one-of-a-kind braid mixed with Peter Mayhew's fantastically famous hair and strands of fur from the screen-used Chewbacca costume from Star Wars Episode III.
Also included are Autographs from Peter Mayhew & Jeremy Bulloch, the actors who portrayed Chewbacca &
Boba Fett
.
100% of funds raise will go to the Peter Mayhew Foundation to assist with:
Kathlyn Chassey, The Littlest Wookiee. - She has Cystic Fibrosis and requires a lung transplant. The Foundation has helped to get her a doctor willing to do the transplant and has helped to get her out to UCLA's medical center where she is currently at the top of the lung transplant list.
here is the auction details.
Auction
Here are the details for the charity
#LifeDayForKathlyn | Kathlyn Needs A Lung Transplant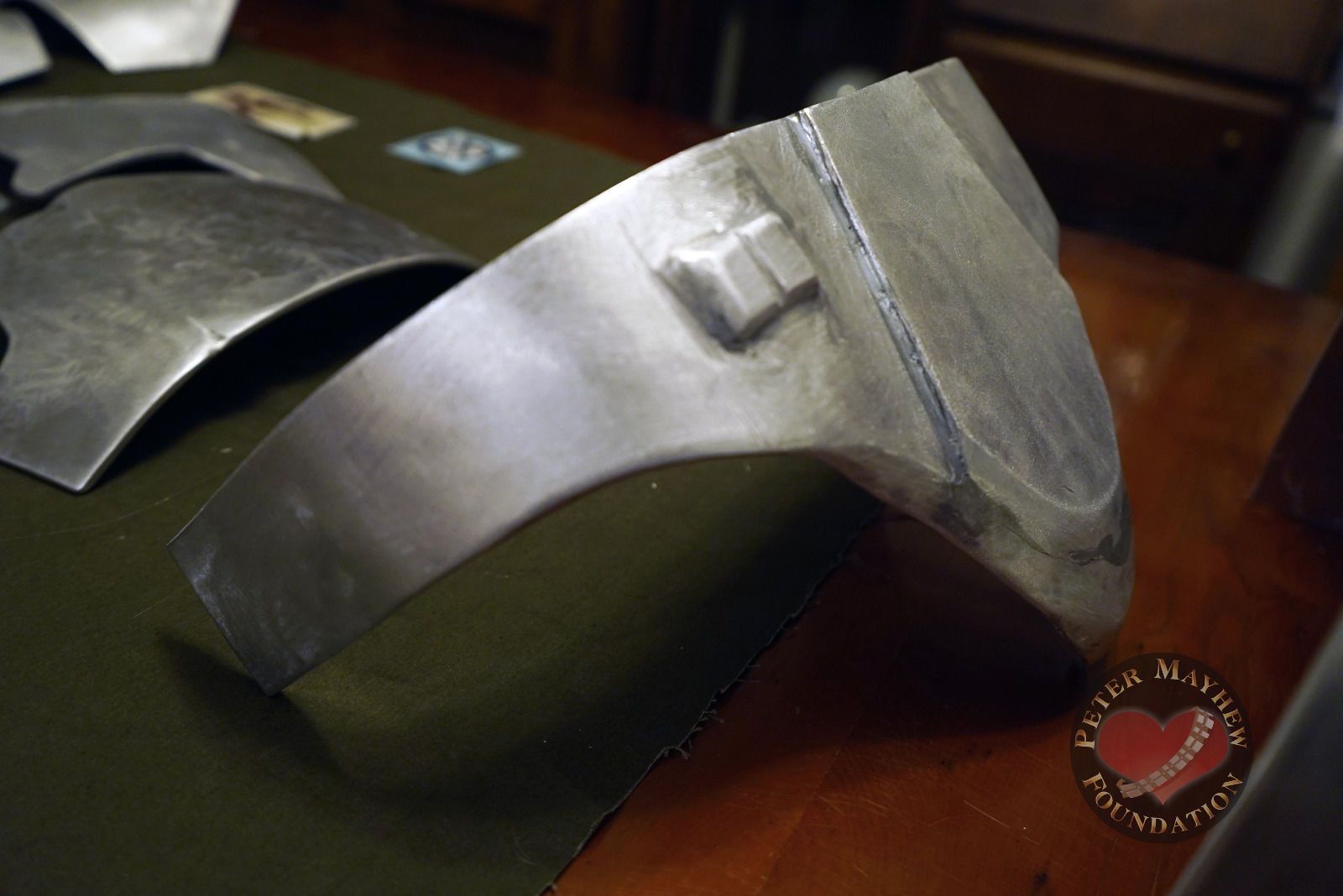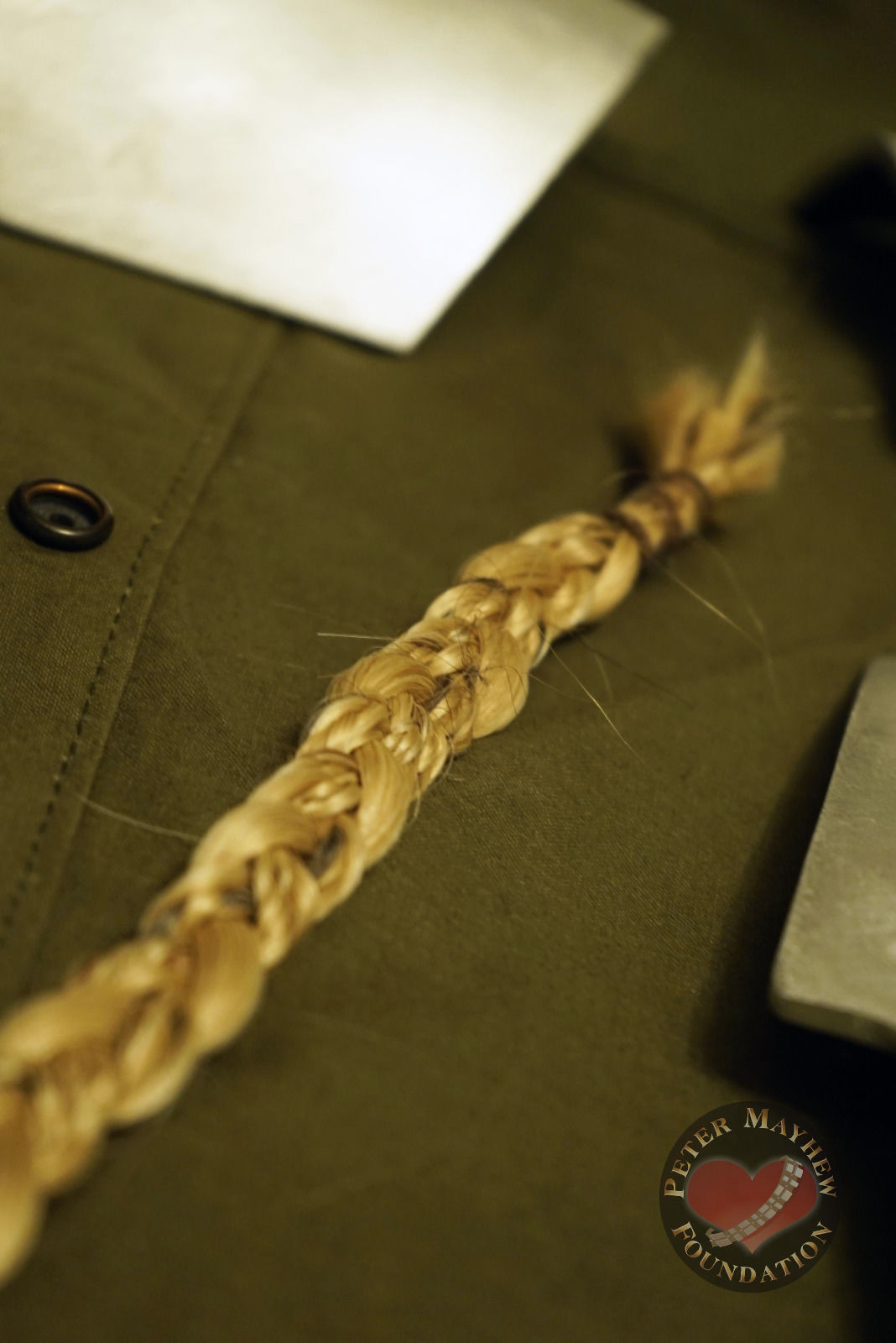 Last edited by a moderator: