Finally, my real parts EE-3 has come together. Beautifully assembled by
scottjua
of Crucible Custom Props.
As far as Scott and I know, this is the first EE-3 build with every possible found part that has been identified to date:
Real 1917 Webley No. 1 Mark 1
Real MPP Microflash
Real 4x20 Scope
Real V8 Connecting Rods
Real Molex Connectors
Real AM Ariel Plugs
... AND, last but not least, the recently discovered Unimax failsafe switches
A big thank you to
scottjua
,
intwenothor
, as well as RPF members OdiWan72, oneeyedgiant, and edraven99 for helping me acquire all of these beautiful parts! This prop will be cherished for a long time.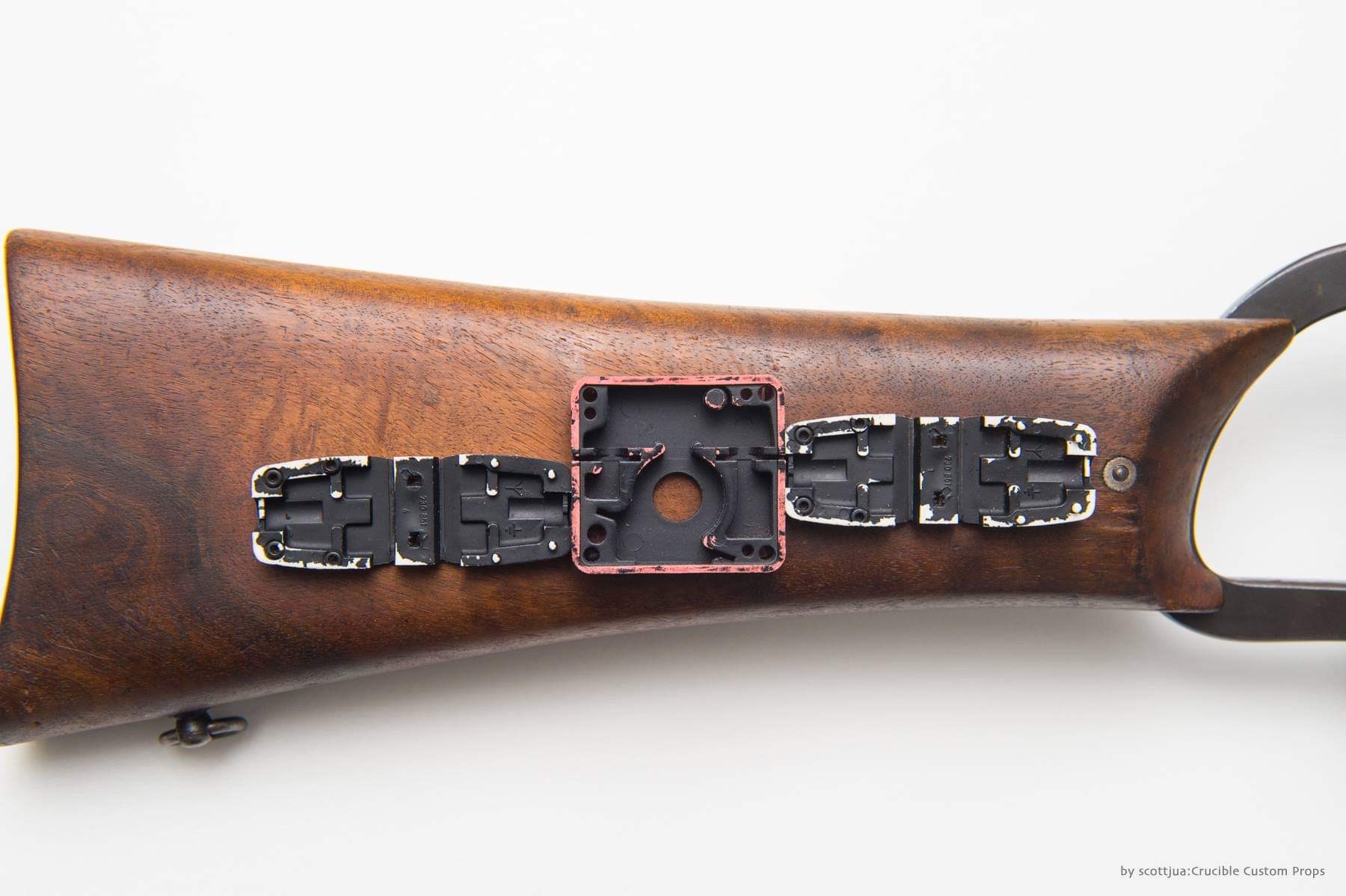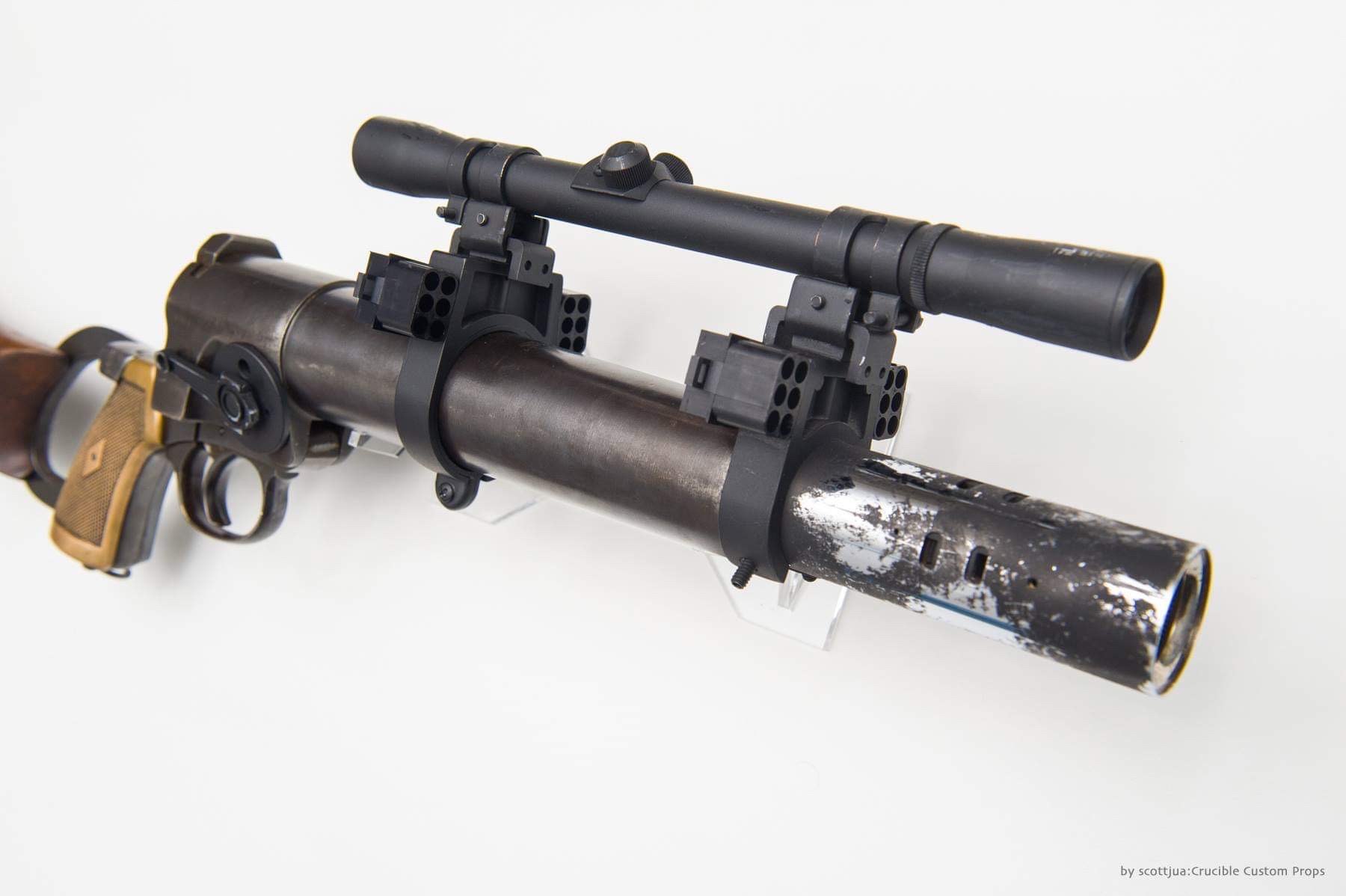 video:
Found parts real Webley Boba Fett EE3 blaster
Last edited: