Hello My Name ist Patrick. I come from Germany.
A few Years ago I started with a Stormtrooper Costume and now I wanna start my new project
2 or 3 years ago I bought a Rubies Boba Fett with a lot of work and fitting... It looks for the most people great but a Pro (and I, and my wife too) see the difference.
So now I gonna start my Project with some Parts from Bobamaker
I will show you where I'm gonna stay right now
I Bought an airbrush an a cabine for my painting job.
The shoulders from my rubies was my first try. For the first paint job I think it looks good. I read a lot of posts and topic for my work. That was a great help! Thanks! The support is awesome.
I hope I can join the 501st at some point
Before and after
Finished Rubies Boba Costume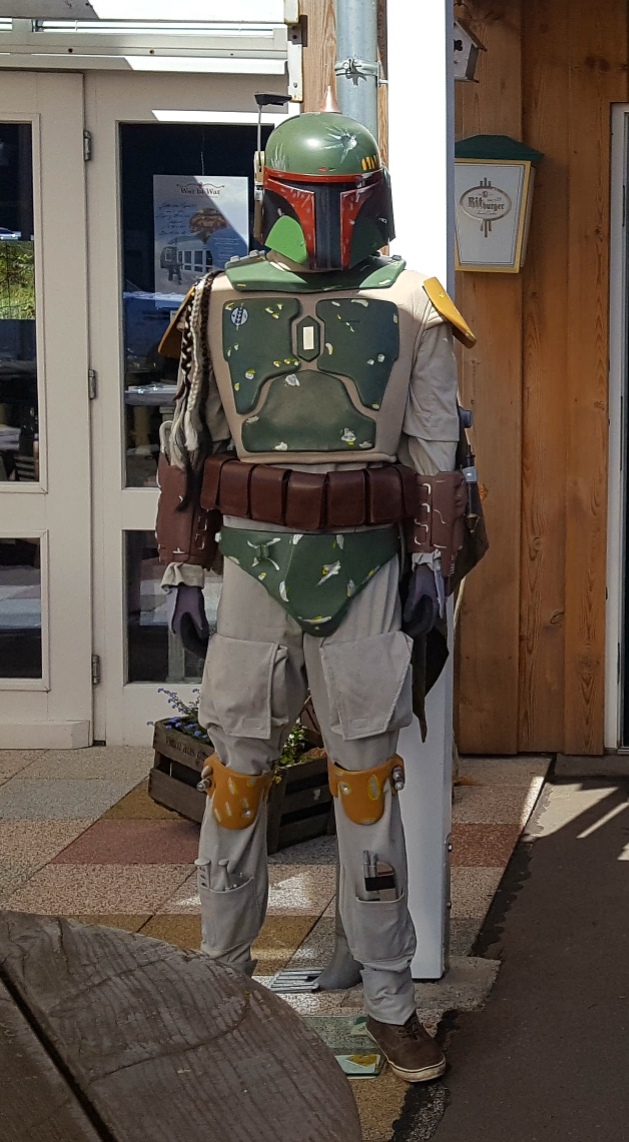 My Bobamaker parts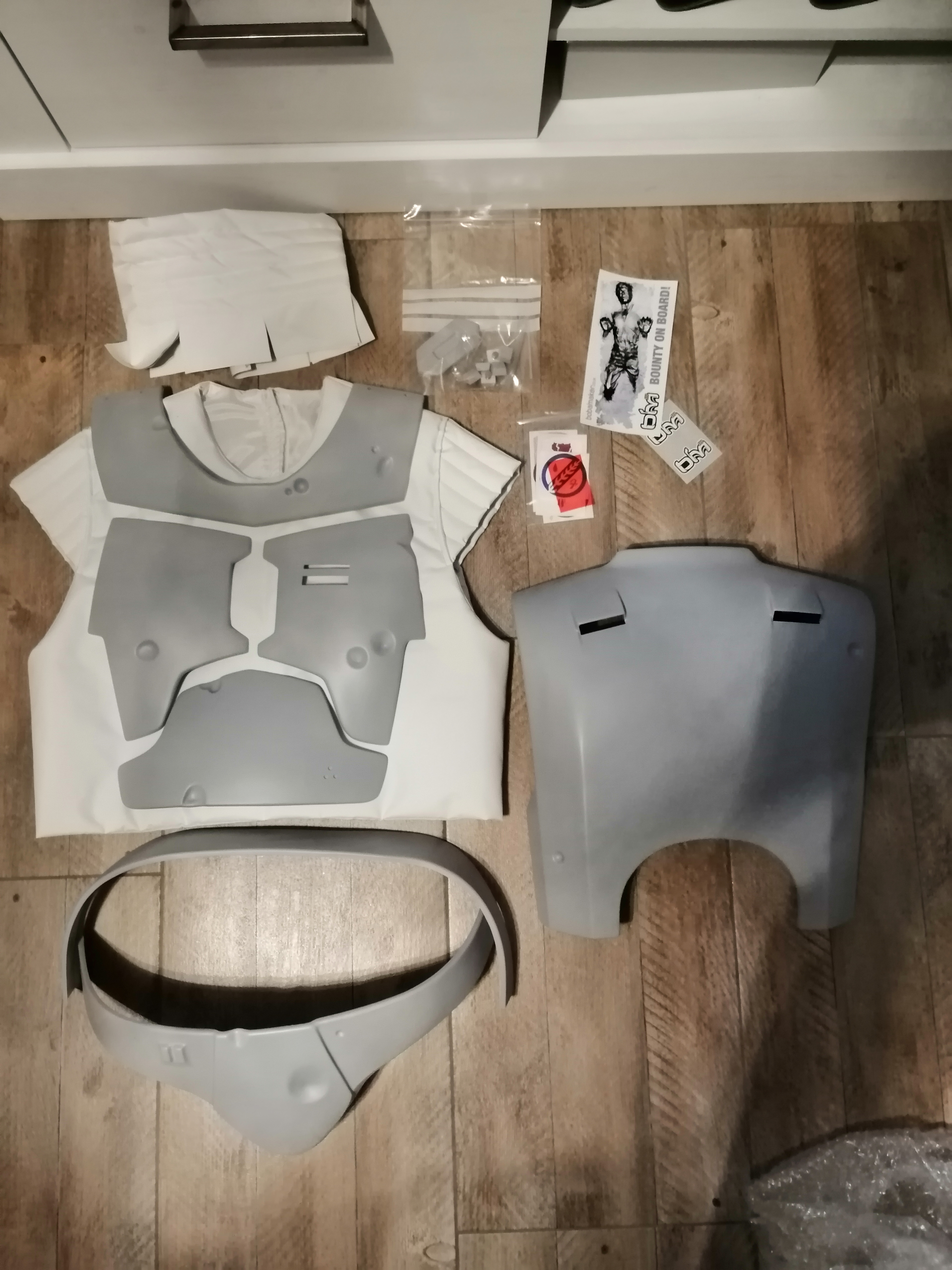 my Airbrush and Cabine
My first paint jobs