Hey all, got a question....
I was looking at some pics of the Jango helmet, and noticed something on the rangefinder. It looks like some kind of writing like aurebesh(sp?) or something. Anyone know what that is? I can only see it in a few pics from the Paris exhibit....
Just curious because I never even noticed this till now. Thanks!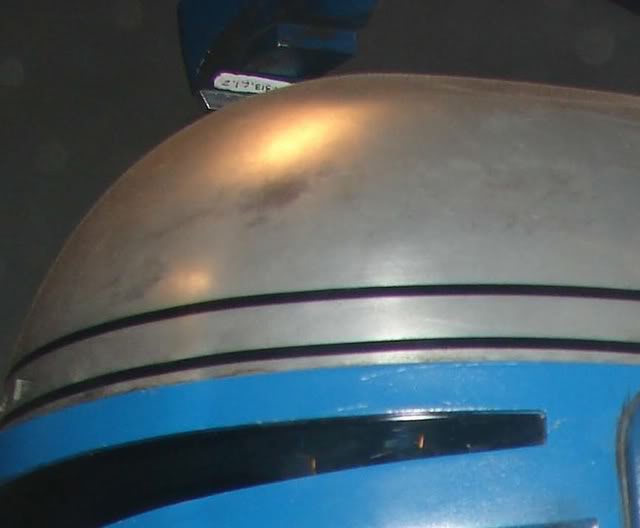 (sorry to whoever it was that took this pic- I have no idea who you are, but I cropped it)