Some of these files were in work for some time and now it's time to see the light. Because I'm not a professional draftsman, my files shows only the basic shapes and measurements, but I think this is more than enough to see the full picture. So, here are the files...
Boba Fett boot plate with spikes:
Boba Fett collar and cod stud attachment:
Boba Fett jetpack adjustment knob and right gauntlet darts:
Boba Fett knee darts:
Boba Fett jetpack frame with harness rings:
Boba Fett jetpack beacons:
Boba Fett chest display:
Boba Fett ESB Hero cape:
Boba Fett Pre-Pro and Promo sling gun barrel (actual hand telescope):
Note that there are telescopes with different tube length and with different metal ring (or even with missing ring), but the overall dimensions looks the same.
Boba Fett 4th shin tool (generic representation):
Boba Fett anti-security blades (or 3rd shin tool):
(You can find the updated image in the 3rd post ==>
Post #3
)
Boba Fett upper and lower jetpack hooks:
Note that the back and front plates are based on fan made parts and the measurements are more like a guideline, so you can modify them to your needs (except maybe the screw holes). The jetpack wall thickness is also an approximated value and you need to adjust the length of the screw to your jetpack's wall thickness. I did two versions of the lower hooks: the original version is based on this single image (I didn't find another image that shows clearly this area):
The front plate attachment method is purely my speculation in lack of better proofs. The variant version is the one that most of the fan made hooks are based. The screw with nut is also an approximated drawing, but I based most of the values using the screw head diameter seen on the upper hooks.
Boba Fett ESB hero/Pre-Pro #3 wookie braids (present on the ROTJ SE suit too in poor state):
Note that these measurements are approximated and are not set in stone. Read more info about the ESB Hero/Pre-Pro #3 wookie braids here ==>
Need advice on black and grey braids please - Post #5
Boba Fett armor attachment method with measurements:
Here is an example of a plastic fastener and a brass grommet:
Notice: I will not post my ESB ammo belt and ammo pouch templates to not interfere with StrumFett's awesome project (read more here ==>
Tutorial: Ammo Belts v2
), instead I shared my work with him to use it in his great project.
That's it for now.
Have fun!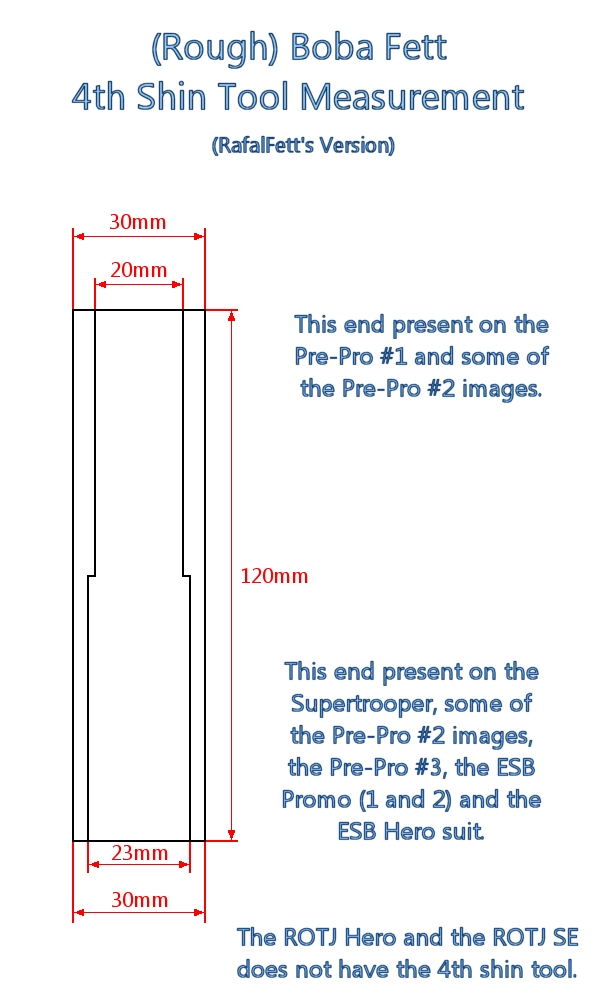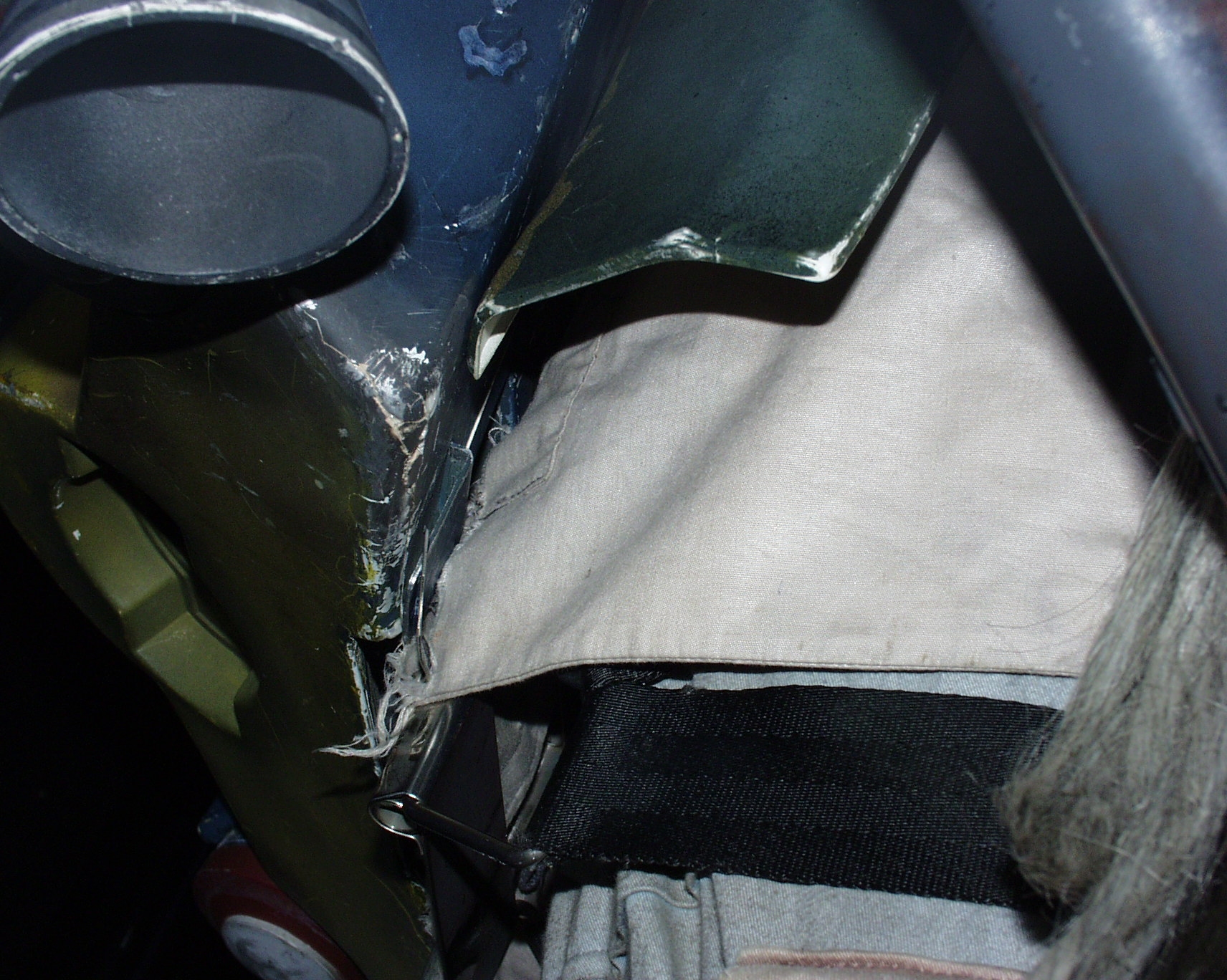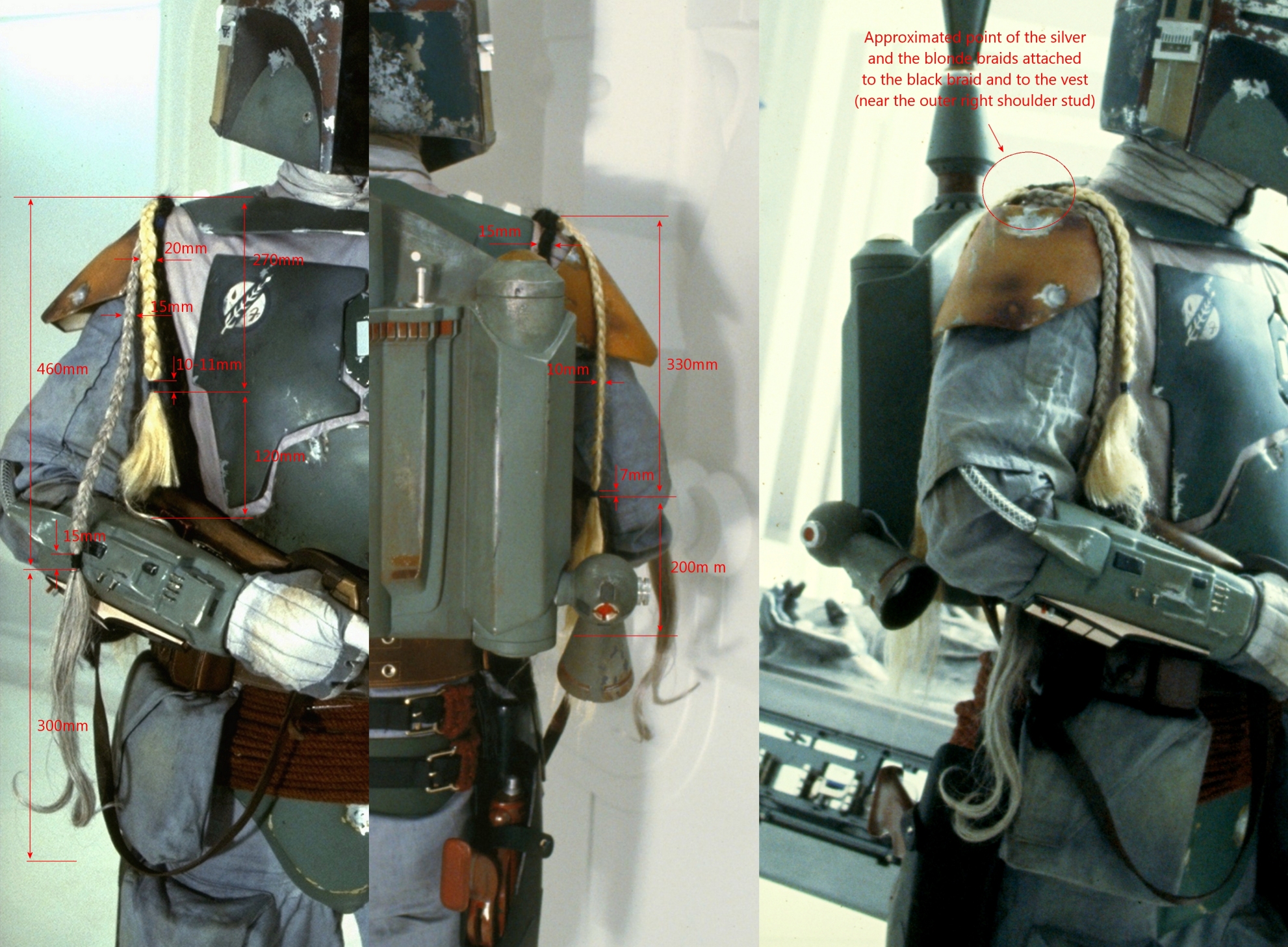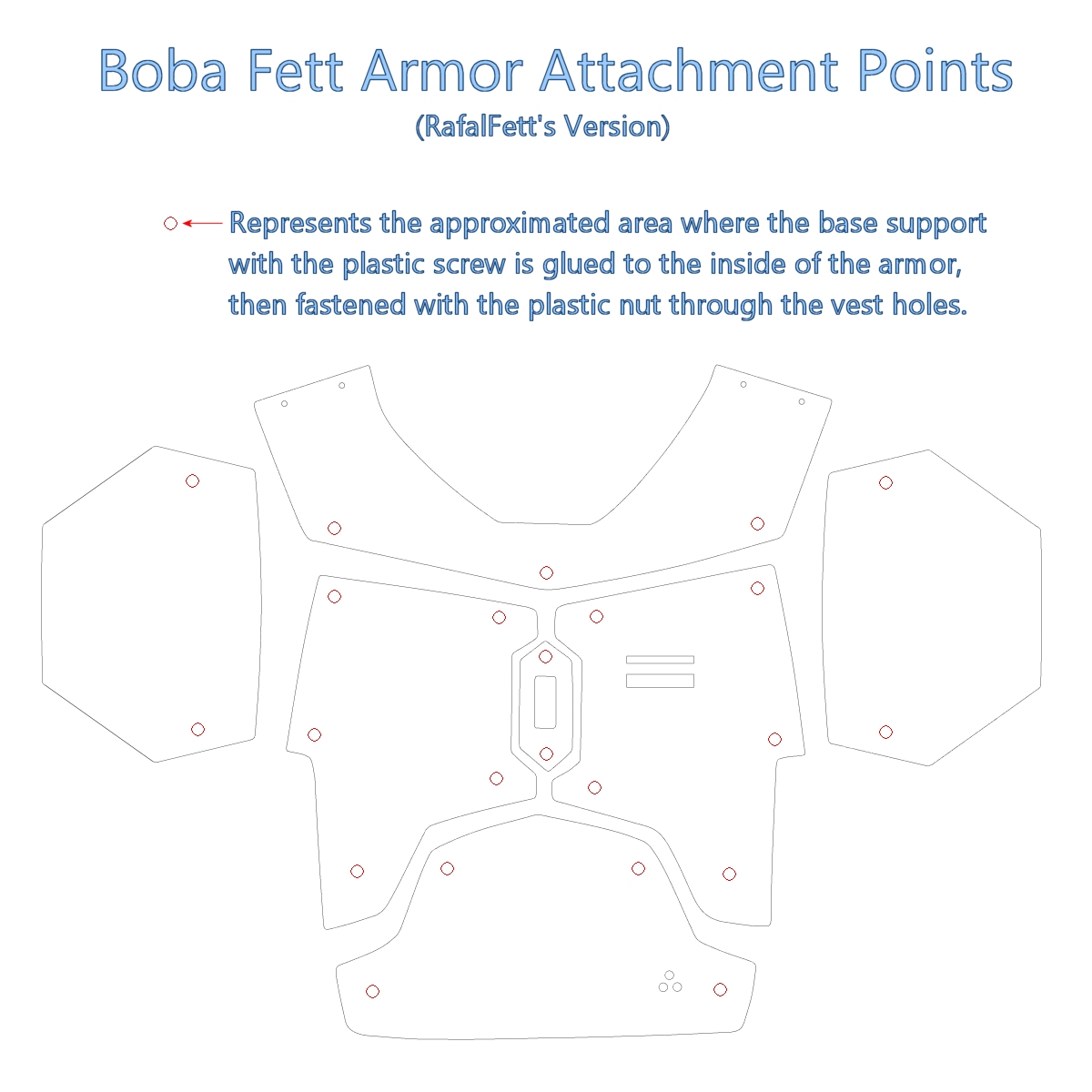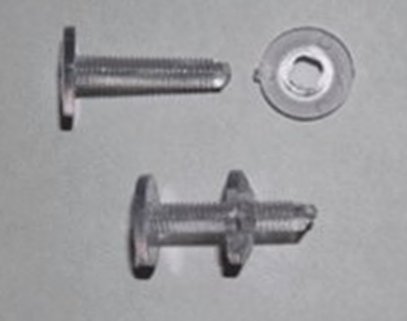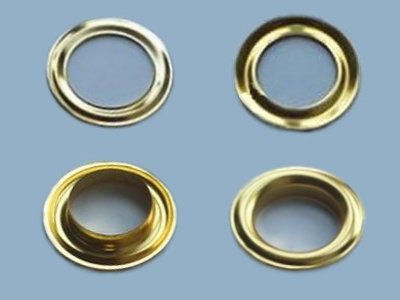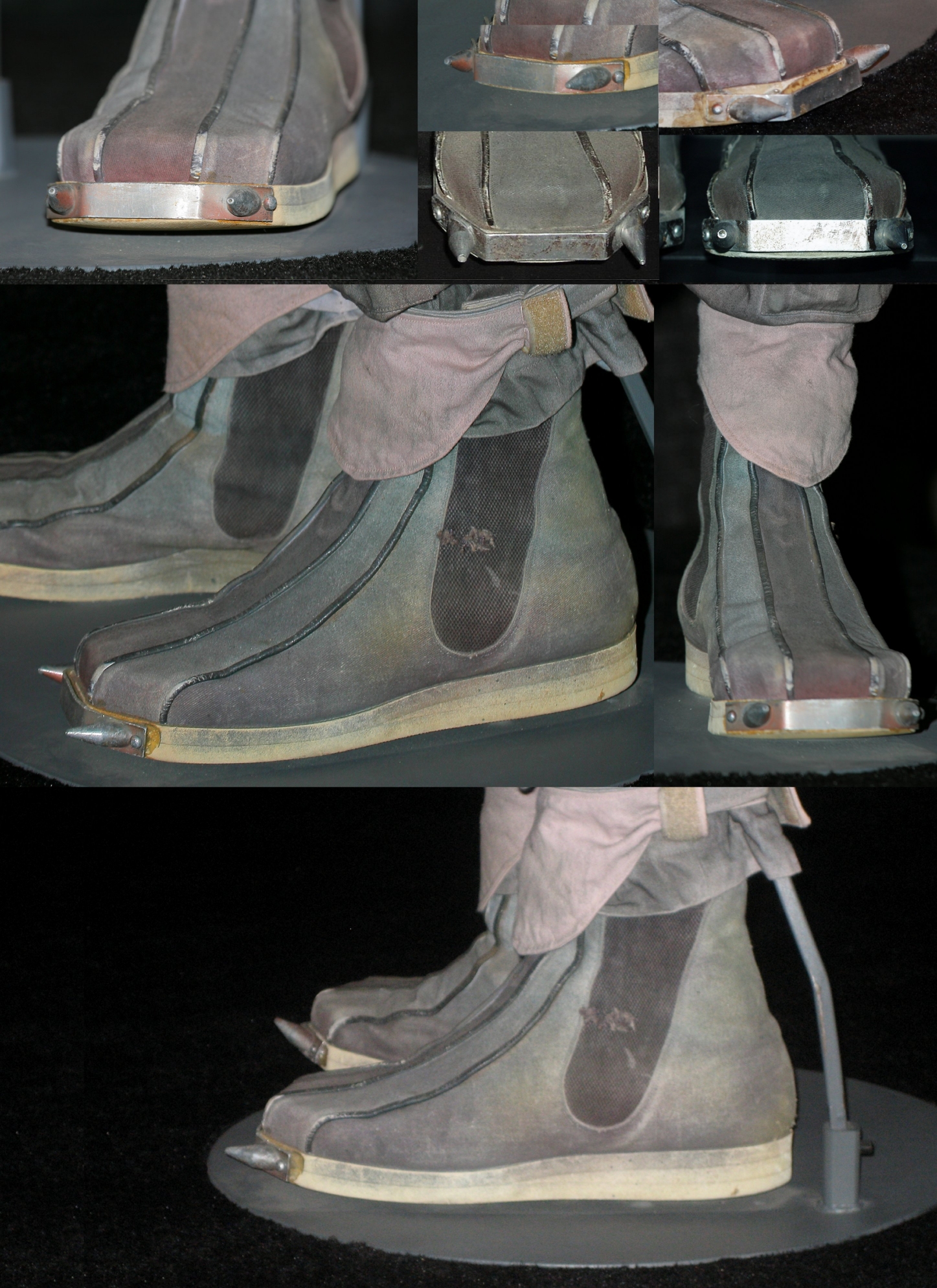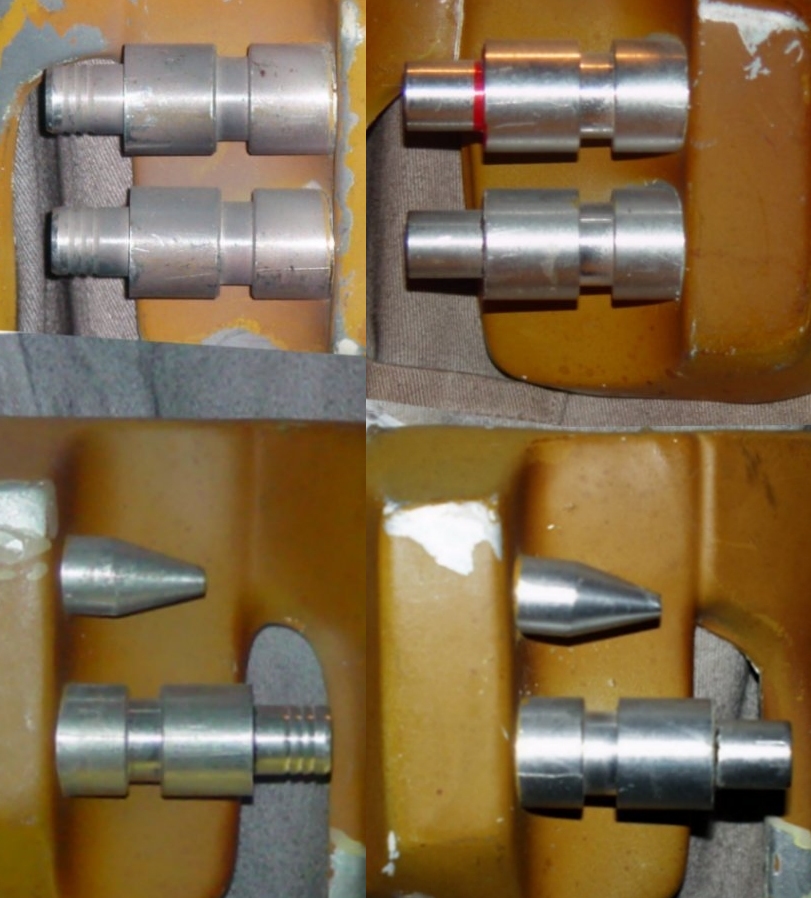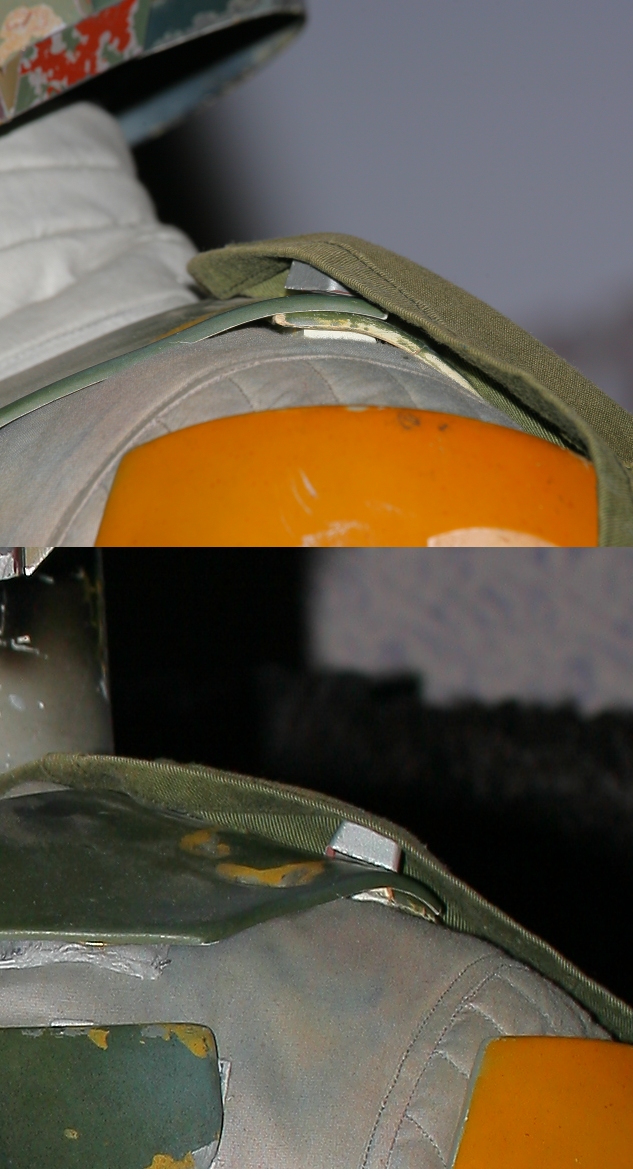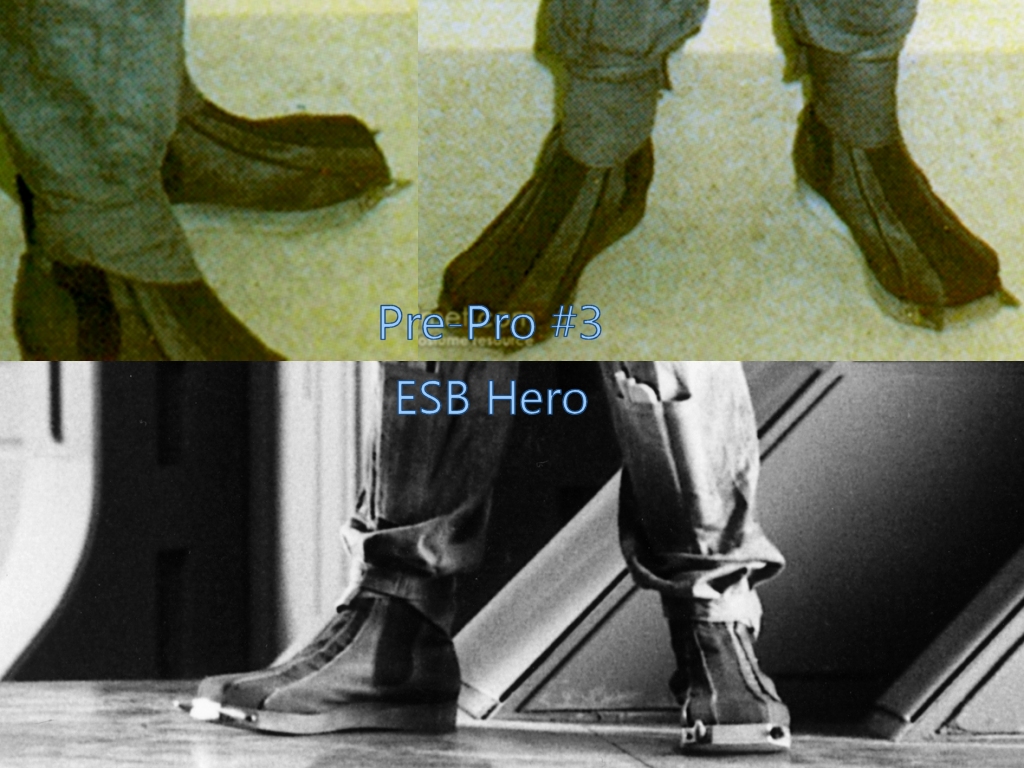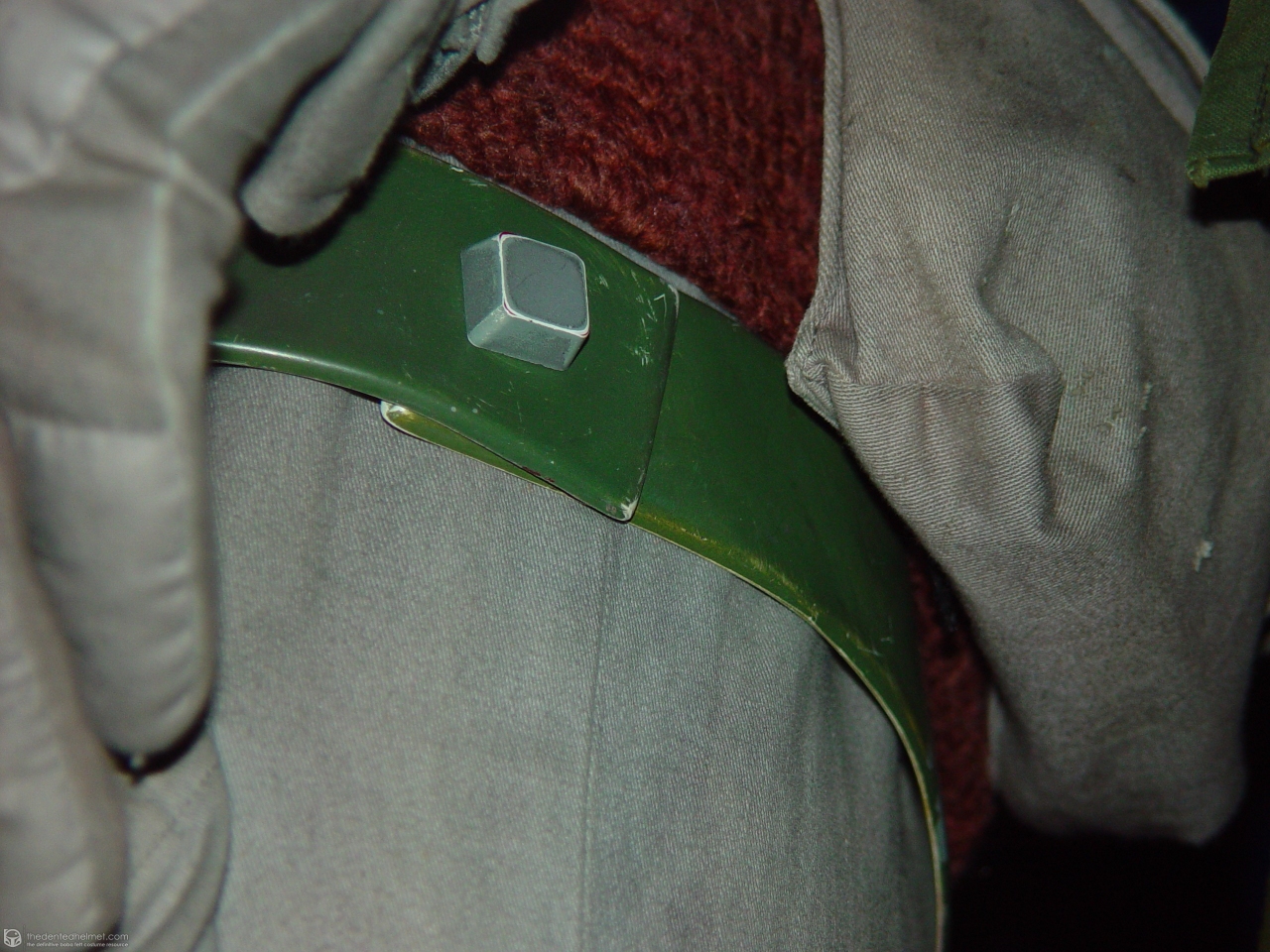 Last edited: