Active Hunter
TDH PREMIUM MEMBER
It's sad to say that I have had this MOW Jetpack since Christian first offered it in 2009, when the piano keys were still molded in, and has been untouched ever since.
I've finally had some time a couple of weeks ago and was able to do some light sanding and priming.
I then realized that there were some major inaccuracies in this version.
First, the top rocket section had four fins instead of three.
Second, the cones also only had three rectangle details on the bottom instead of four. (I'm leaving the piano keys as is even though I know the first sections should have four keys instead of just three)
Of course I tried to contact Christian to get some upgrade pieces, however I was unable to get a reply.
So while waiting, I saw some metal greeblies offered by questdesign which were supposed to be sized for a MOW Jetpack and purchased those. I was so pleased with them that I ordered the bottom vent soon after. The greeblies only required a few minutes of work to fit and the vent fit perfectly. Shipping only took a little over a week from Canada.
I then saw a sale thread by SUTT4869 and purchased a Bobamaker Beacon and stabilizer along with the bottom greeblies. Received these super fast.
I sent Dark Side a PM for a metal collar since his metal pieces are also sized to a MOW, but didn't get a response.
I then contacted Darth Voorhees since I read that his Jetpack was close in size to MOW and he kindly allowed me to purchase a rocket top even though he usually doesn't sell parts. Lou is scheduling this for next week, which I was more than happy to wait.
I then came across a thread where Lazerjock offered a momentary switch for the bottom of the pack.
While I was looking at his other threads, I saw the awesome job he did printing his own Jetpack. Since I only needed replacement cones, I asked if I was able to purchase these printed cone sections from him, based on RafalFett's files but resized to the MOW measurements. I was so happy that Chris was able to do it and he actually had to model it himself to make it work.
His print so far looks amazing!
I then remember reading a thread a while back that MachineCraft, besides the other amazing stuff he makes, also makes a collar but sized for a different pack.
I contacted Dakota and received a response shortly thereafter. I purchased the collar from him which was shipped quickly and received this morning.
The hole was larger, but after cutting off the connector piece that the MOW collar had and joined the pieces together, it looked like it was meant to be.
I may be adding more pieces to the Jetpack, but I'm so happy that I was able to deal with some awesome Boba Fett makers and will definitely recommend all their amazing work.
Big thanks to all these awesome people!
MOW
- 2009 Jetpack
Boba Maker (via SUTT4869)
- Beacon and stabilizer
Questdesign
- thruster greeblies and vent
Lazerjock/RafalFett
- Thruster cones and momentary switch (on its way)
Darth Voorhees (7CS)
- Rocket Top (on its way)
Machine Craft
- Collar
I've since modified the current top rocket piece myself while I wait for the new one.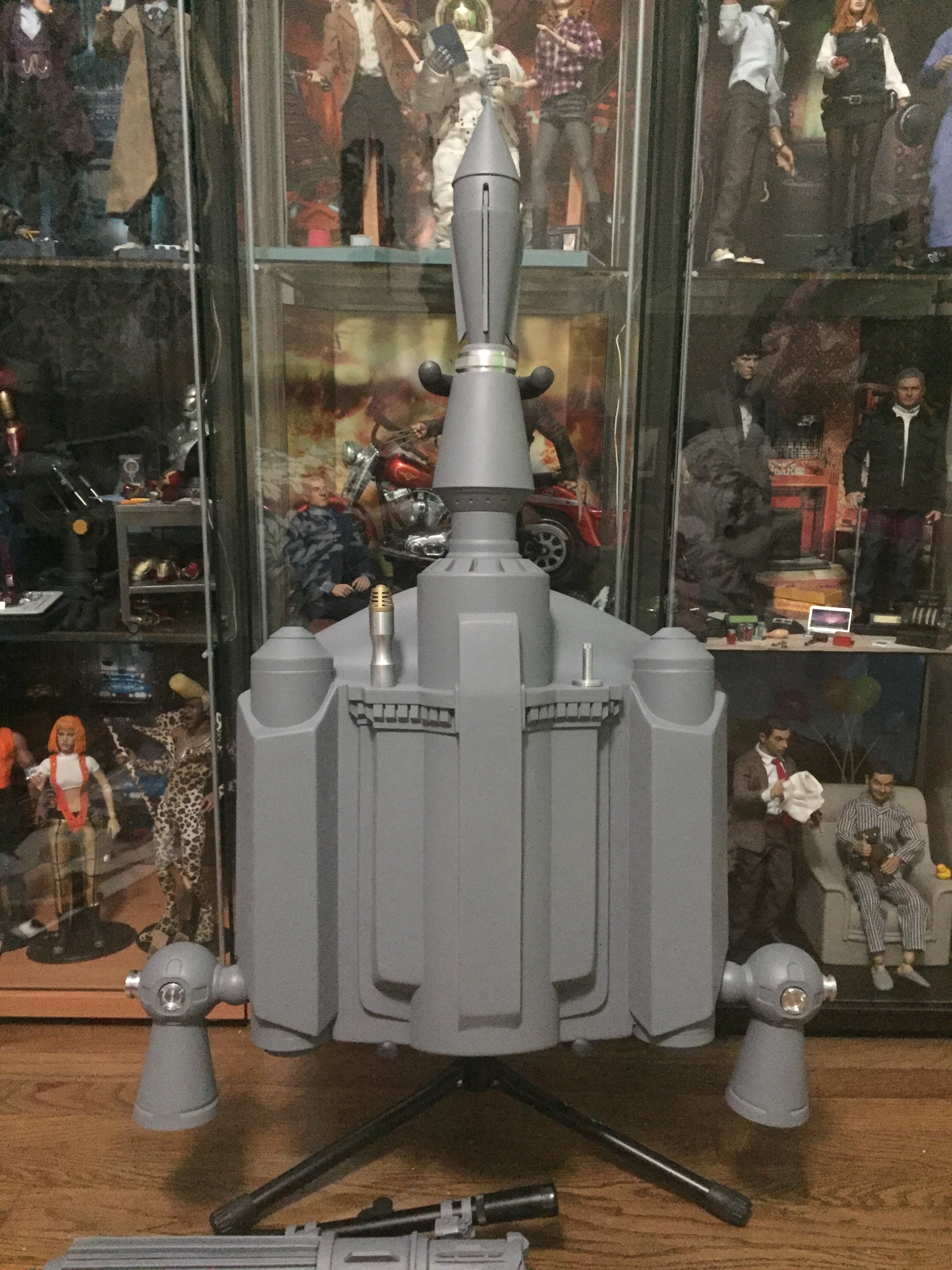 Last edited: