This is the thread to choose what goes on TDH coin. Please remember that the administration MUST approve the final design. You have 1 week to vote. It will close on Firday 2/9/07. Also know that the finished coin might be slightly different based on cost and what can be done.
Here what most people are wanting for one side of the coin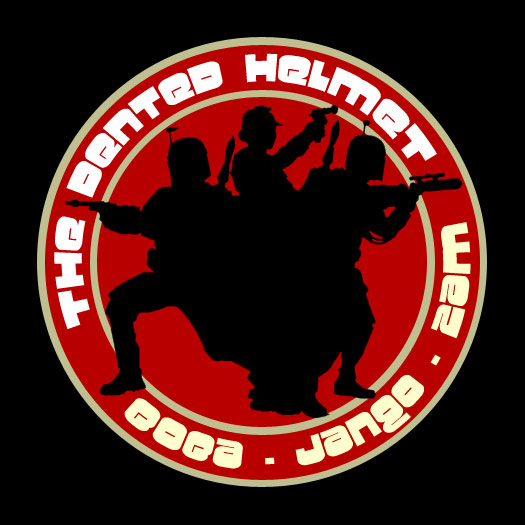 The poll is to choose the other side.
1.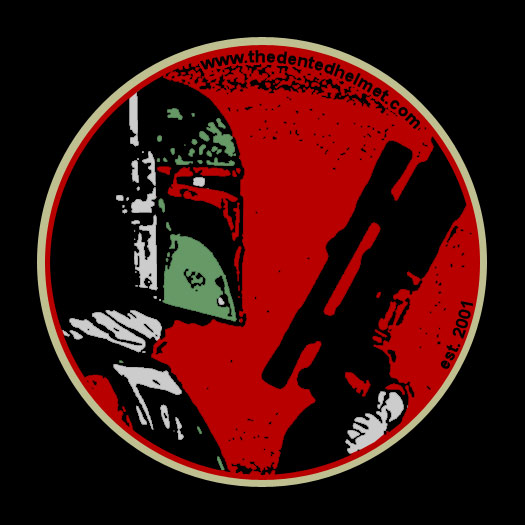 2.
3.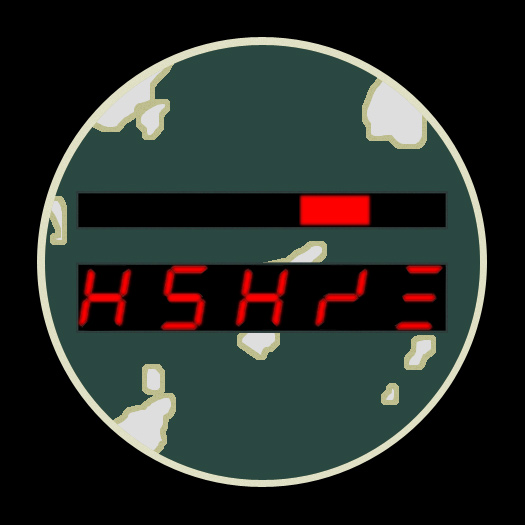 4.
5.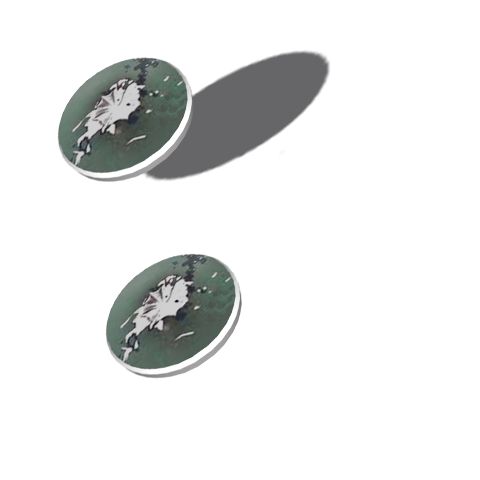 6.
Last edited by a moderator: