Hello everyone! My name is Chris Santangelo. I am new to this forum but have been a member of various cosplay forums over the years. I have LOTS of experience making stuff. When I was 12 I started playing in my dad's machine shop (I was lucky) building my own toys and props. Here is a picture of my shop.
I have done various builds were lost to the ages, sold, unphotographed, photographed and lost, etc. Here are a few builds: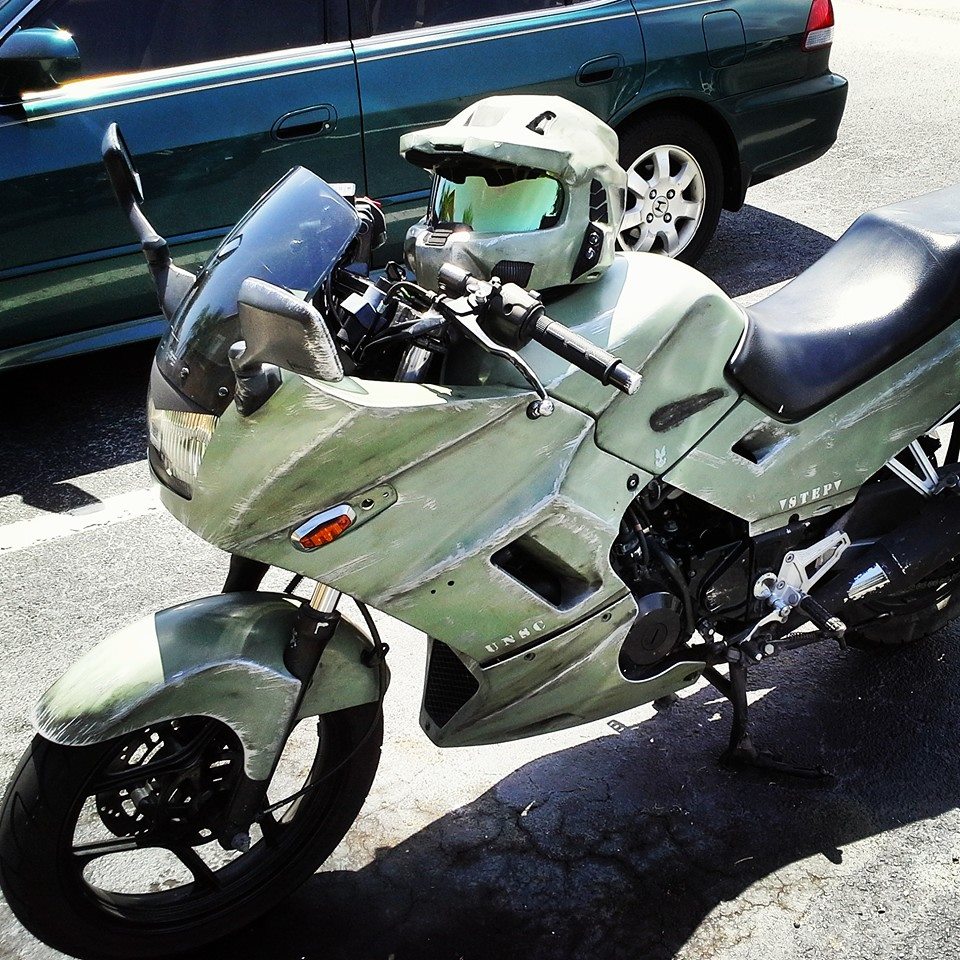 Halo themed bike and helmet.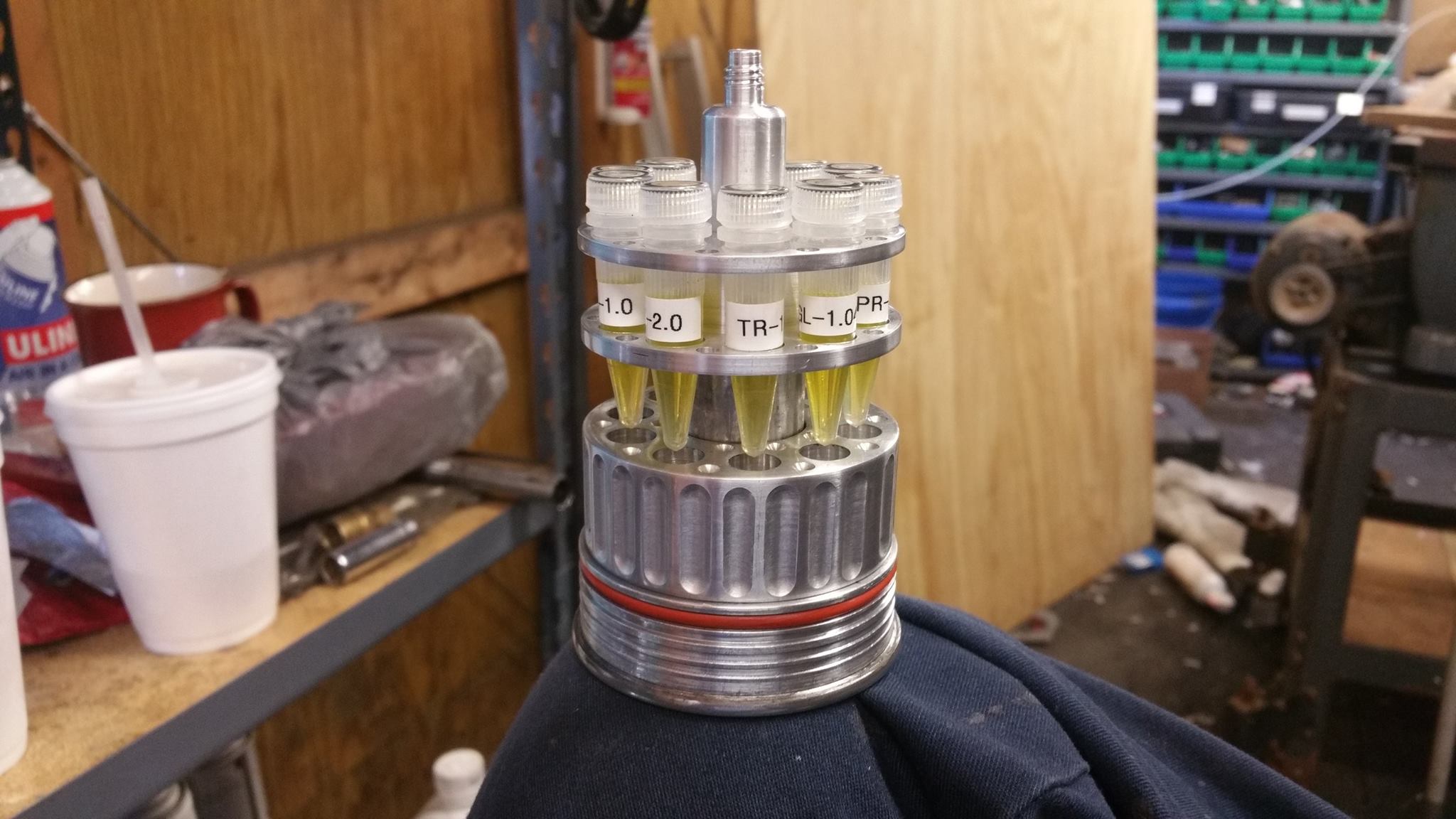 Jurassic Park Barbasol Can.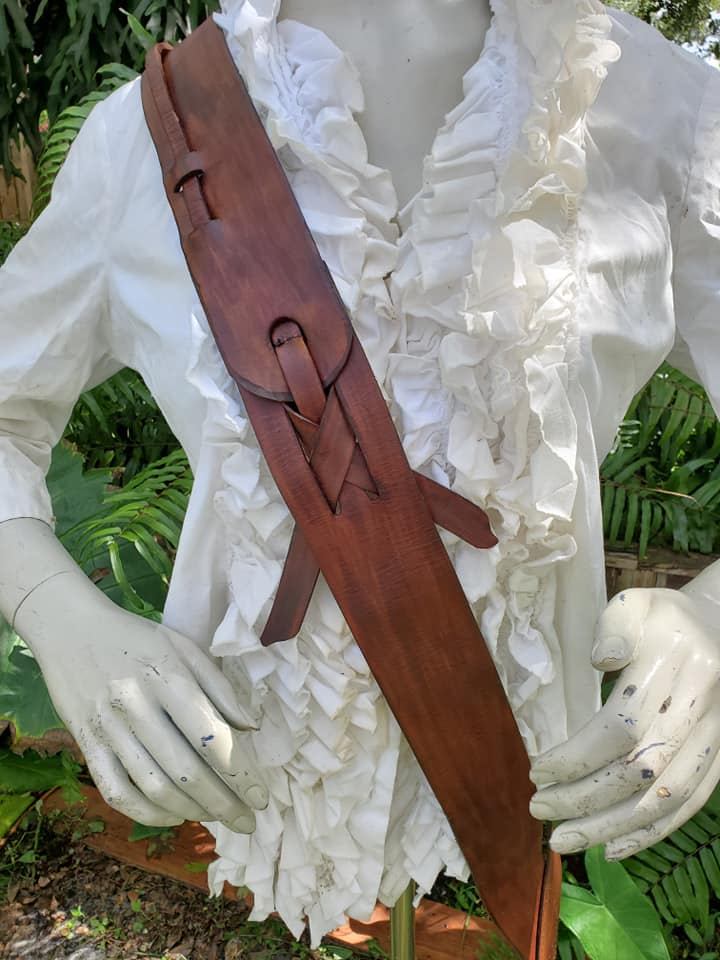 Brave Heart/William Wallace Baldric.


Jack Sparrow's Snake Belt.
I have my own pirate business where I make leather goods, sell pistols, swords, etc. here:
www.jackdawslanding.net
I am going to begin a Boba Fett ROTJ Hero build with hopes of a 501st Level 2 Certification. I have always loved Boba Fett! (Who doesn't?) This has been a long time coming. My plan is to start with the base of the outfit: The soft parts like the flight suit and what not. During this time I will be purchasing the necessary components that I find as I go.
Parts found and ordered so far:
1. Working Casio MQ-1 Calculator
2. US Army Half Shelter Olive
Thanks for having me here!