Hello all! I've learked on this forum for a while now as I'm been waiting on a sidewinder forge TESB EE3 blaster since July of 2020. It's been a long wait but it's finally it's arrived!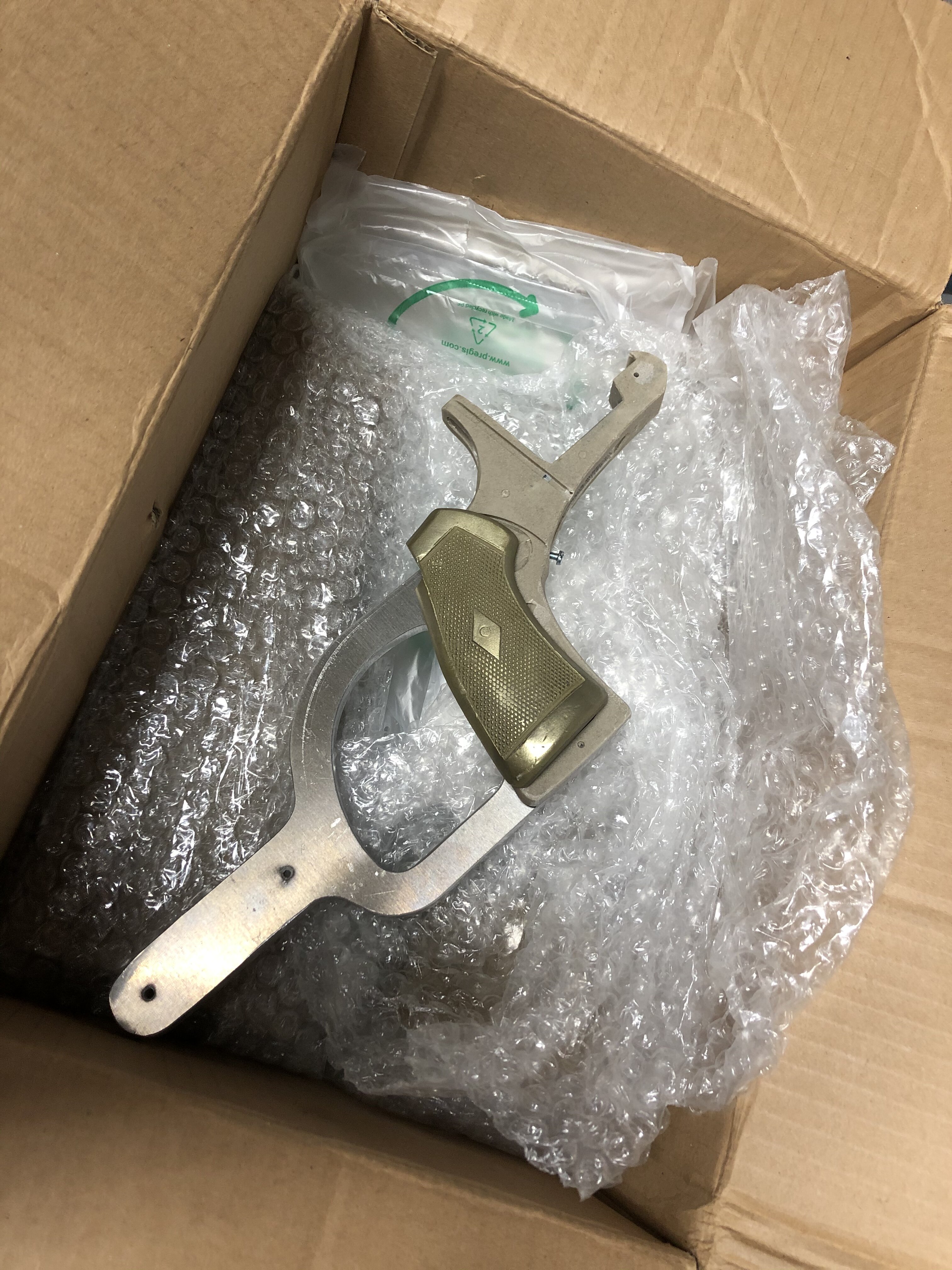 So I've decided to sign up and hopefully bend some ears as I'm sure I'll have many questions along the way. TESB EE3 to me is an epic blasters without question and I know many obviously feel the same here as well. Clearly!
Ive been building DL-44's for the past 7 years using my own parts and as an introductory post I wanted to share my latest ANH "Hero" blaster. Many I would imagine that are here are also on TheRPF so you may already be familiar with it but here goes..
This is the crown jewel of all my builds so far.
This build is with my own parts while using the Reade Model cylinders for the Heat Sink as well as their antenna greeblie. The denix itself has 21 different modifications done to it to help improve its accuracy and thats not including the mirror mods to opposite side. All the weathering is done by eye while trying to replicate the last known photos of this beauty but I think it came out pretty good as well.
Also included is a YouTube video I made showing off some of its details..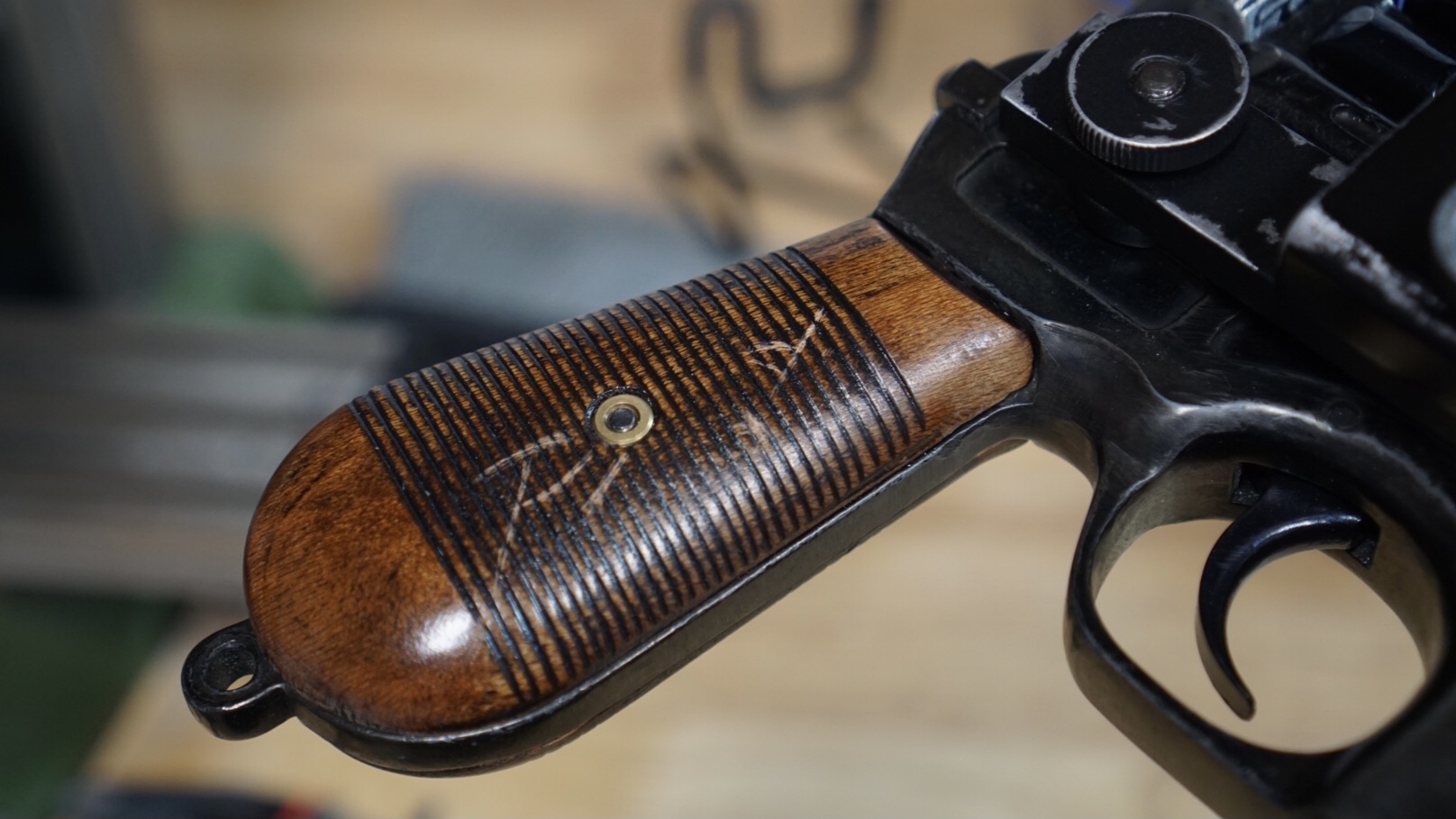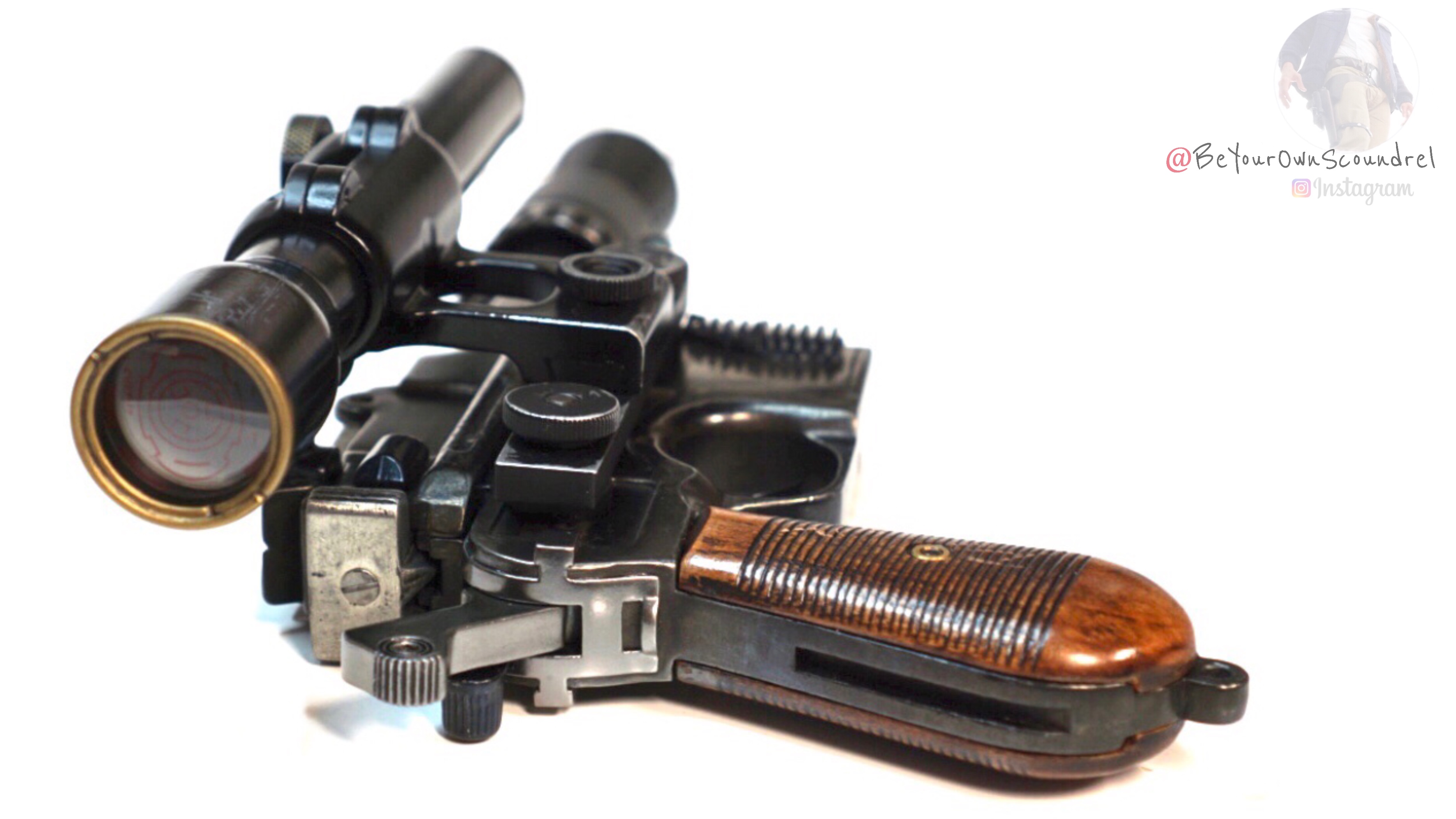 Last edited: