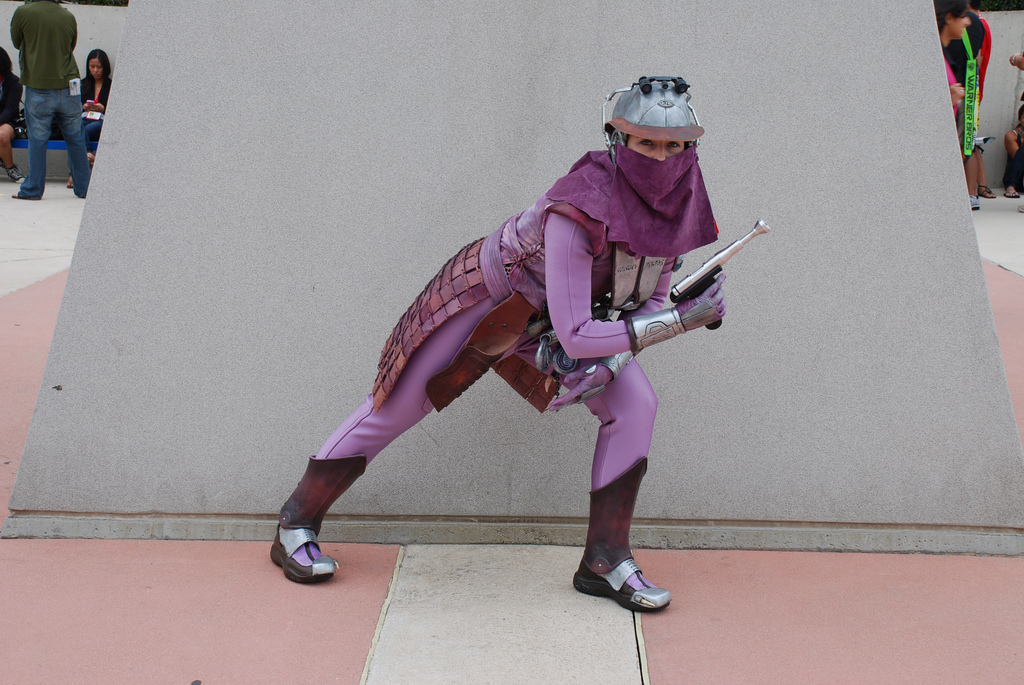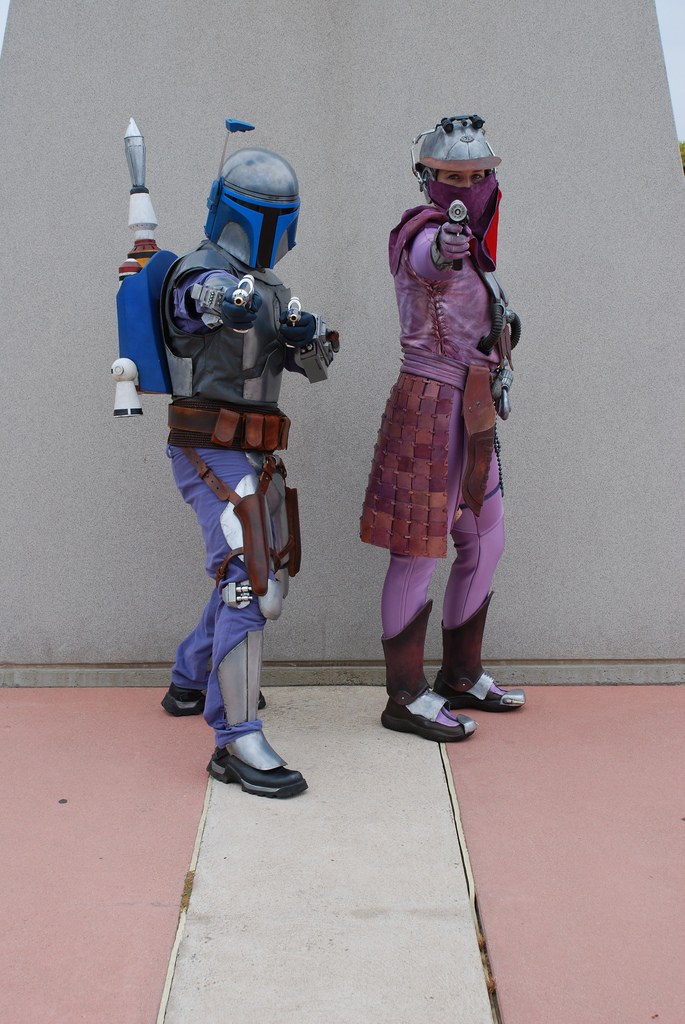 Since I have been getting close to completion on my wife's Zam and there has been a little bit of interest in the stuff I made for her and offer to others that I would show some of the finished/almost finished parts. So here's what we've got done so far. There are a few parts not shown that are finished, like I have MonCal's aluminum barrel blaster.
In terms of breakdown of who made what -
Foot armor - my sculpt
Toe armor - my sculpt w/ screen cast toe spikes
Handplates - Left is screen cast, right is my sculpt
Thumbguards - my sculpt
Misc colored greeblies - my sculpts
Chest armor - my sculpt
Hose Connector - ZamIAm
Stomach Armor - my leatherwork
Crescent moon - screen cast
Horseshoe - ZamIAm
Ovary Bits - screen cast
Hose - from a Spot Bot carpet cleaner (bought a replacement hose online)
Shins - my sculpt
Gauntlets - my sculpts
Helmet - from original DCB run but I had to resculpt/cast the binoc bridge
Skirt - My leatherwork w/ wife's help for lacing
Holster - My leatherwork, formed to MonCal's awesome aluminum blaster
For the bodysuit we have ZamIAm's custom neoprene. We have the boots with correct sole, though they are not finished, and we have the leather for the remaining pieces like the vest, cummerbund, and veil. We are trying to get everything done by SDCC this year.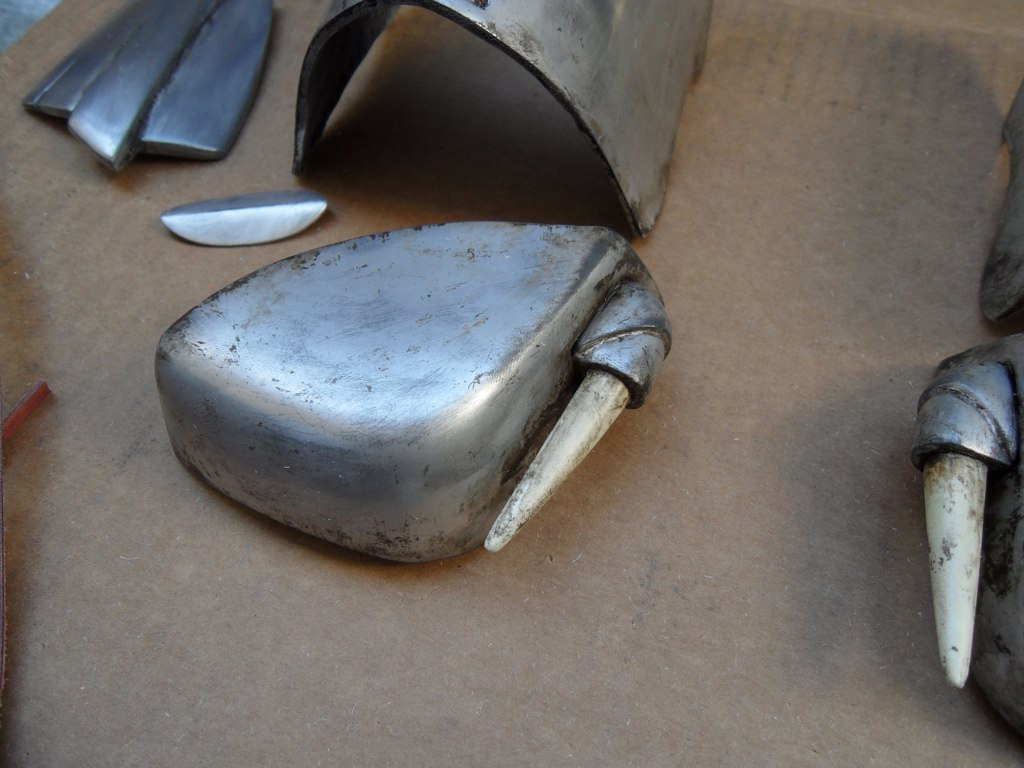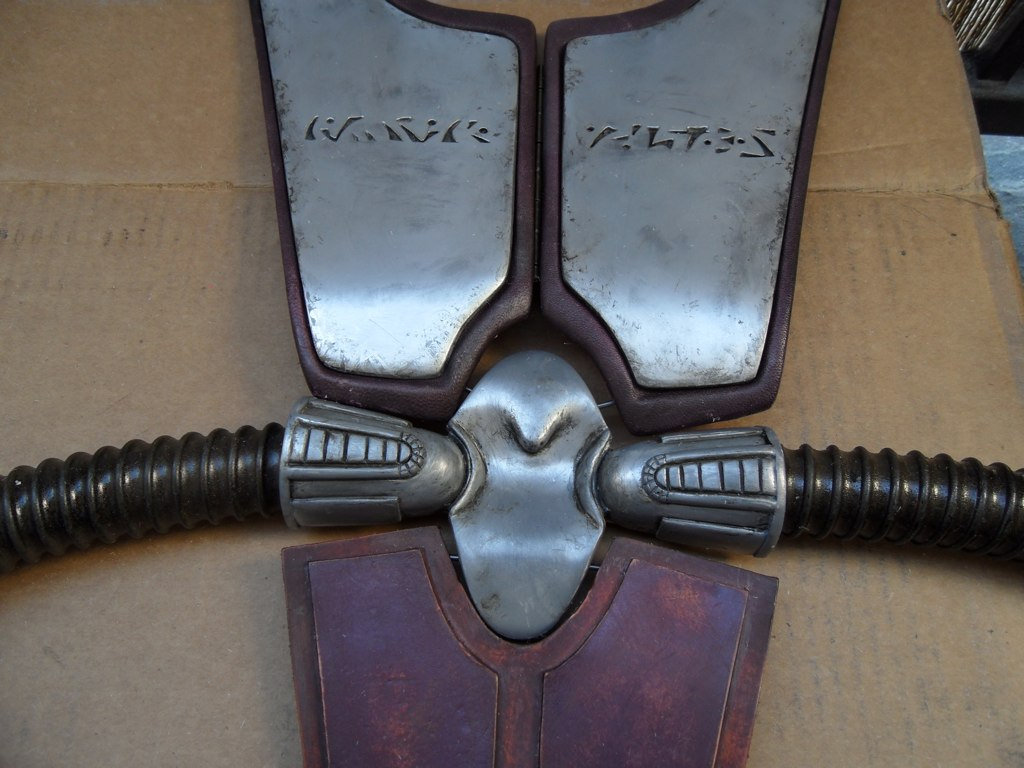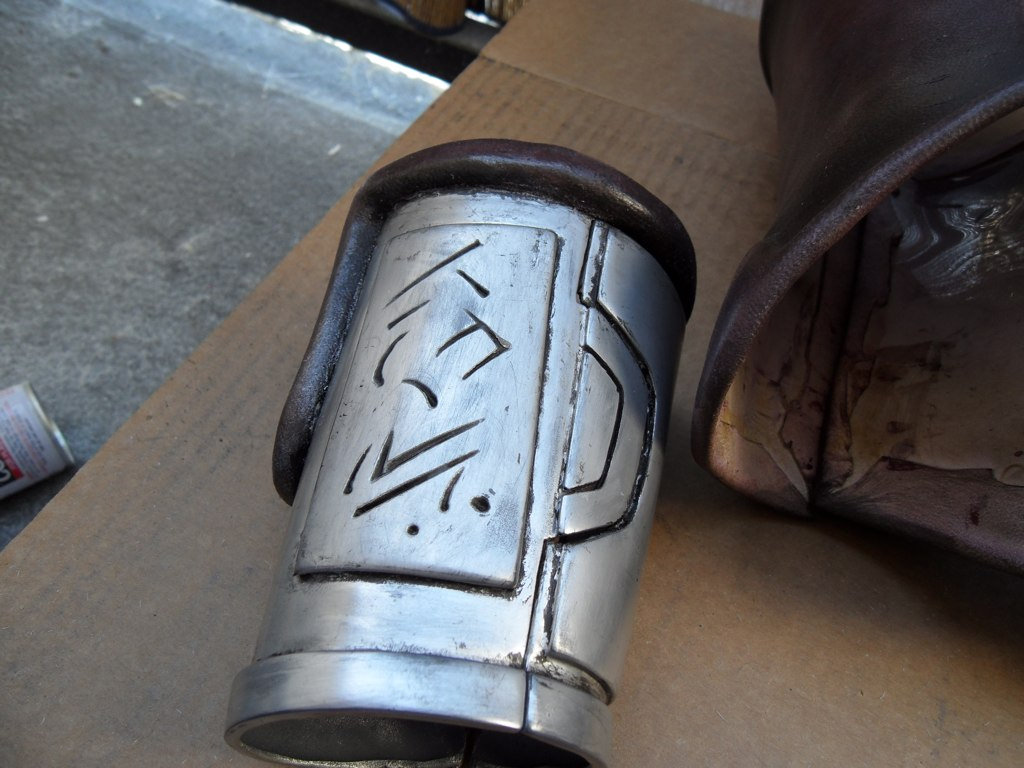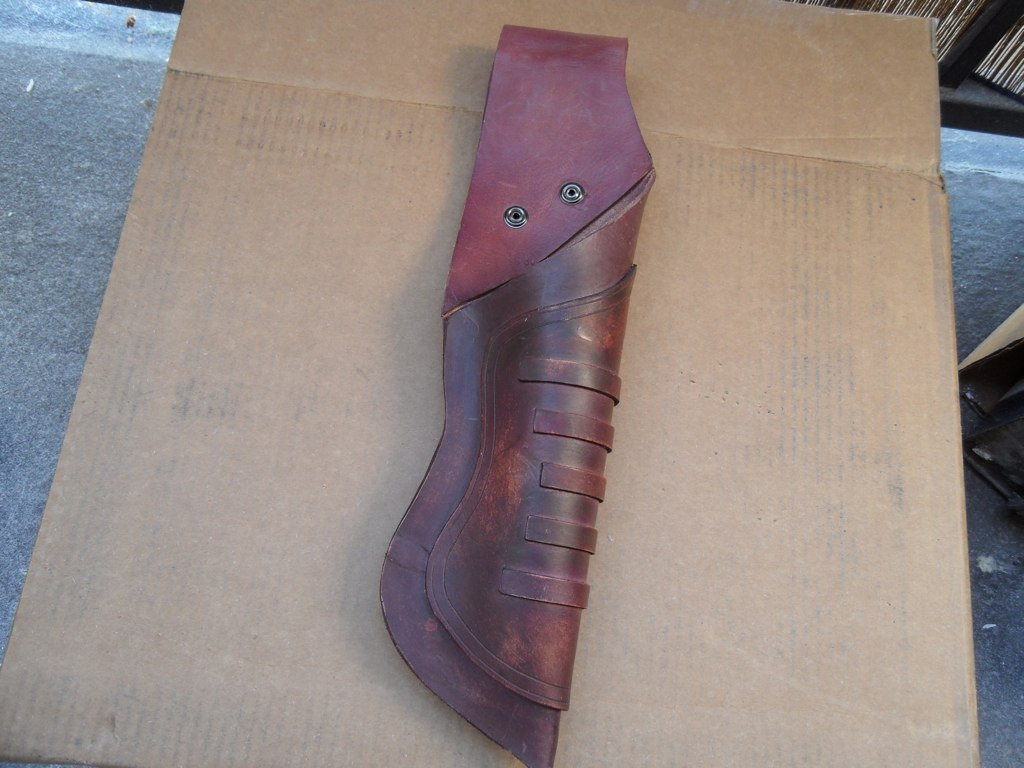 Last edited by a moderator: