Just wanted to post pics of my new TK409 ROTJ Gloves….!!
http://www.tk409.com/fett.html
Thanks
Chris and Dianna
for a great pair of Gloves…..these are so beautiful and so accurate ….I can't thank you enough!
**I did have to add some additional pillow stuffing/ Poly-Fil 100% Polyester, I didn't think they were "puffy" enough for my liking
…..That's just me.
Still over all these are the most accurate gloves I've ever owned.
I'm still in shock on how dead-on these are:love ….they fit great!
These are the
Small/ Medium
version.
Now on to weathering these babies up…
Enjoy the pics....
Oh and I apologize for the funny hand shape of my mannie
.....they look better on me, but I couldn't wear them and take pictures at the same time...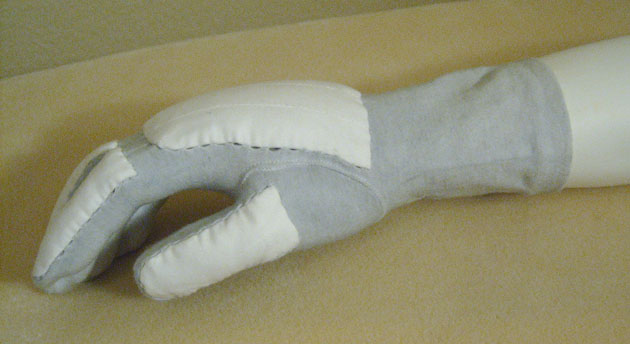 Last edited by a moderator: