My New MOW Gaunts
I wanted to post some pics of the new MOW gauntlets I just recieved.
They are amazing. Still missing a couple of hoses and im waiting on my aluminum darts but here they are complete with my ROTJ Fett himself
I couldnt help but throw in a pic of my beautiful new helmet aquired via Fettprides own collection.
You can see the pics in a larger size at this link.
http://s84.photobucket.com/albums/k16/camblin82/?start=all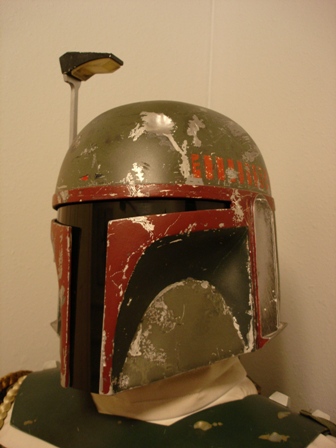 Last edited by a moderator: