Hello !
I present you my cosplay Boushh! I finished Friday for an event that took place in France this weekend.
I did it entirely by hand, it still lacks some elements, but the base is finished. I'm happy with the result and star wars fans have appreciated!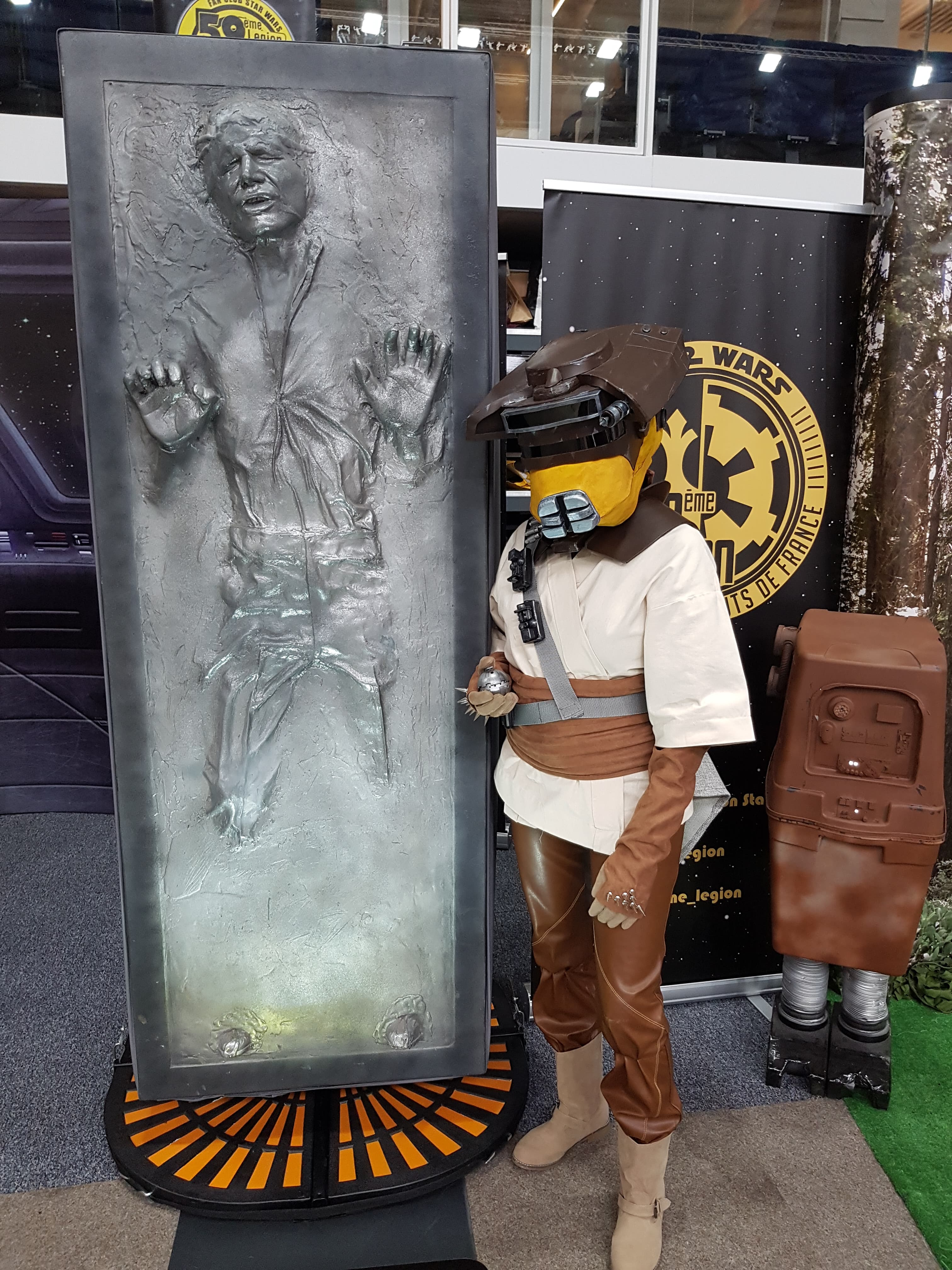 So it's a cosplay handmade, even the helmet I made foam.
Many thought it was heavy, I think it must weigh 2kg, ... it is light.
I was taken a lot of pictures, so I would put them on my facebook page and instagram, if you want to follow me, I'm
Artika_Cosplay
​