So, as I stated in my intro thread, I am (very) slowly working on my first build: the classic ESB Boba Fett. Here's what I have so far (with some relatively decent photos)
Bucket: Hasbro Black Series helmet (slowly modifying)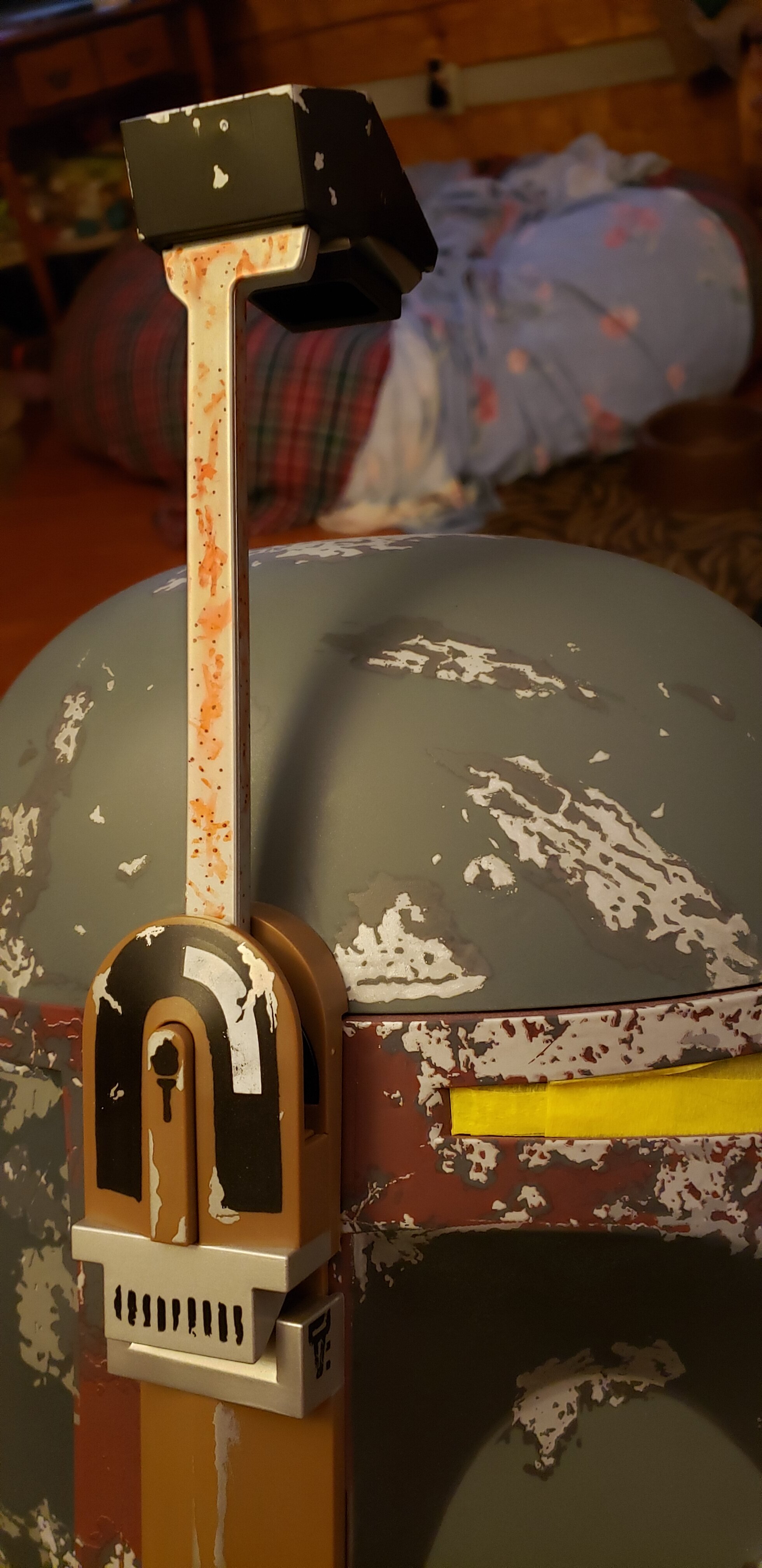 ,,
,
Chest, collar, and back armor (Bobamaker), chest lighting kit by Fettronics
,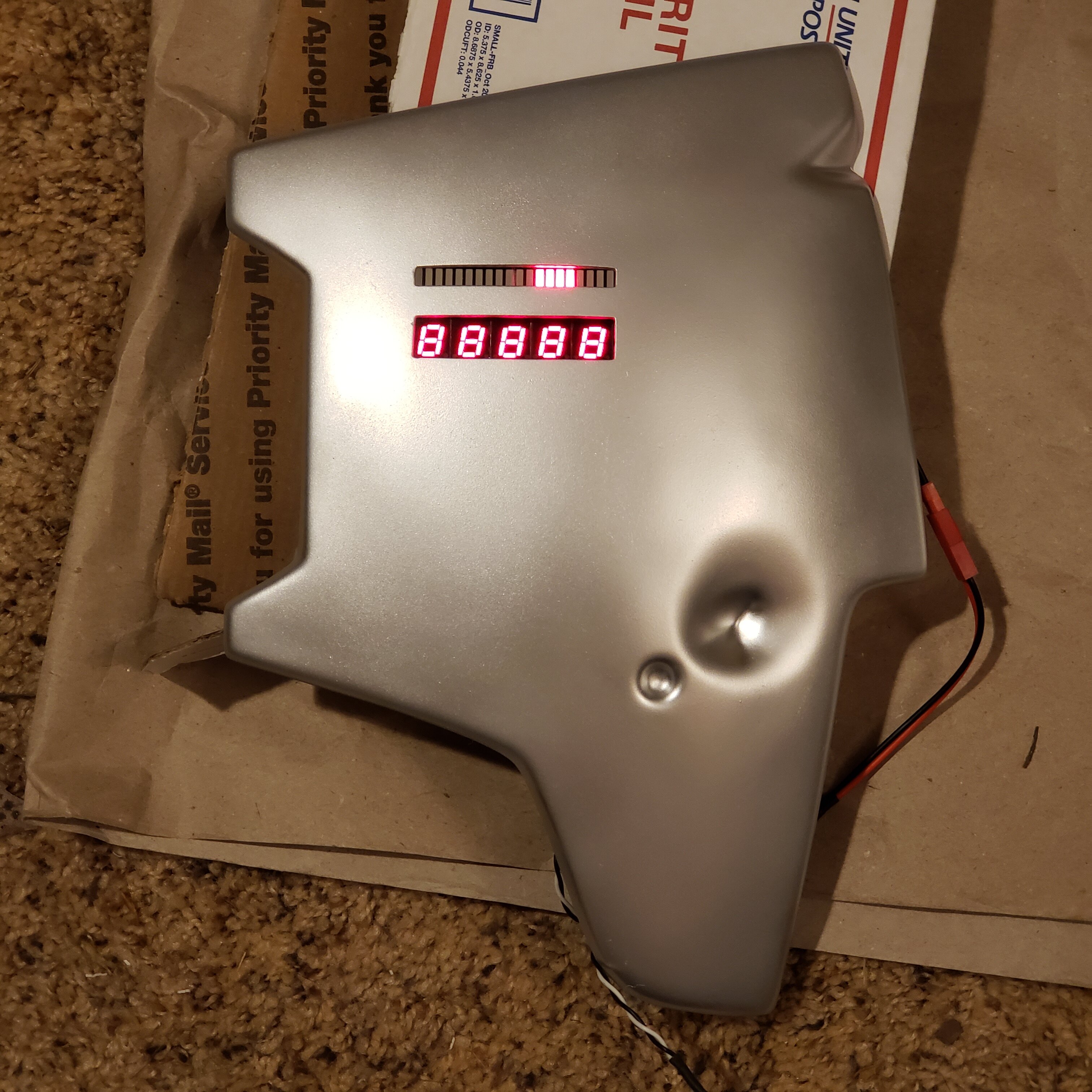 Jetpack (Man of War) "damaged"
,
EE-3 rifle (3D kit off Etsy) sadly it is undersized by about 10%
Gauntlets (Man of War) completely unstarted (aka no pics)
Material for the jumpsuit, vest, neck seal, fasteners, zippers, brass eyelets from JoAnn Fabrics (to be assembled by my brother) diver's buckle from Amazon with 2" black webbing from JoAnn's
No pics
I'm planning to buy boots from Imperial boots, harness from Etsy or eBay or custom make myself... somehow... the other pieces or armor (shoulder pads, knee pads, cod and kidney) i have yet to source. Bobamaker is ideal, but my budget is limited as of now. Either I wait to afford spending on the best, or I find less accurate, lower quality pieces. Time will tell.
Anyway, my brother and I have some pretty solid plans (or at least ideas) for finishing what we've already accumulated. But any input or suggestions are welcome and would be greatly appreciated.
Do let me know what you all think. Be gentle. Haha kidding. I know this is a helpful community. I know i will learn a lot with help from you talented chaps.