Hi there,
the last view month TDH was a big source and Inspiration for my first airbrush paint up of a Boba Fett ROTJ helmet.

Of course I use
RafalFett's
Stencils and Templates from here!
A big thank you to him for his fantastic work!
By chance I got a raw cast of a resin BF helmet. During the handling I had some problems with the cast and the paints I wanted to use.
Here are some pictures from beginning in Sept. 2017 to this date. Yes I know I'm slow-going.
The cast was a very poor cast and I had to a lot of filling and sanding.
But with the first layer of primer it looked quite good.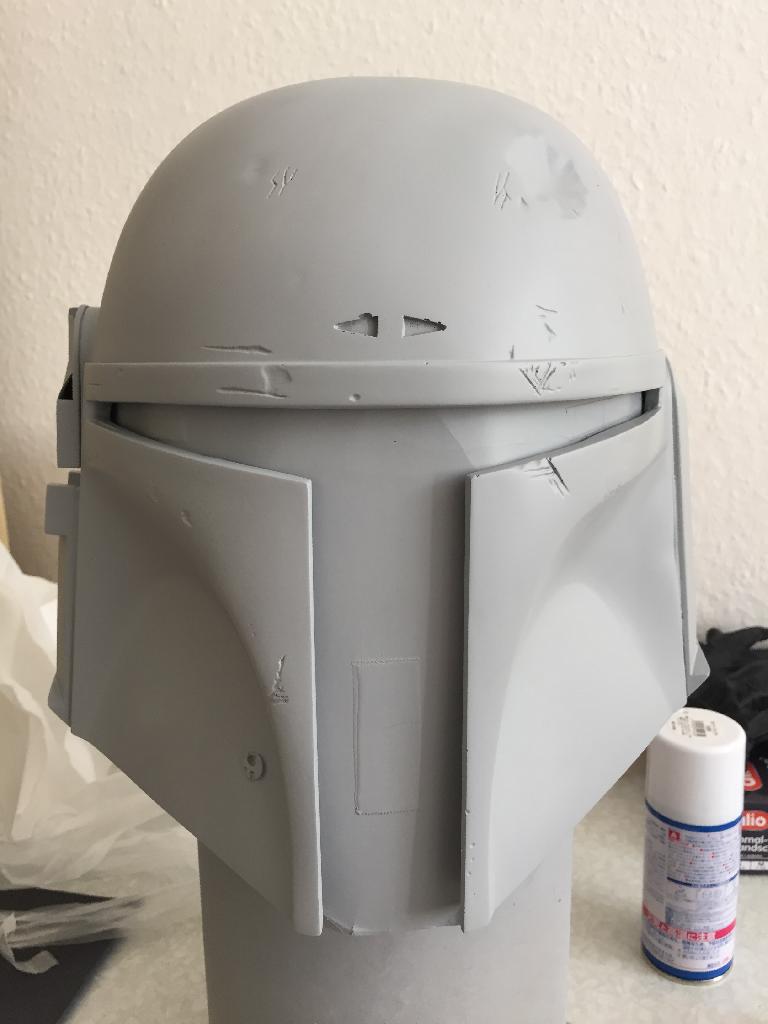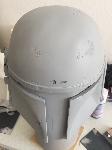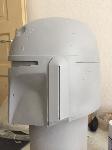 I wanted to use use most of the existing humbrol acrylic colors and the non existing I wanted to mix with tamiya acrylics (I love Tamiya Colors!).
The first layer was Humbrol acrylic silver and I used a rattle can. Everything looked good so far.
First fitting of the self made T-Visor. I just have to cut the lower end after finishing the paint Job.
I used a Screen of a welding helmet.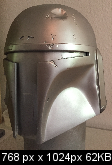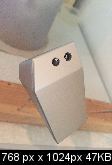 But sadly I had massive problems with processing the humbrols acrylis.
After a lot of trying with different ratios I quit using humbrol and I decided to use only Tamiya and mix everything I need.
And than the fun Begins... stenceling and masking!
Started with the back panels and keyslots.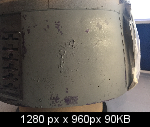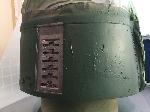 Done!