Hello!
I purchased the MoW gauntlet kit from a friend who held onto it for awhile and then sold me his ESB BF parts.
I'm looking at the directions and placing the parts out, but can't quite figure out what those pieces should be - please reference image - I circled the parts on the instruction sheet and the area on my layout where they are 'missing'.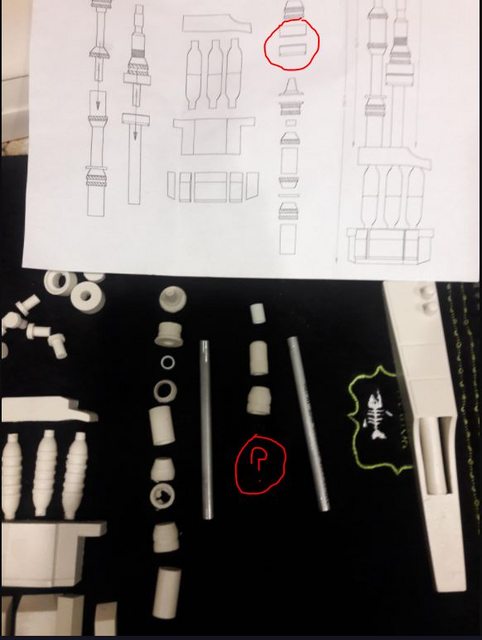 Here is a pic of all the pieces I have for the gauntlets (I also have the aluminum sheet provided):
Thank you so much for any guidance you can provide!
Sarah
DZ-43666