I unfortunatly haven't been working on anything Star Wars related lately.... this is why.
Trial and error
Mmmmmm, lots of paper
All the pieces resined.
Toe caps and abb plate curing fiberglass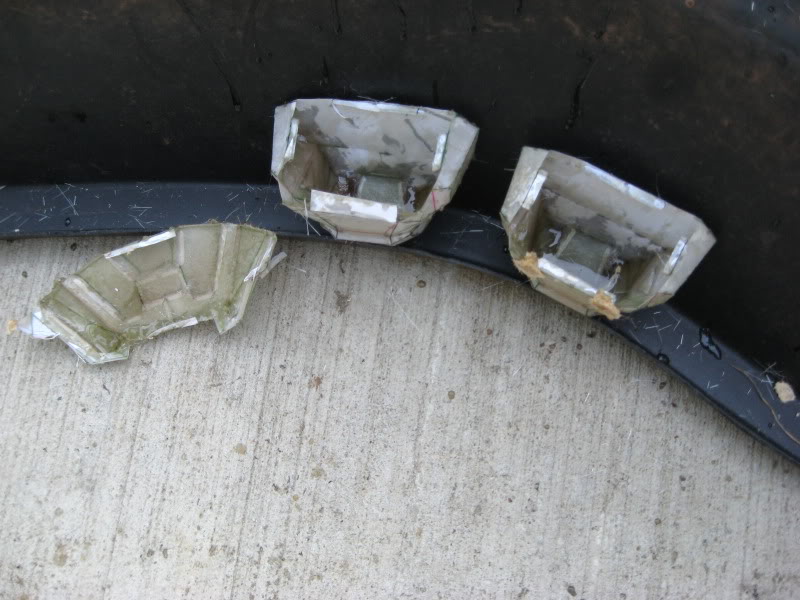 Shin curing fiberglass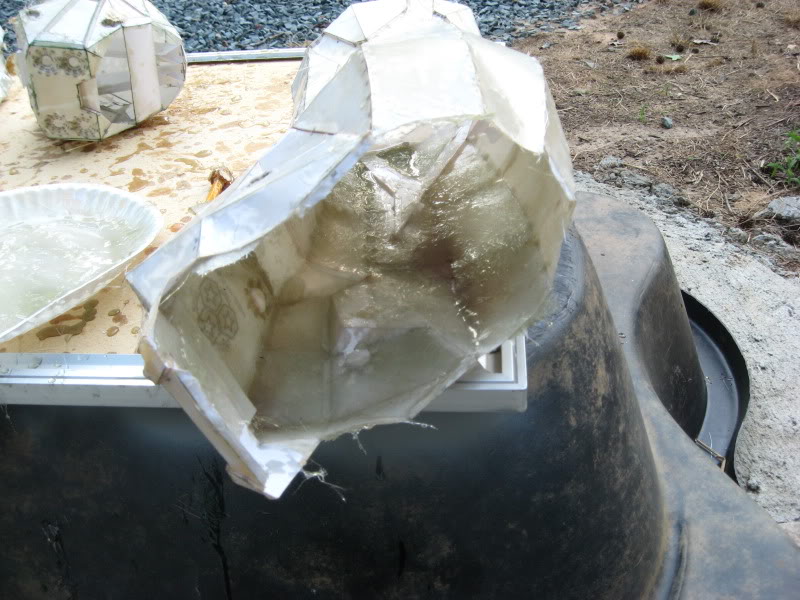 Some priming of Vader stuff and of the Spartan helm since I had paint left over.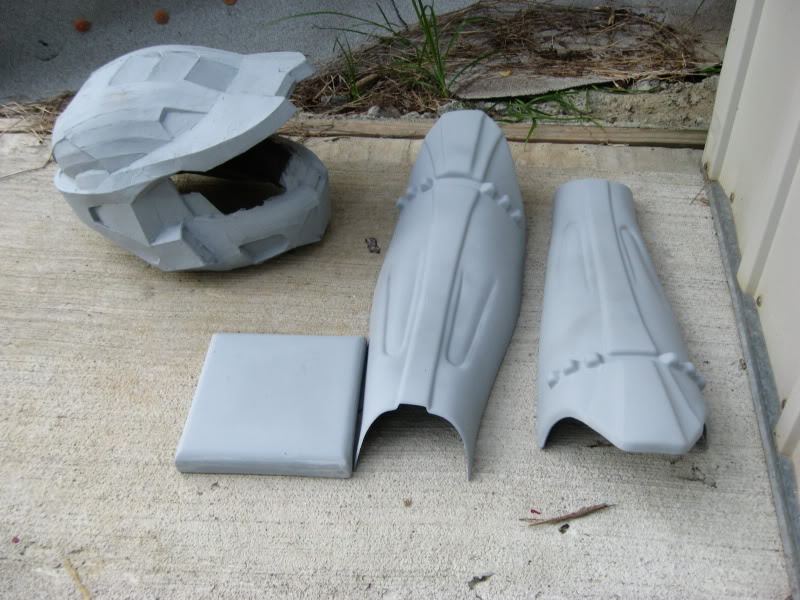 And some shots before I being sanding like a madman!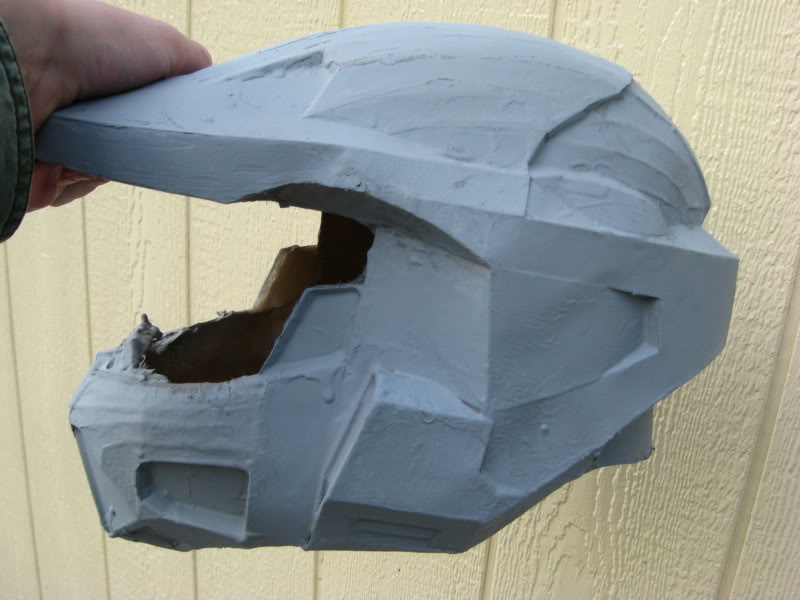 My finished armor will be painted to resemble Caboose from Red vs Blue because..... well he's just awesome. All pieces were made using pepakura designer along with guidance and resources from 405th.com
Well I hope you enjoy those. I've had poison ivy since I've returned from college and had to go on steroids to fight it off.... as a consequence I've had a lot of energy! Hopefully the weather will hold out nice and sunny so I can keep working like this, unless I have to start working. We shall see.
Last edited by a moderator: