Hi !!
I'm Peter from Poland.
My first project of mando costume I realised 1 year ago for my son.
http://www.thedentedhelmet.com/f20/boba-fett-costume-6-years-old-boy-37198/
So it is time to make costume for me
. What do you think about my project of mandalorian pilot's helmet?
I made several versions: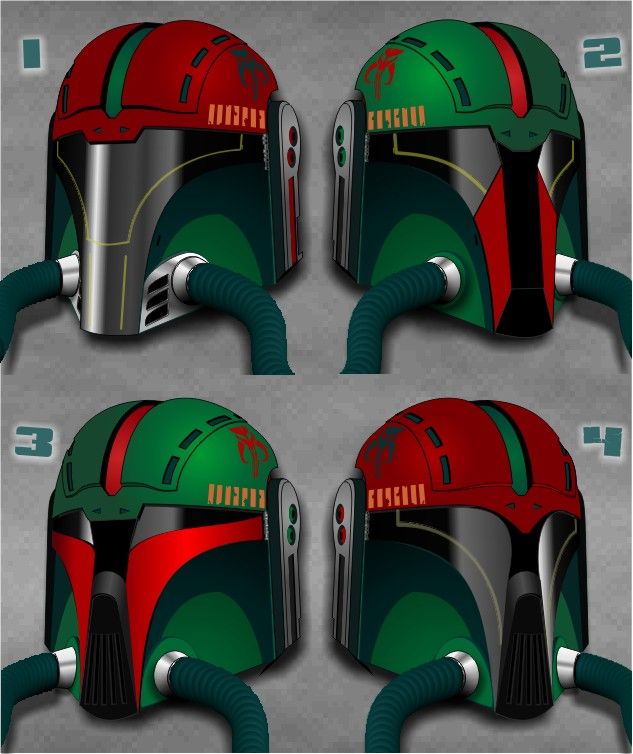 The idea was to not change much in the shape of the helmet.
I think about doing in the future a pilot Mandalorian costume. The inspiration for me is this picture (love it): Author - TheGrandDuck
Of course, my costume will be my own design