Hi guys,
Not a new member, but I've hardly posted over the years (mostly lurked). I have a question in regards to my cold cast Beskar parts. I was originally going to go for a battle-damaged S8E1 Mando costume, and I thought the cold cast armor would work really well as a base.
I received my kit, and it definitely has more than its share of imperfections due to the casting process and some minor damage in transit. As a result, the pieces will definitely require some clean-up and patch work. The problem is, I really don't have the skillset or time required to do any of this.
Ideally I'd sell this to someone who has the skills necessary to make this work to give the set a home. I guess my main question is, what would you guys think is a fair price point for this set?
The set includes the following:
Helmet
Chest plate
Ab plate
Left shoulder bell
Right shoulder bell without mudhorn symbol
Back plate
Butt plate
Left thigh armor
Right thigh armor
Left gauntlet (main gauntlet halves are fused)
Right gauntlet (main gauntlet halves are fused)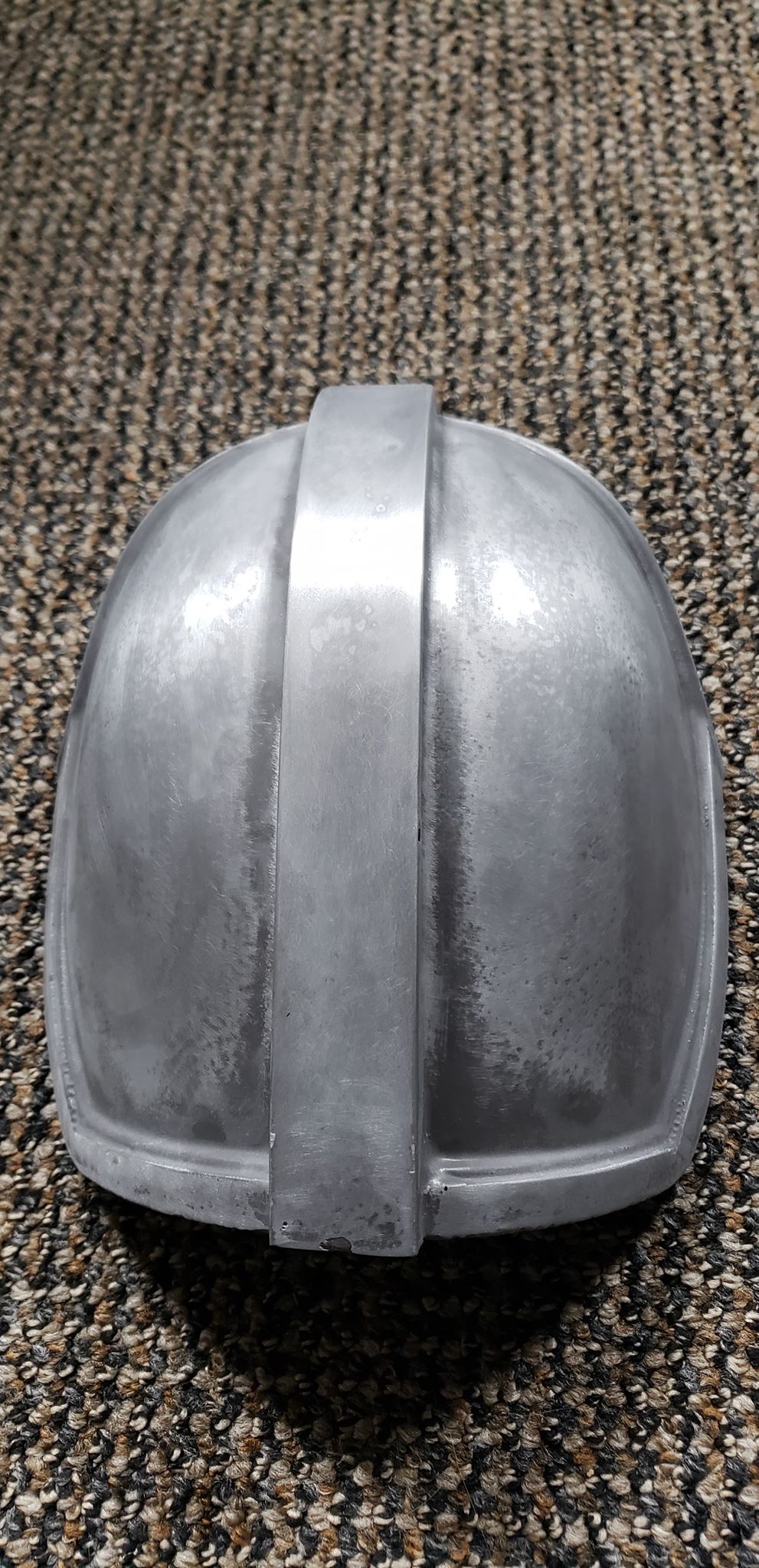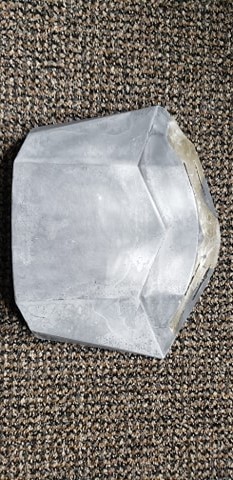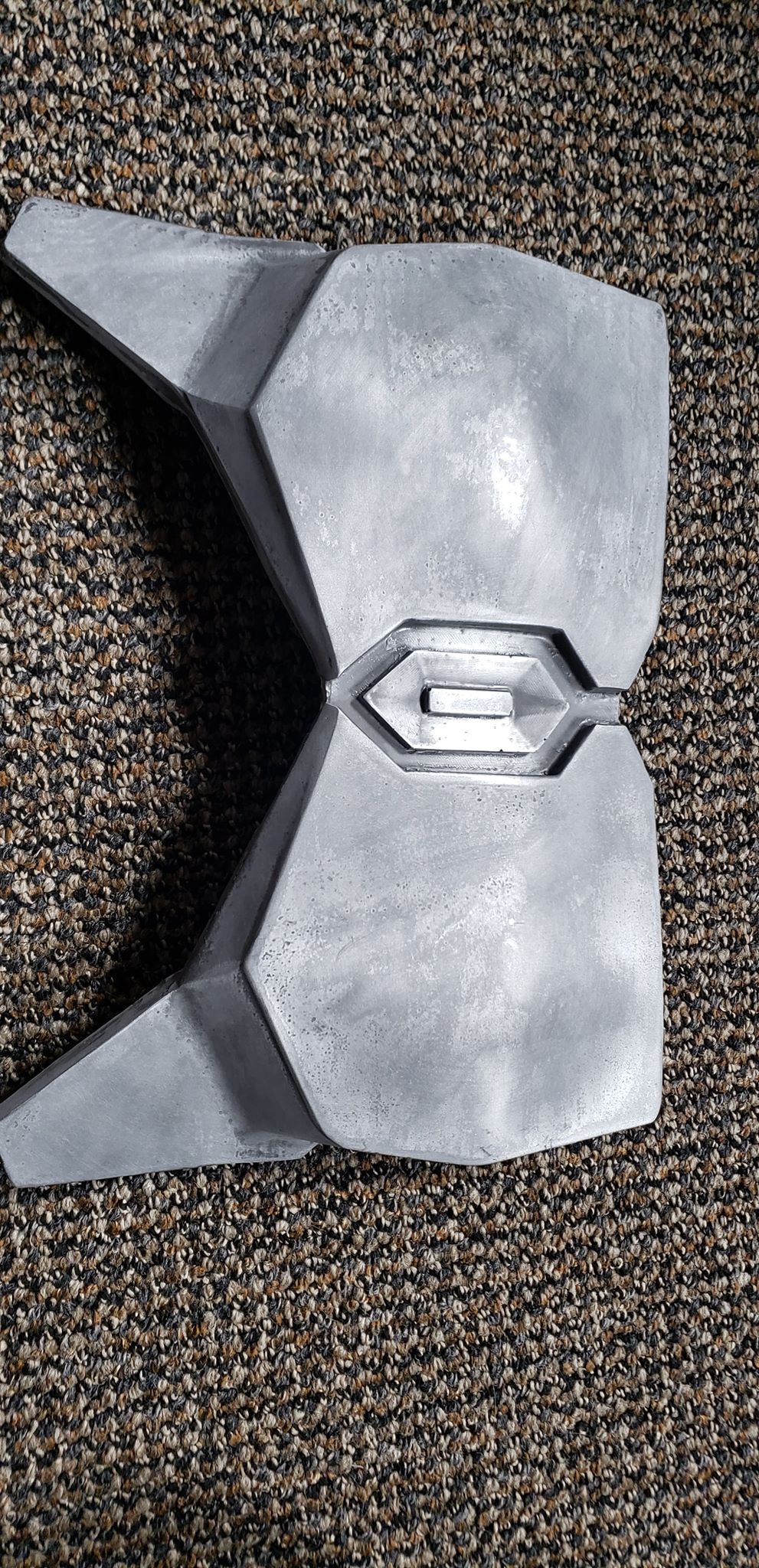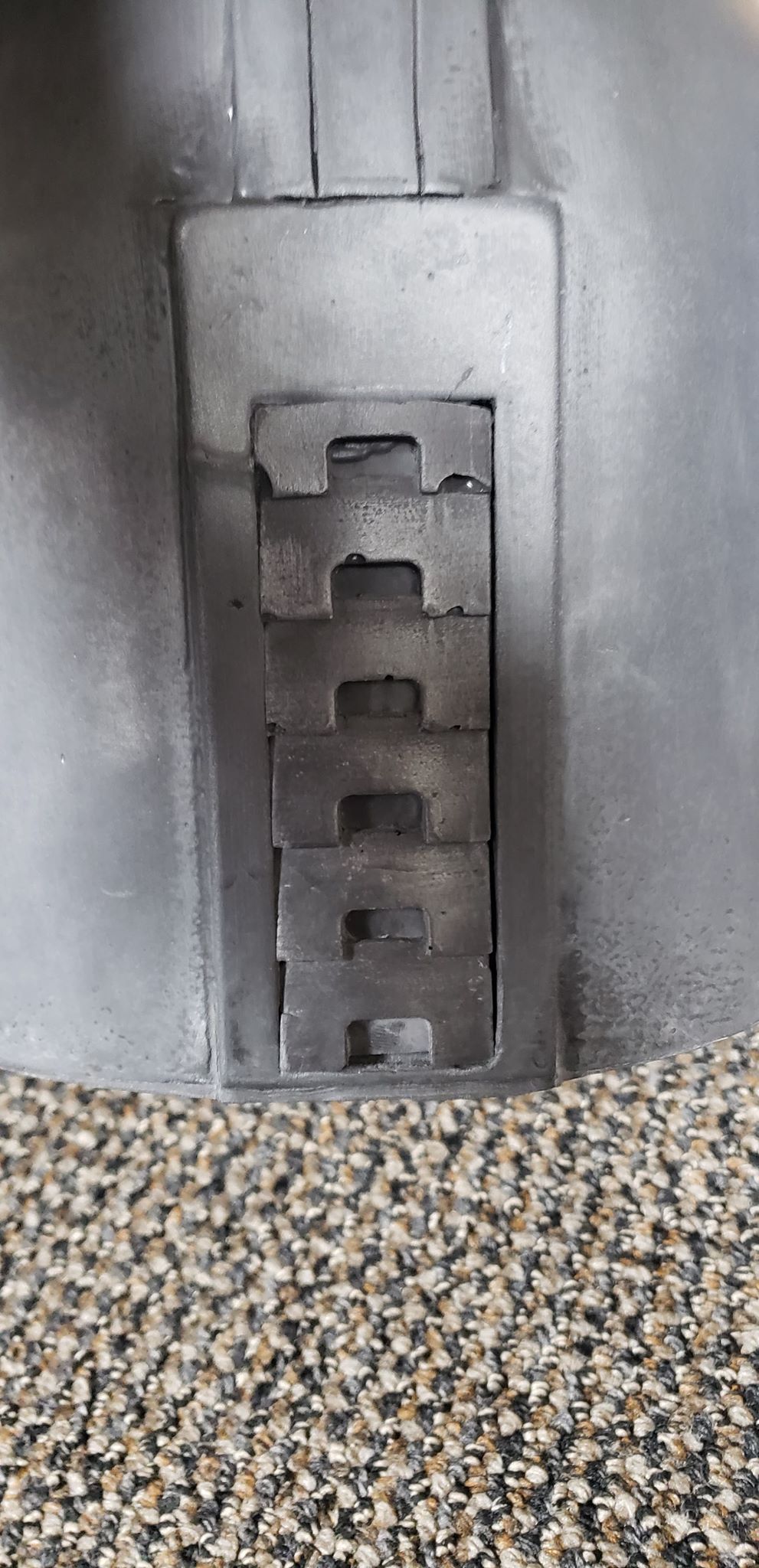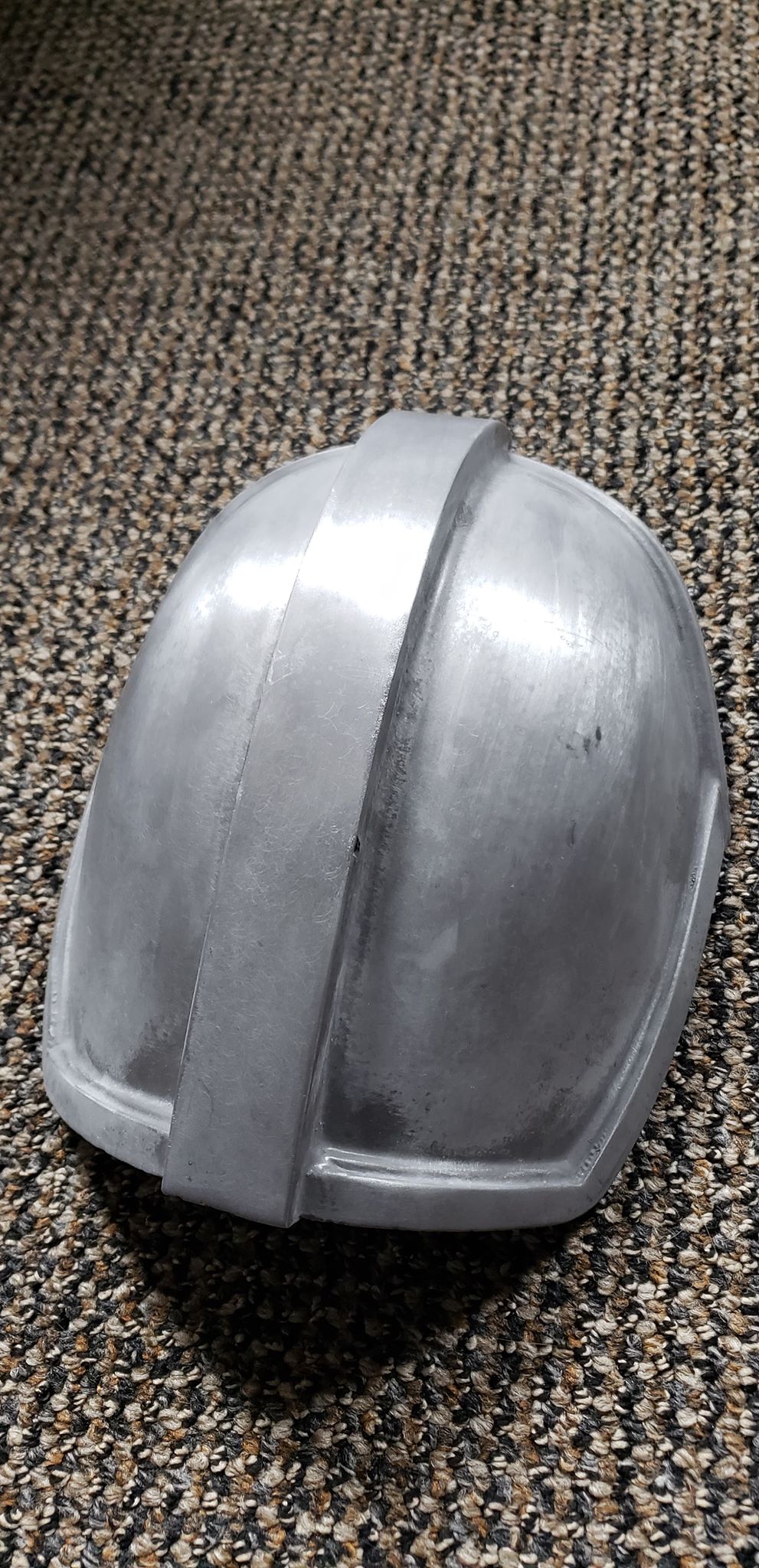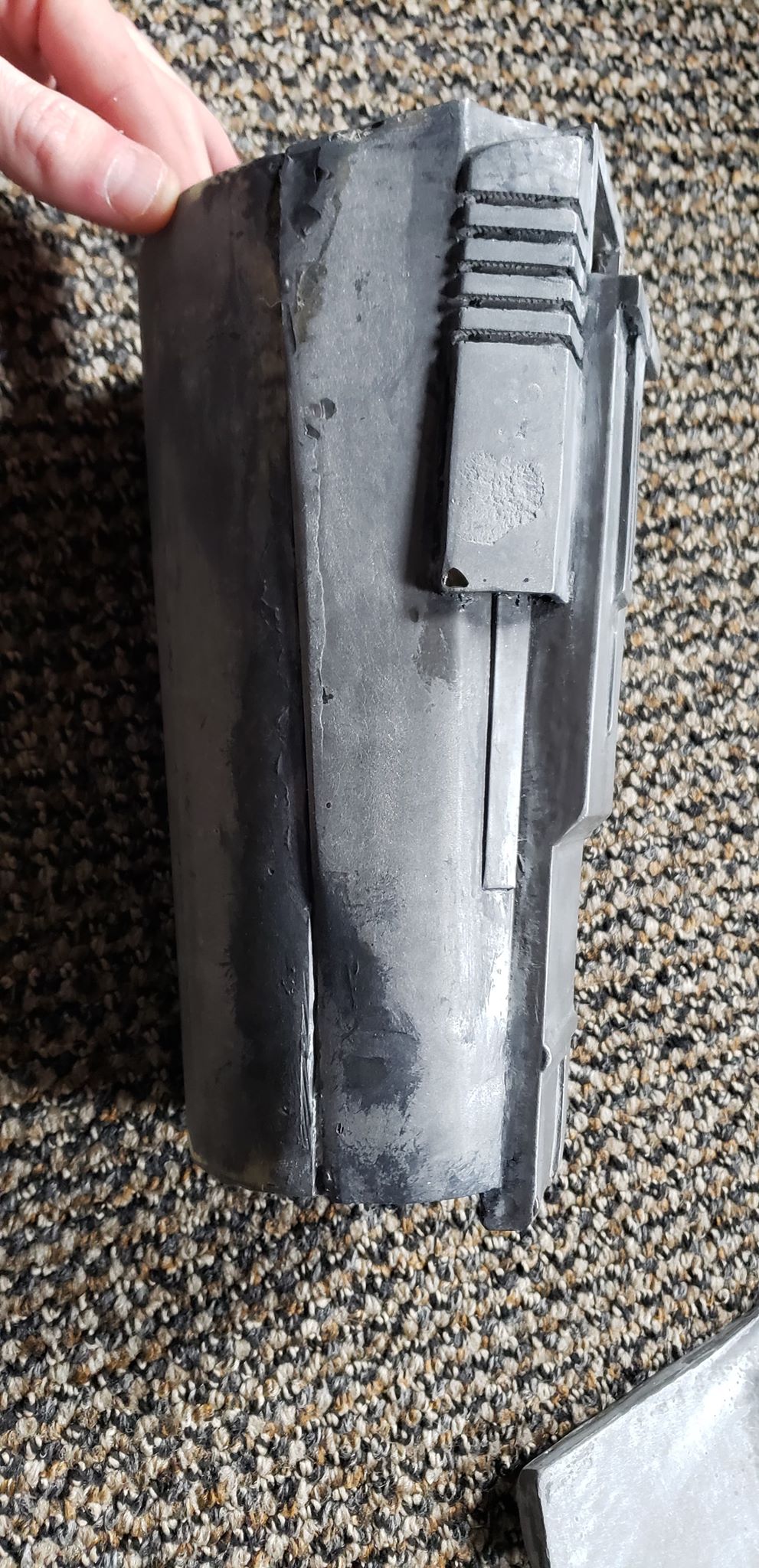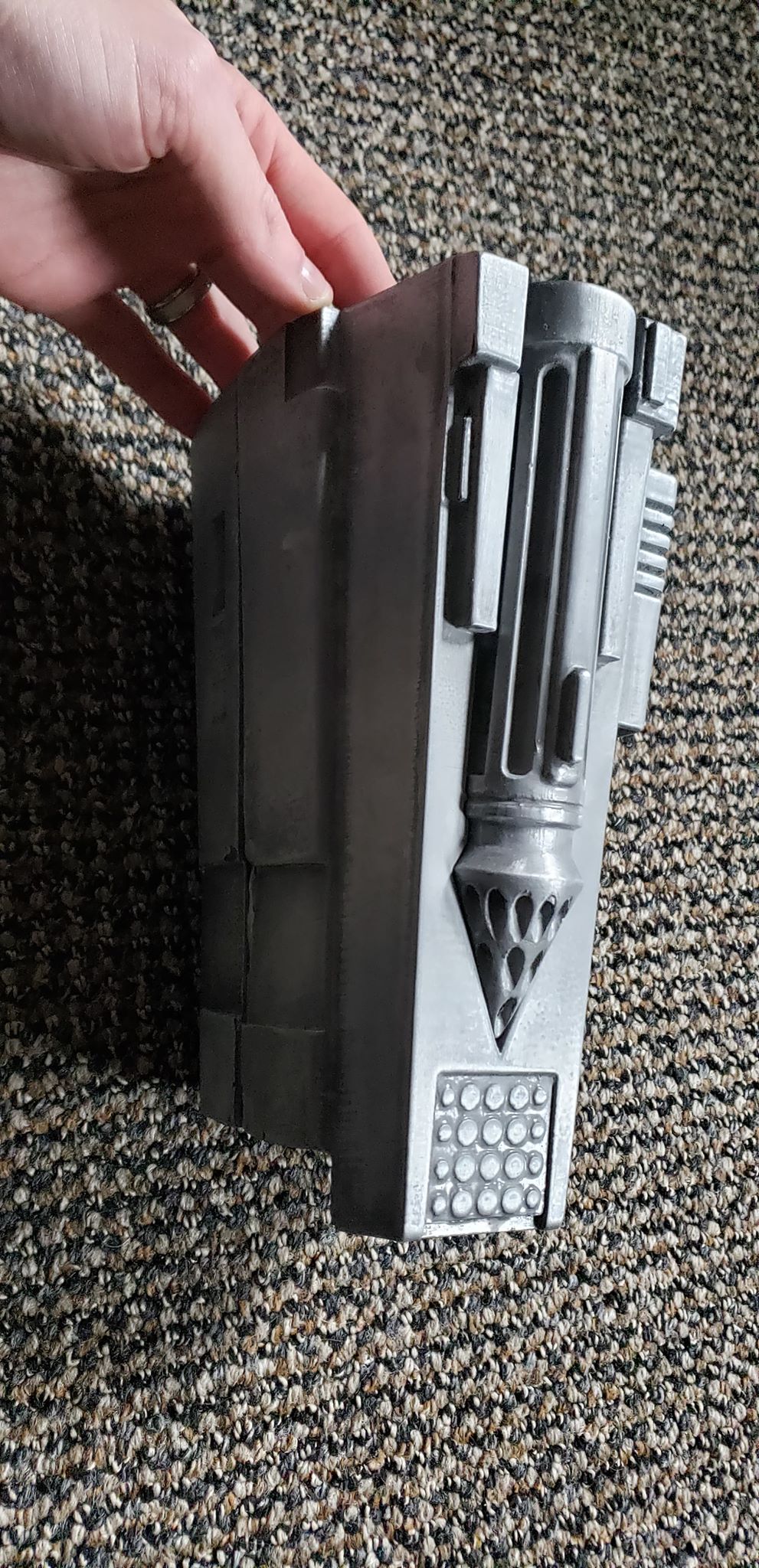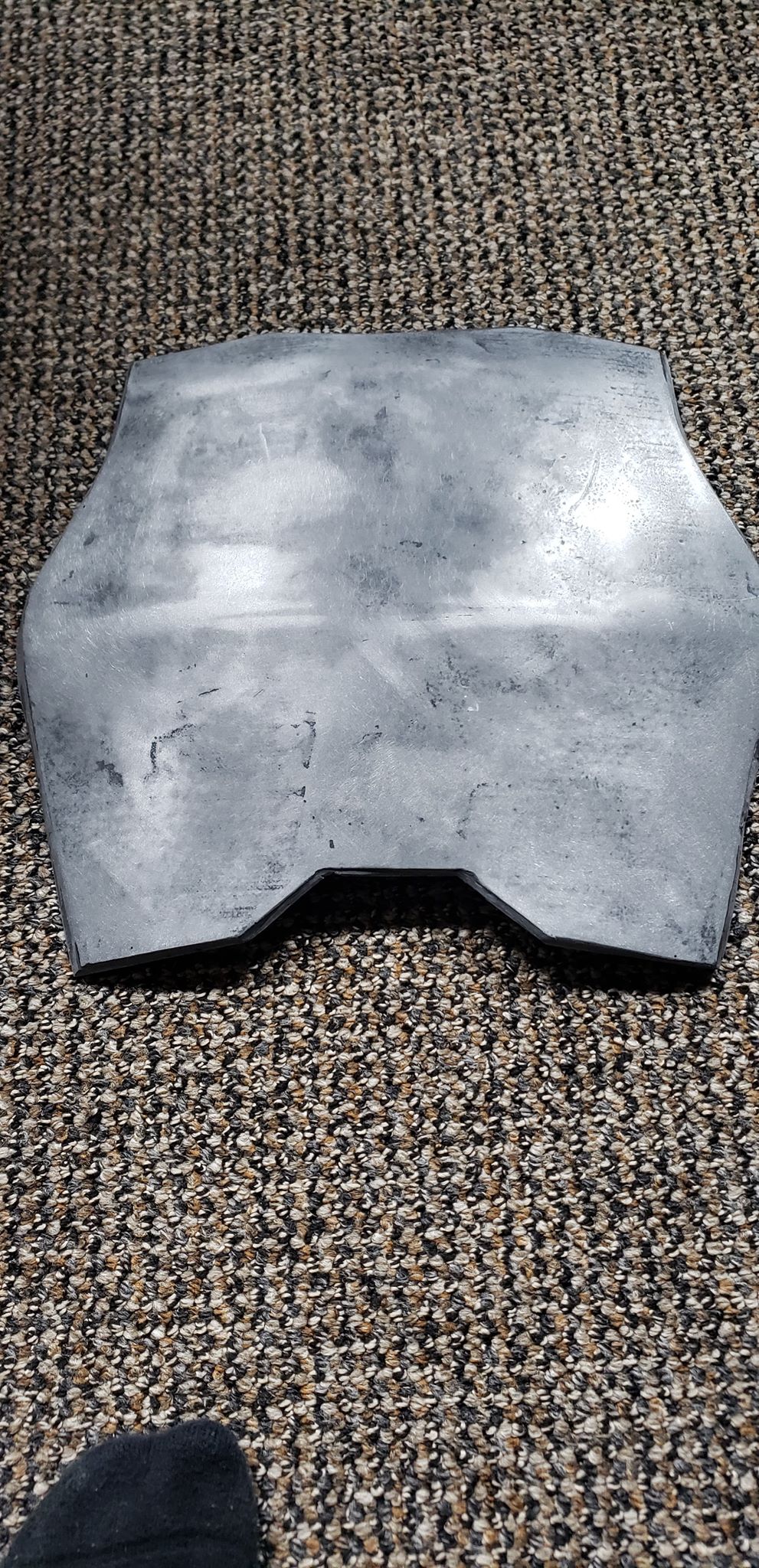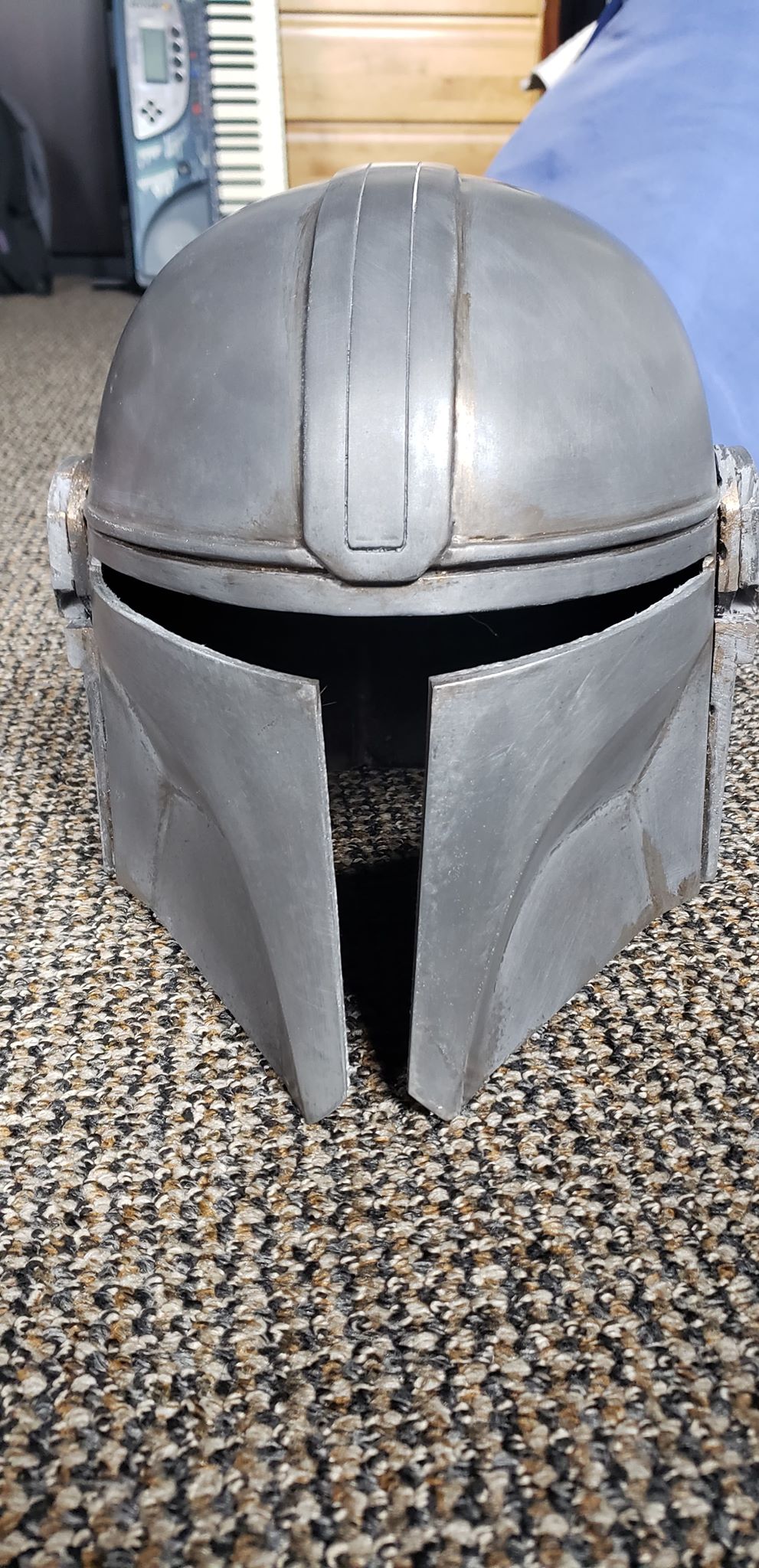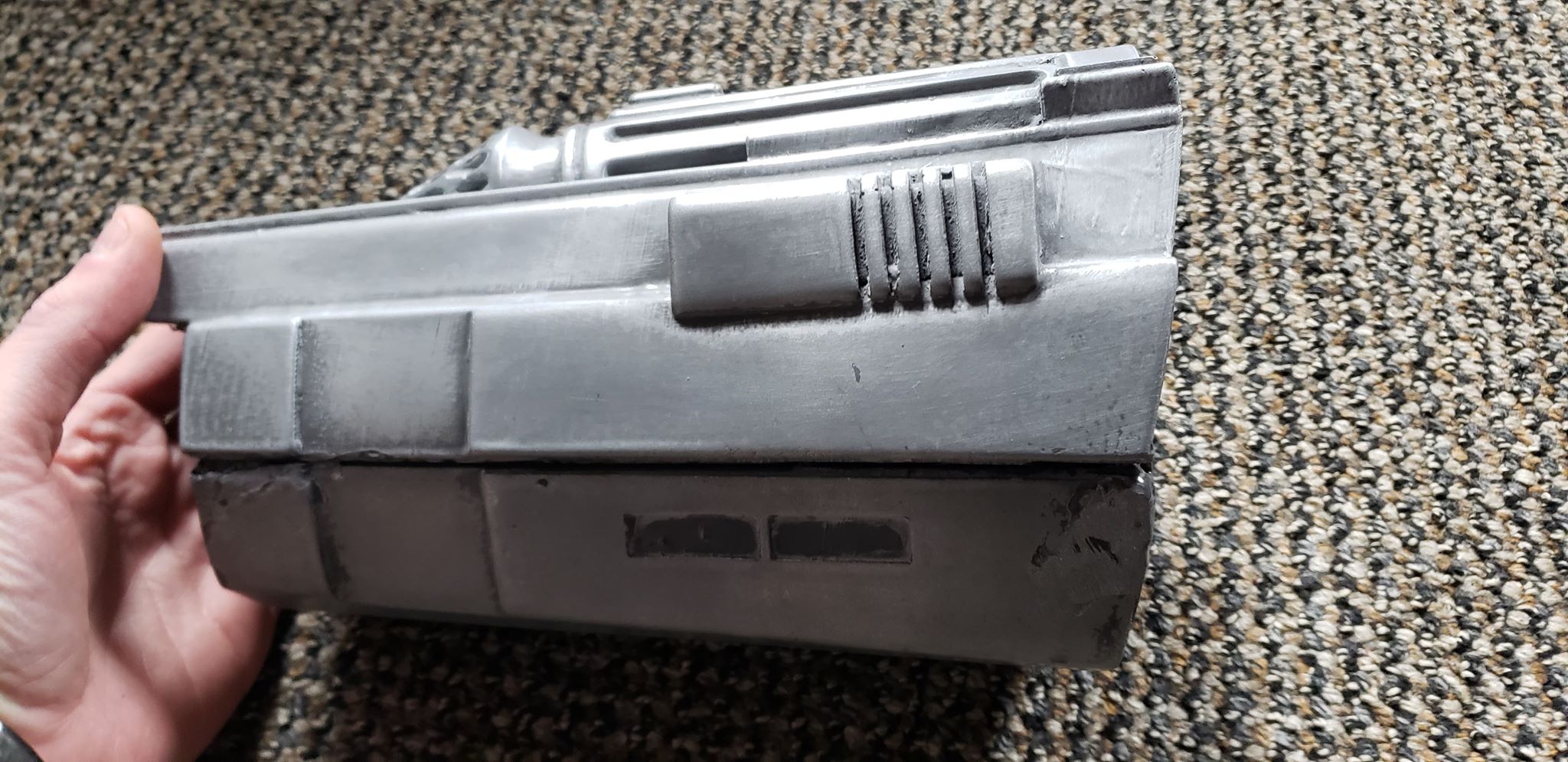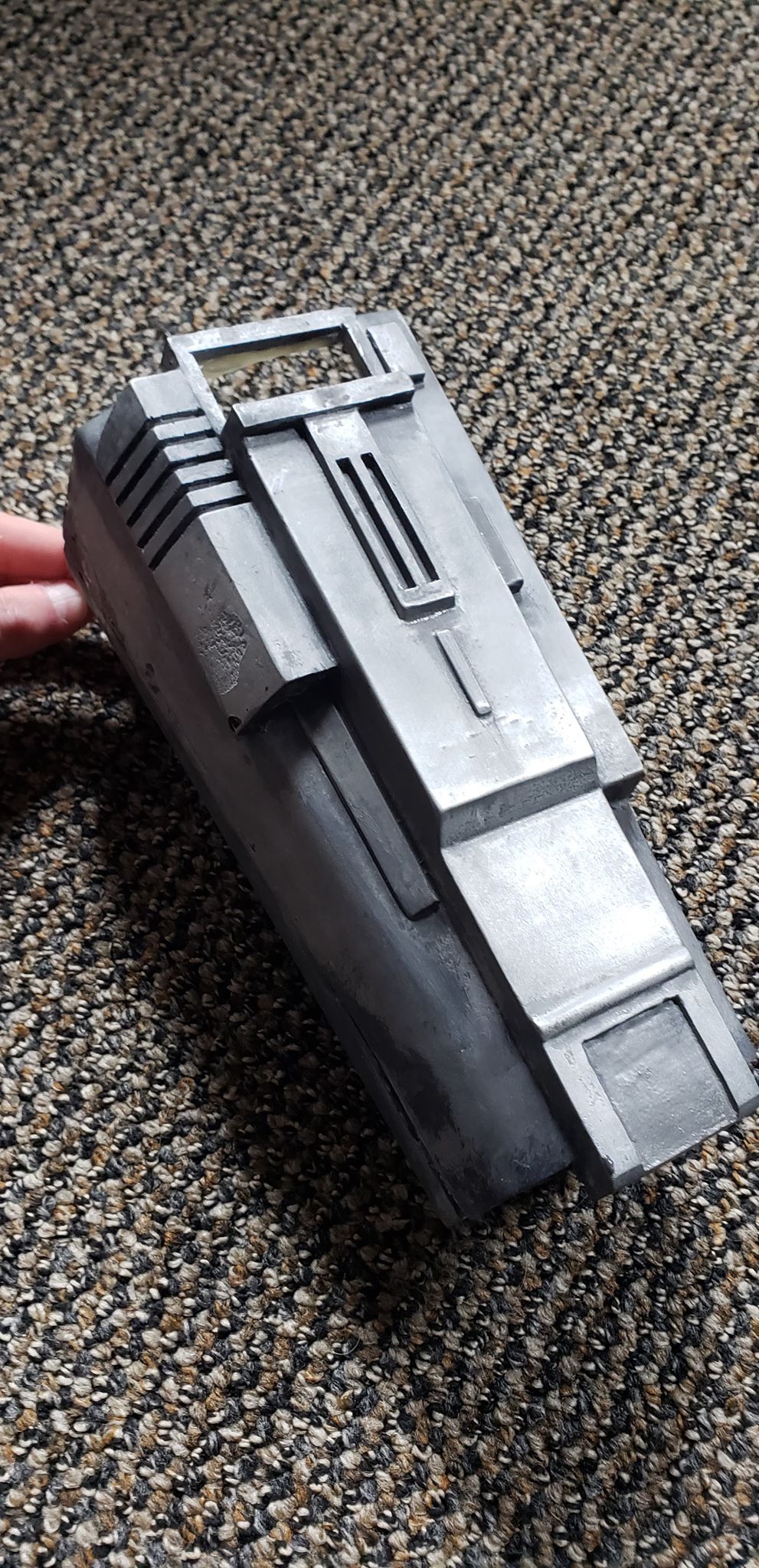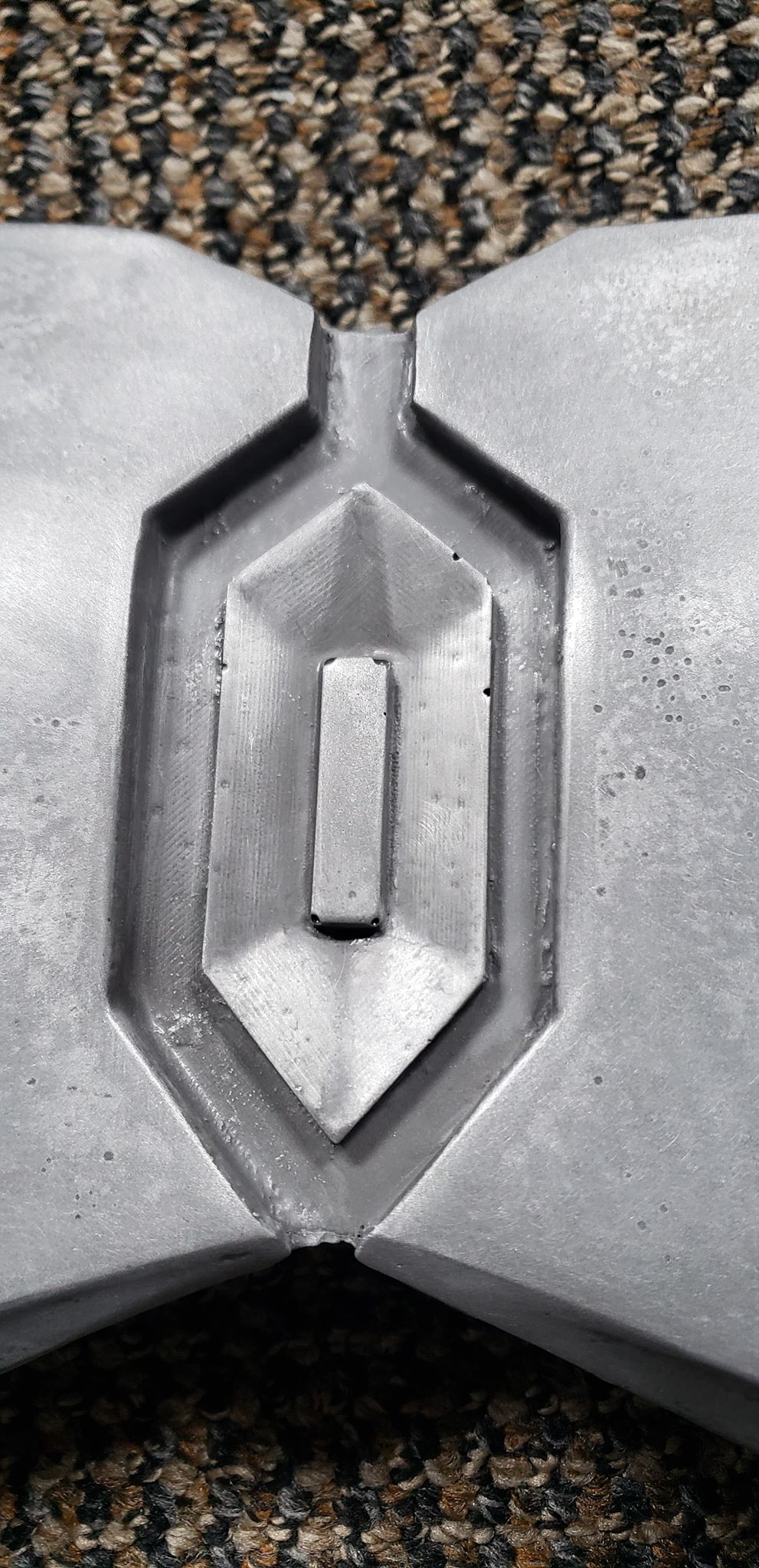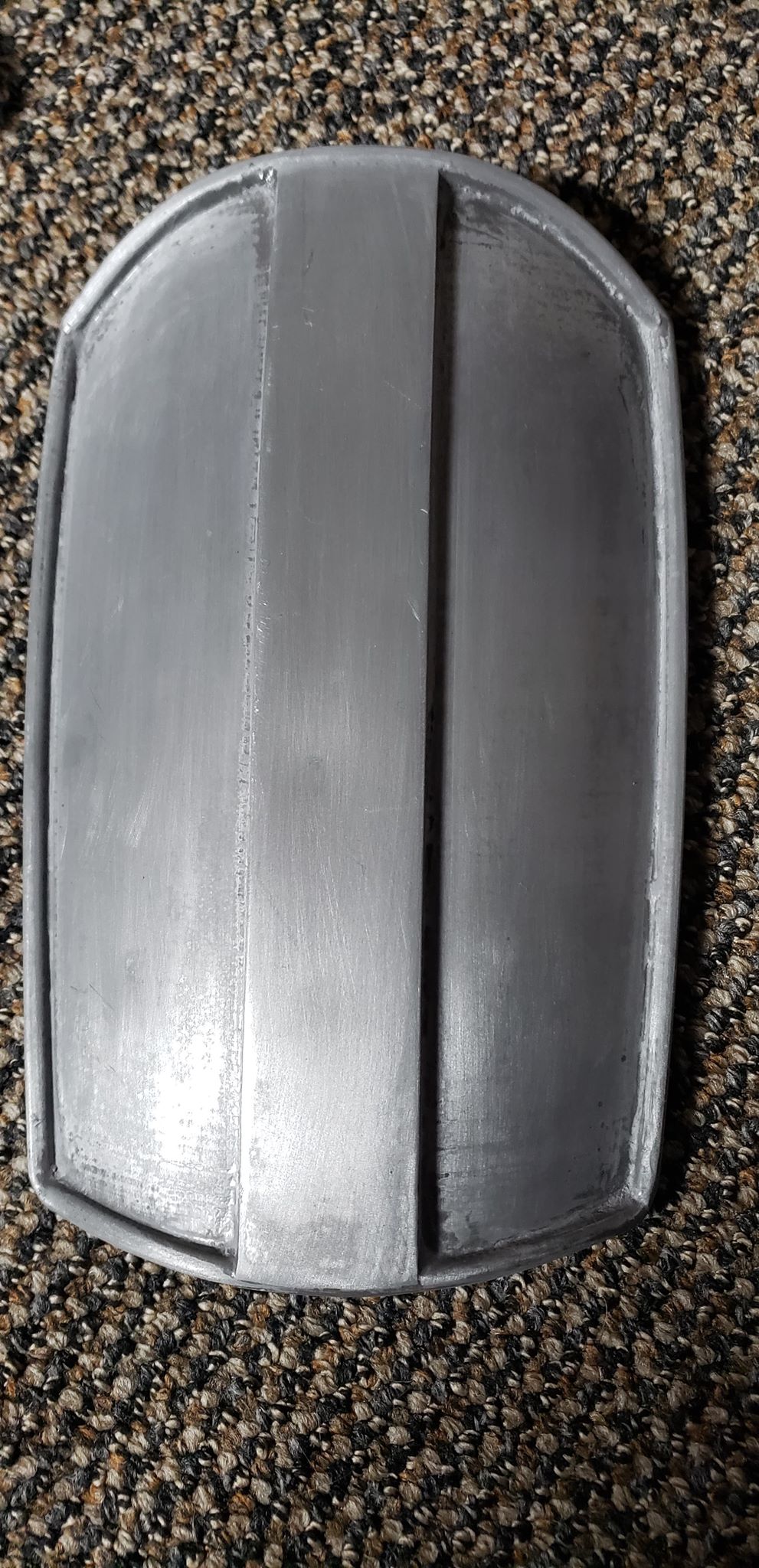 So it basically has everything but the hip plates and shin armor. As you can see from the images it does need work.
Any help would be appreciated as I think about whether or not I choose to sell it down the line. I know I will definitely not make back what I spent, but I honestly just don't see myself doing anything with these parts. So I'm just looking for a fair solution. Thanks for your time!
Best,
Ralph