Well-Known Hunter
Preferred Vendor
TDH PREMIUM MEMBER
i was just goin by the google converter cuz i have NO clue LOL! but yes you are correct...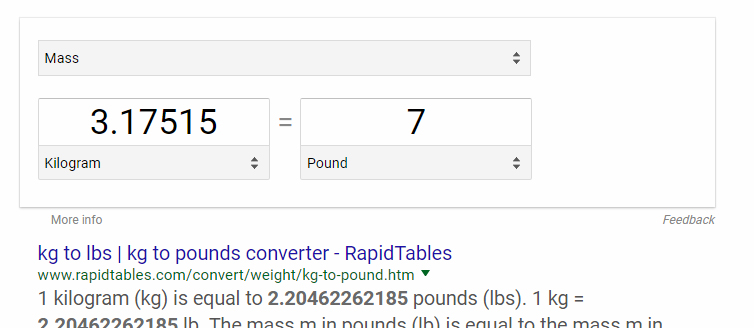 i do know that my old pack wasnt anywhere near 17 pounds though! thats insane! So the math is def incorrect there! I dont want people thinking ANY of my packs weighed 17 pounds!!! lol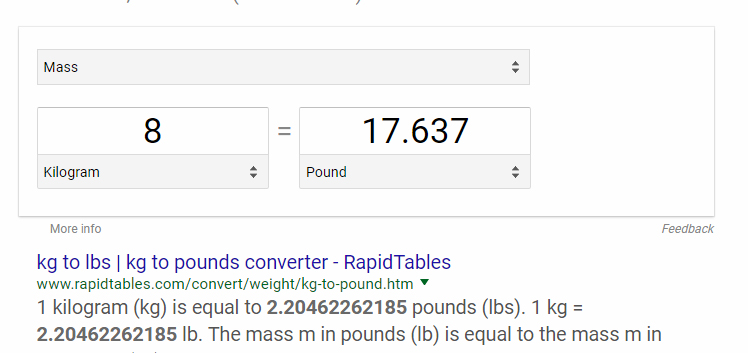 I remember weighing one and it being around 9 pounds with the solid resin thrusters i was usng for a little bit.
The first ones i did were a little lighter with the foam filled thrusters but they broke to easy, so i switched to the solid resin until i could work out hollow ones that wouldnt break.