Thought I'd share the progress of my son's gauntlets for his custom Mando suit. Spent all last weekend fabricating them. The wife was a little irritated I spent so much time in the garage, but the final product was well worth it to my son and I
. I went for an acceptable cross between Boba and Jango gauntlets so they could be modified and/or trimmed either way and still be as accurate as possible. I still have to trim out under the calculator pad but I'm not quite sure how much since I'm not to familiar with Boba's.
I'm going to try my hand at the right gauntlet this weekend.
I'd like to learn how to make molds and casts so that I can recreate them in fiberglass and/or resin, so any points in the right direction would be greatly appreciated.
The last pic is of them next to Dad's gauntlets!
Let me know what you think or how I can improve them!
Enjoy,
Cruzer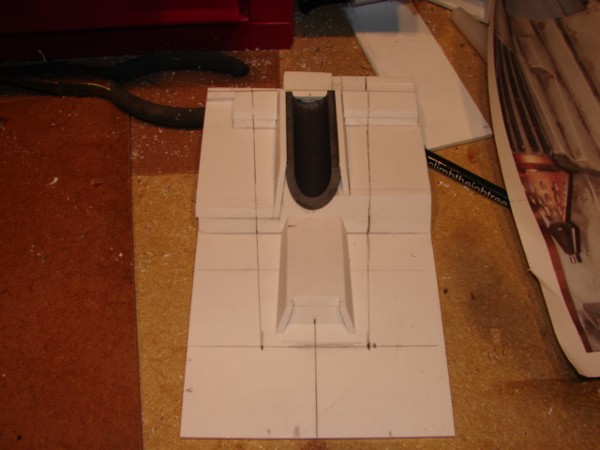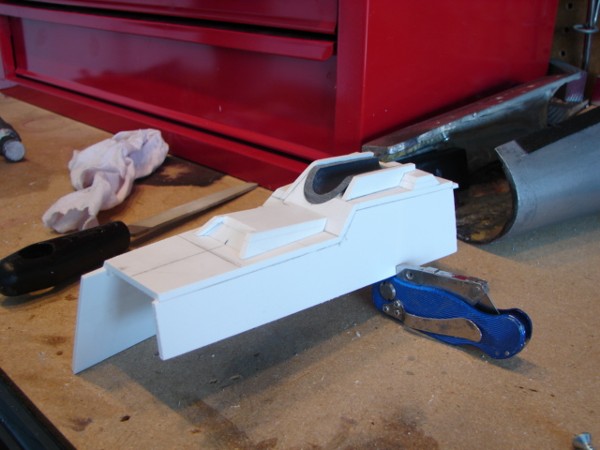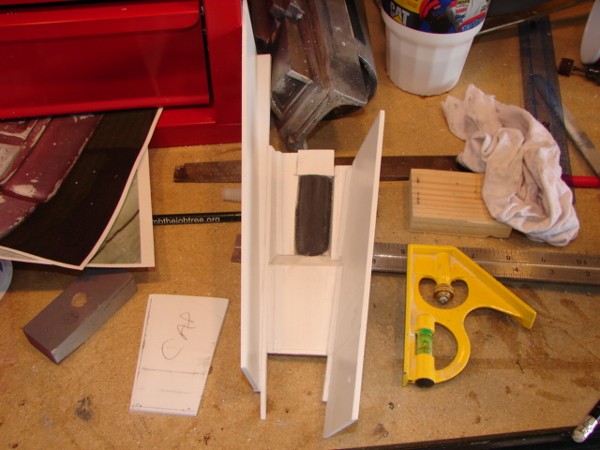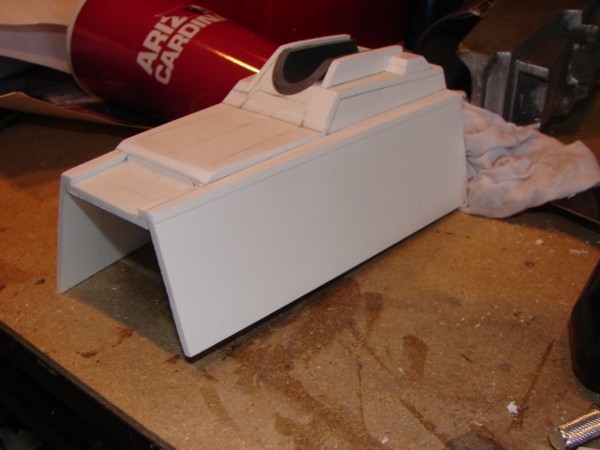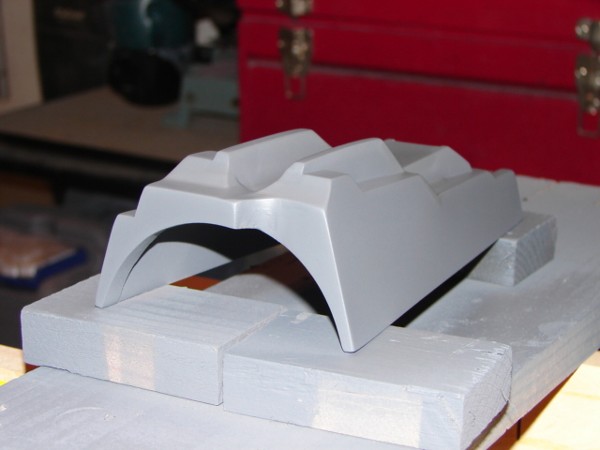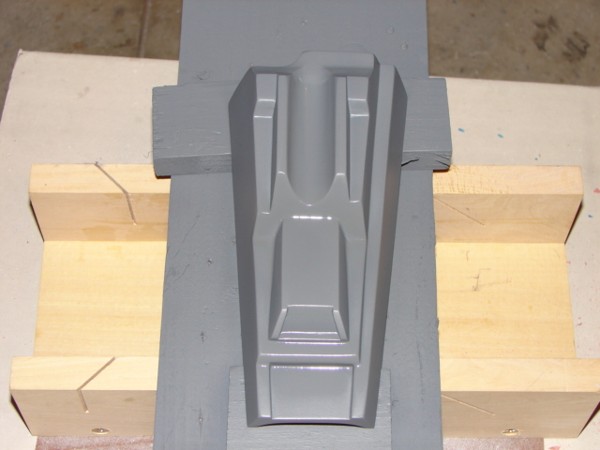 Last edited by a moderator: