M_S 2 1 spot available.
All helmets are spoken for now. Thank's to everyone who showed there interest. Kits will go out in the order I recieved payment.
1. dengar99
Arrived
2. SpideyFett
Arrived
3. bobafett669
PAID
and SHIPPED
4. Talesin
Arrived
5. DreadPirateRoberts
PAID and SHIPPED
6. mookie
Arrived
7. mookie
Arrived
8. Laan
I have to come up with a better name, there are too many helmets that sound simular. Well it would appear to be a popular week for showcasing new helmets. I've been working on this in my spare time the last couple months and its almost complete. THe earcaps and RF are still pretty rough and I'm designing a new 4 peice RF that will match the ESB helmet that will have a clear section that will pop in. Based on the old M_S bucket this helmet is slightly larger with crisper detail. There really hasn't been any surface that wasn't Filled, sanded or all together rebuilt or replaced. I feel this will be a very easy kit to assemble. Feel free to PM me with your feedback if there is something you feel needs to be changed before the molding process. I've added a pic of the old helmet side by side with the new.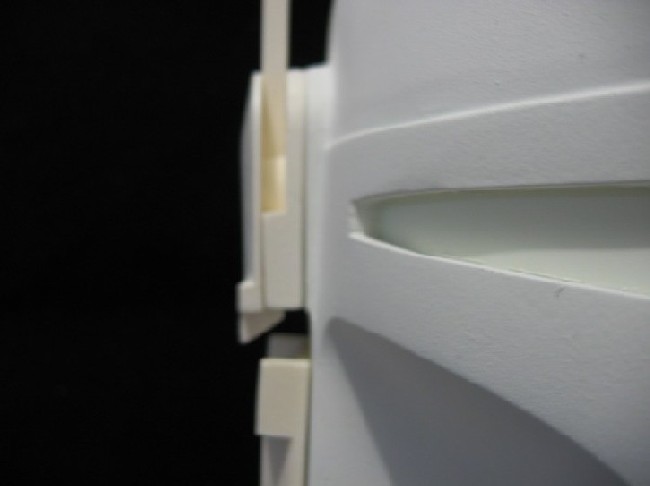 Last edited by a moderator: