Decided to do a Jodo Kast. This seemed like a fun & challenging character to do. I am taking a different approach to this than others have taken in the past. I have been working on designing most of the parts to be 3D printed. I am trying to make the pieces as close to the comic book reference "Twin Engines of Destruction", but using some creative liberties as well.
The first pieces that I have gotten in were for the jetpack. I did a complete 3D design of the jetpack & have created a pepakura file to build the body. Design this base on what I learned from my first jetpack build. I designed the rocket tip, beacon, & stabilizer based off the comic which would be specific to Jodo Kast. I have had all the other pieces thrusters, upper/lower fuel tank caps, rocket collar, & the rocket pieces already designed.
Here are some of the 3D designs for the piece that I am planning on having printed. These are both the left & right belt pieces & rangefinder with the added lens & the round lens on the perspex block. The pistol & throw grenades were designed per the comic references. The pistol grenade will fit on the end of the Pulce 40 that I designed. Which is a 4 pieces design & is designed to have a seperate moving trigger. I decided to go with the Pulce 40 because this is consistent with Boba Fett & being similar era & in previous Jodo Kast costumes this has been used. Jodo seems to use a number of different blasters though out the comic. I will also be making a modified EE-3 based on the comic.
I got a miscast helmet from Darth Voorhees, to use. It had a messed up key slot area which I will cut out & replace with buttons instead.
I am working on designing the gauntlets to be 3D printed which will be Jodo Kast specific based on the comic. I have gotten the right gauntlet pretty much done may do a few more tweeks. I added the extra rockets on the sides & the scoop around the darts. I went with a combination of the ESB & ROTJ whip cord housing because there is a reference showing details similar to both throughout the comic so why not make a hybrid.
Haven't decided on the route I am taking in regards to the armor & soft parts.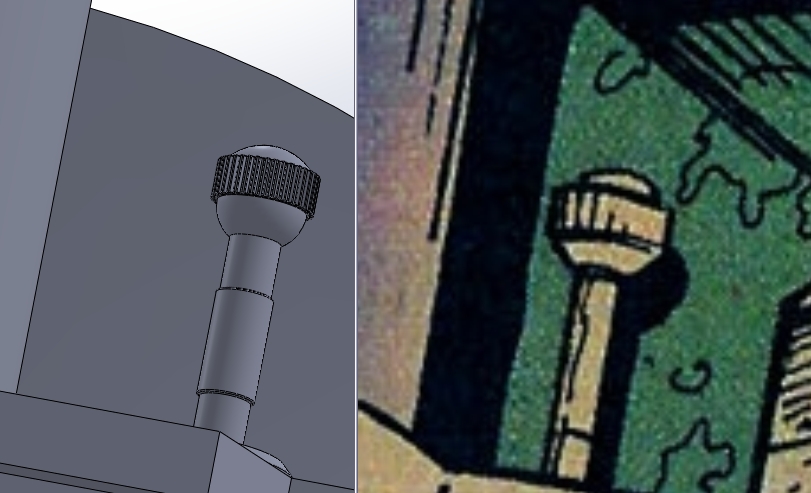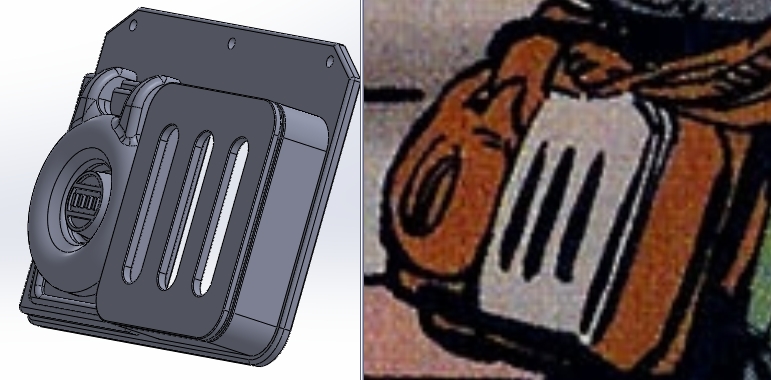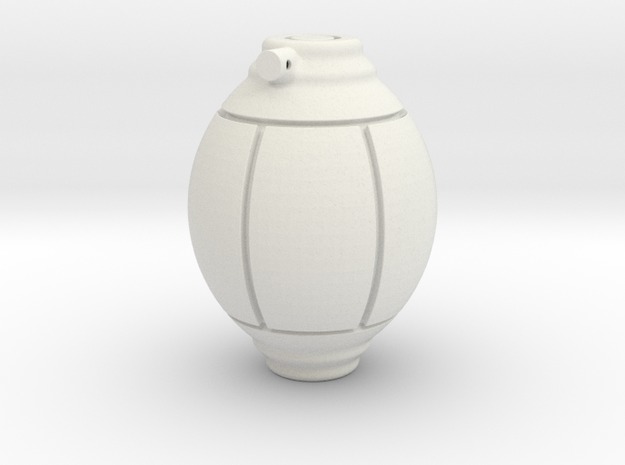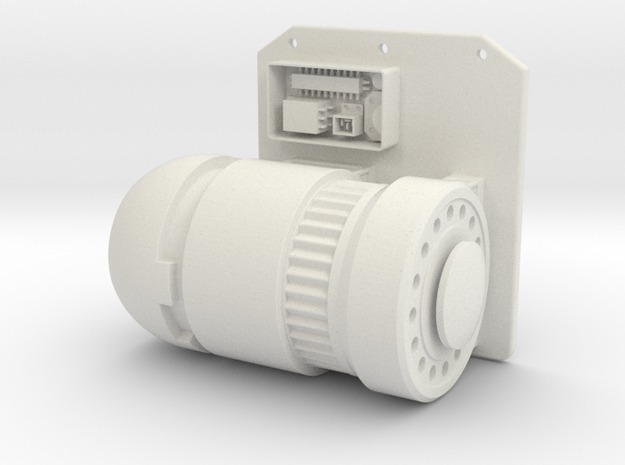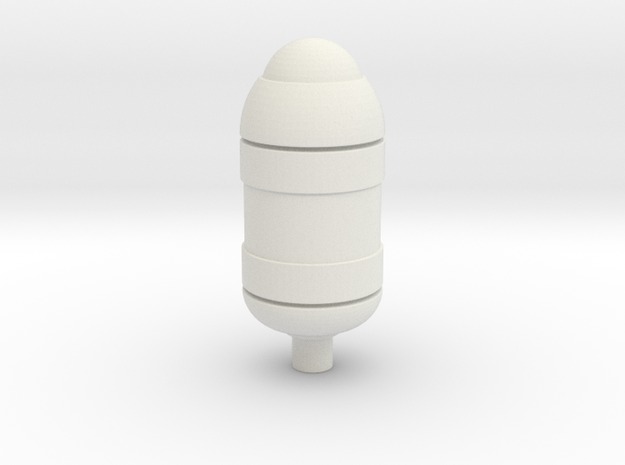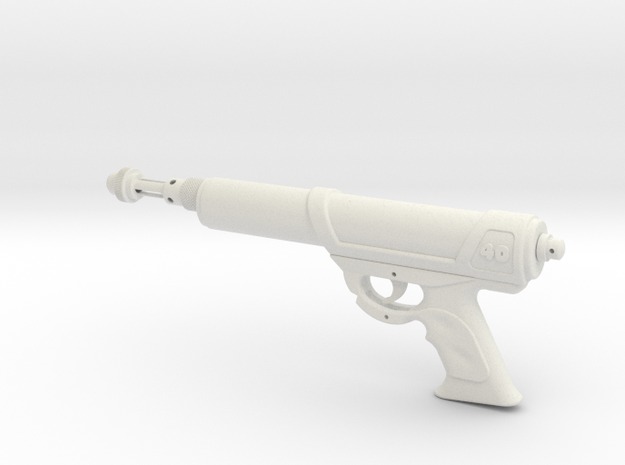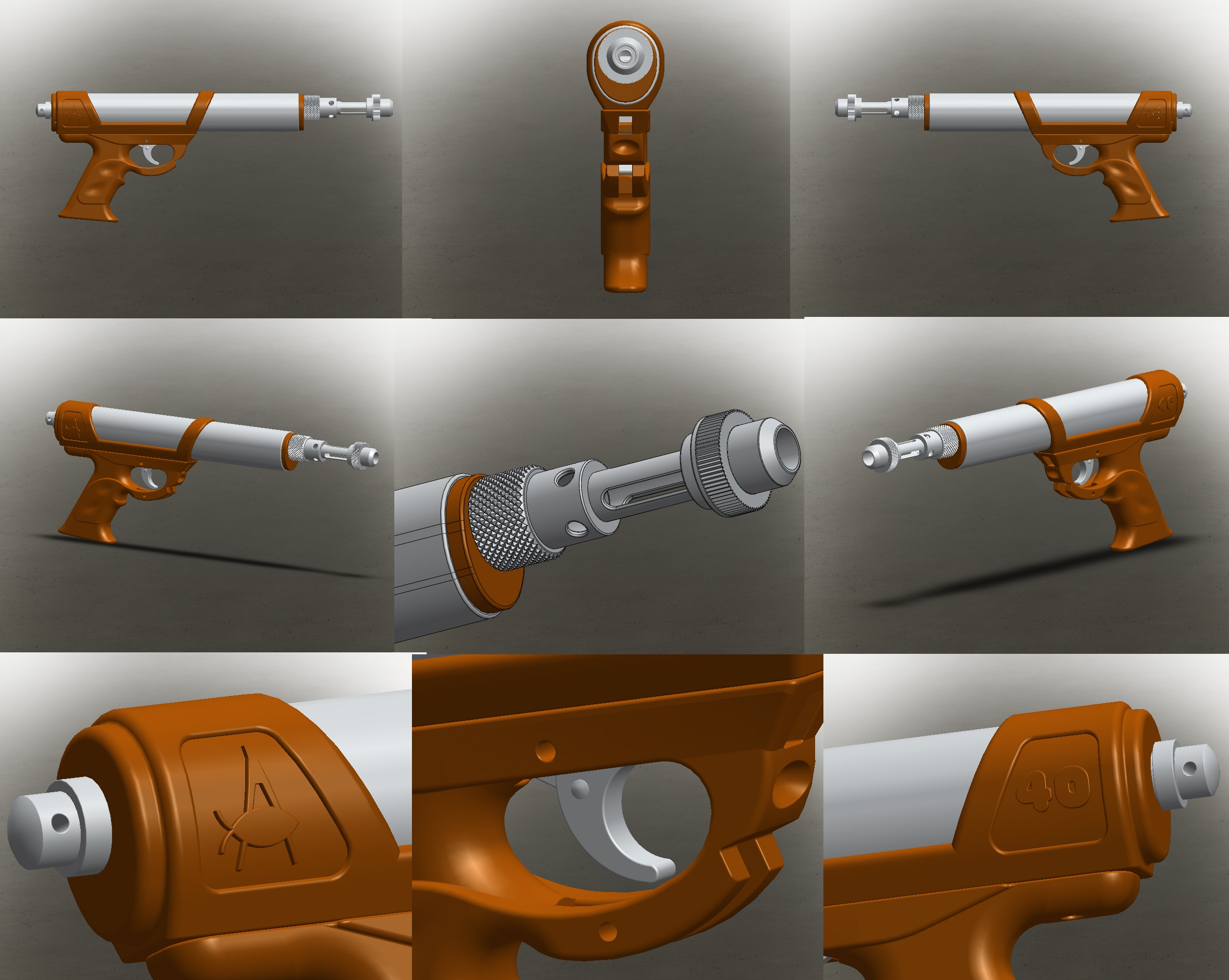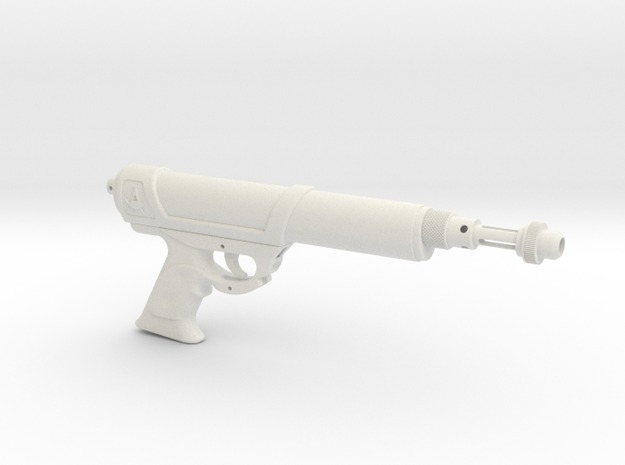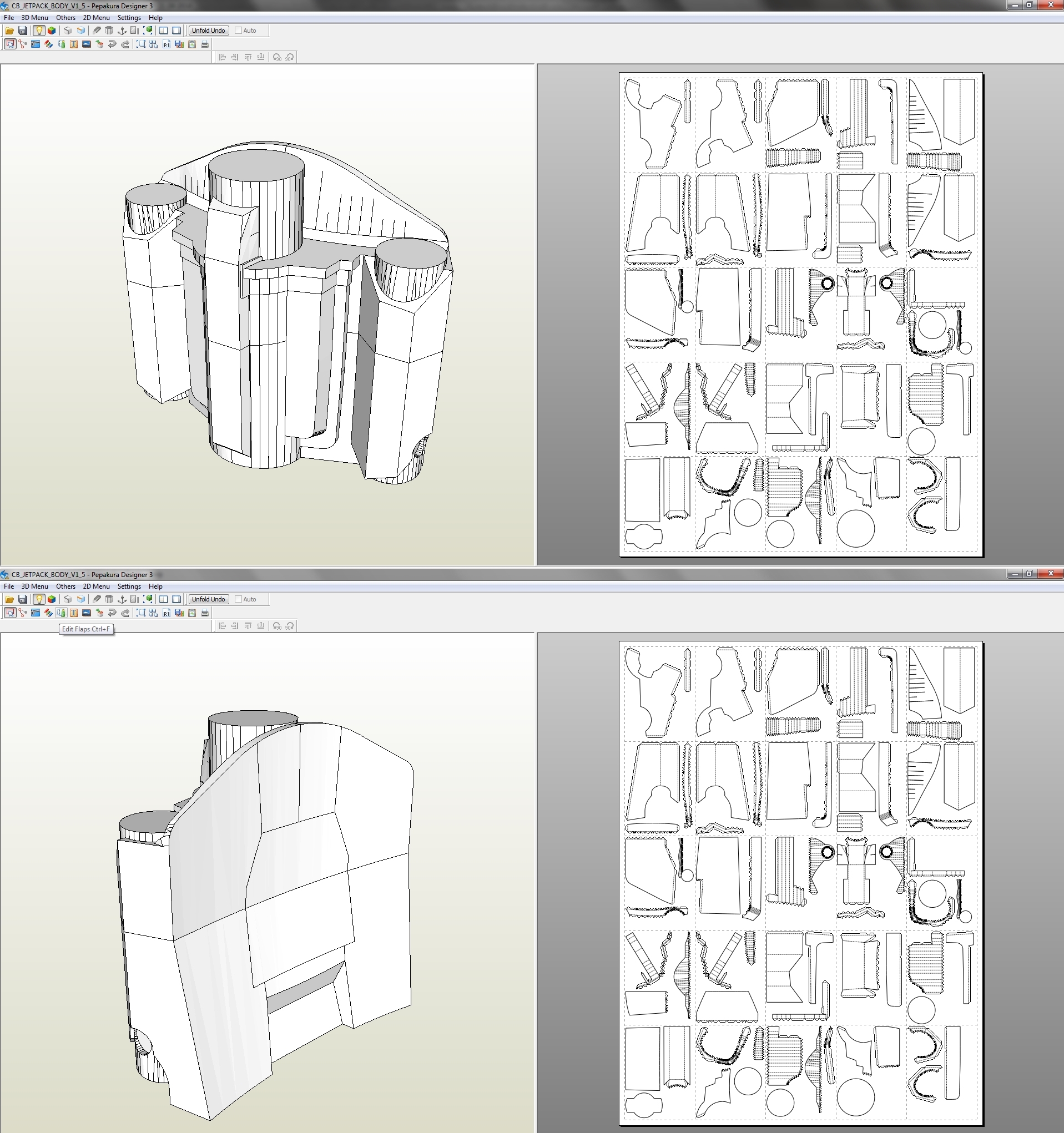 Last edited by a moderator: