Jimmy's Jetpacks - Need Opinions
Howdy fellers! I got my 3rd :jet pack yesterday, and I am looking for opinions here. Which :jet pack do you like better? Which looks more screen accurate? Do you recommend I modify anything; switch anything; adjust anything?
Jet Pack #2:
Jet Pack #3: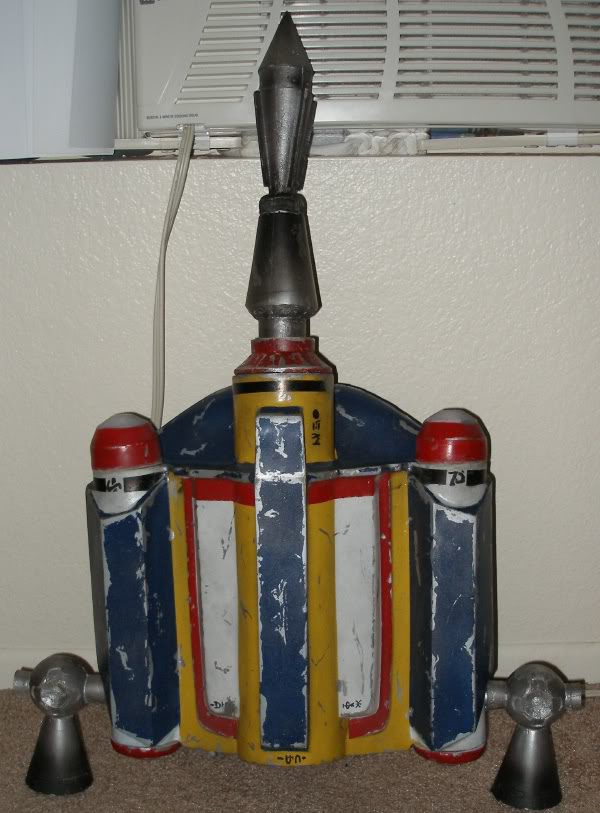 #2 on left; #3 on right:
Jet Pack #2 weighs 8 lbs 14 oz and jet pack #3 weighs 7 lbs 3 oz. Again, I'd appreciate all comments ... but please be gentle.