Hello Fellow Fett's,
I was curious about the Jetpack Harness. When it comes to comfort I would think that the MoW Studios version would be comfier than the US Divers rig, yeah? I'm not looking to get 501st approval, as I'm simply looking to put together a rockin' ROTJ Fett costume. But even if I was looking for 501st approval at some point, it looks like I wouldn't be able to get that "
Level 2 Certification
". That's where they talk about US Divers buckles, etc. That diving rig just looks really uncomfortable as opposed to the MoW Setup. (
See below
)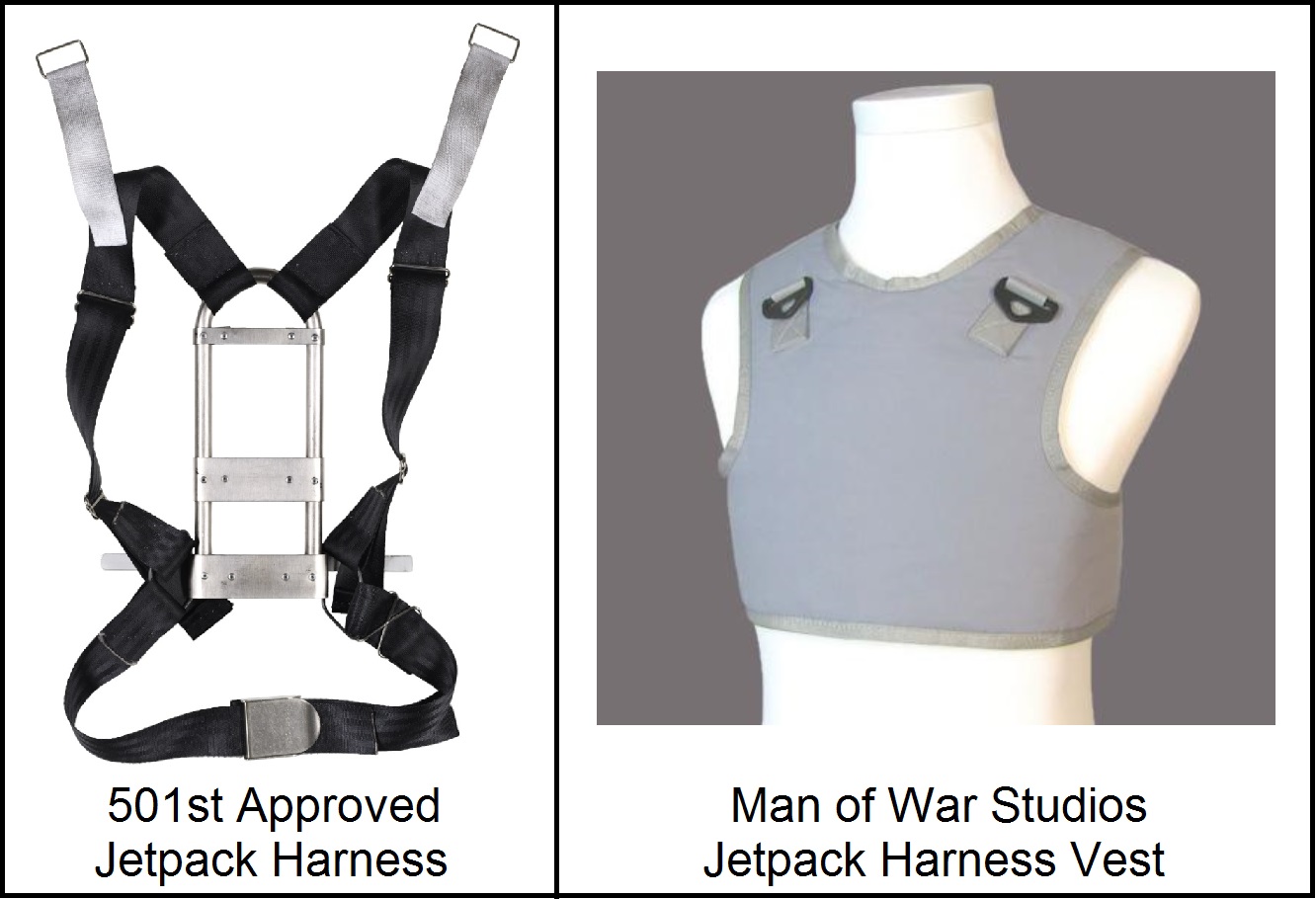 What are your guys' thoughts?
Thanks,
-Iron