Looking for more interest to get another run of the machined U clips done. These are the twenty metal clips seen on the carbonite panels (they are on all but the hero panel) folded from sheet steel in an accurate one-piece design.
"When resin just won't do!"
Here are some pictures showing them on my own carbonite block: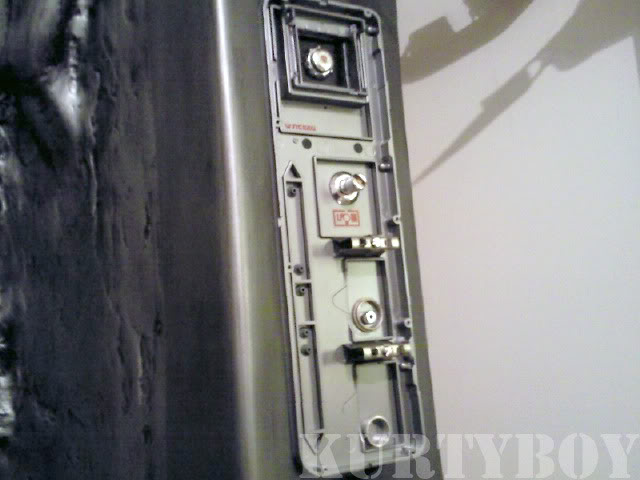 Complete set of twenty clips plus all the screws (three accurate types) and hex nuts for attaching them will be £85 plus shipping with half payable up front once we have enough interest. Not taking any payments until it's a go!
PM me please if you're in.