Interest in aluminum stock connector arms/brackets?
Any interest in me doing a run of these aluminum connectors?
I'll start in interest list here...and if I get 10 ppl committed I'll do a run. They are 3/16" aluminum I believe and I used WOF's template for the shape. They would be cut out on a CNC plasma table (NOT laser cut edges). Any changes would need to be a consensus, but can be done. I'd be looking for $25 each including shipping.
If I can't get 10 or more people it wouldn't really be worth the effort.
Thanks!
Interest List:
1. Kibosh (maybe)
2. zanenigma
3.
4.
5.
6.
7.
8.
9.
10.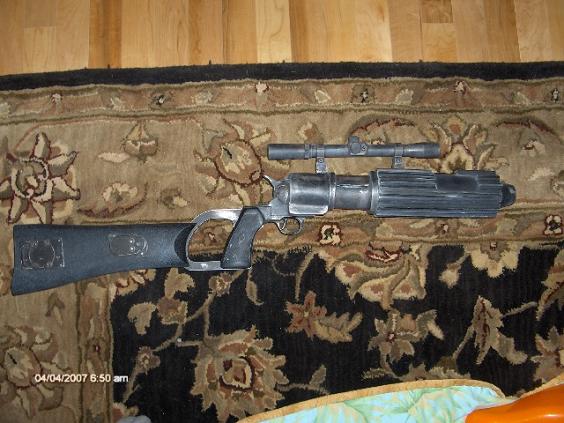 Last edited by a moderator: