The Styrene for the main body of the knee is 0.080 thick. That is the main section that needs to be able to move and flex. The sides are 0.060 thick. They do not need to move and need to have more detail. So, when I made my new ones, I wanted to make the stronger. I did have some webbing. So I just sanded it down before I started. I also used a heat gun to bend anything else that I did not like into the shape I wanted.
Here is how my kit started
Picture of the real thing and our goal of what the kit will look like when done.
1. I just took a normal pencil and marked a line all the way around. Next, I cut just above that line.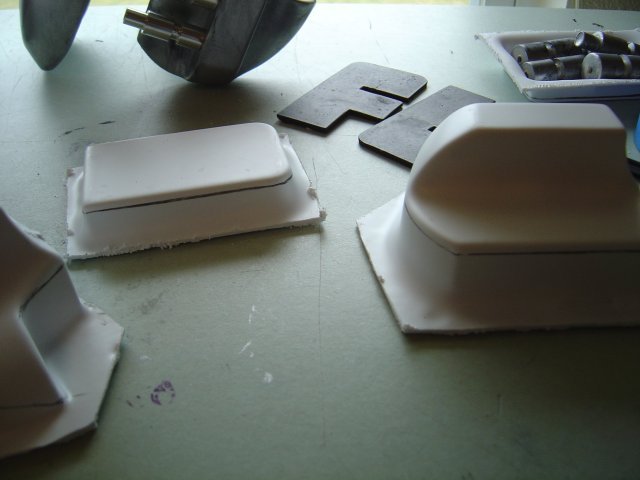 2. I notched the sides so that they will lay flush with the front of the knee.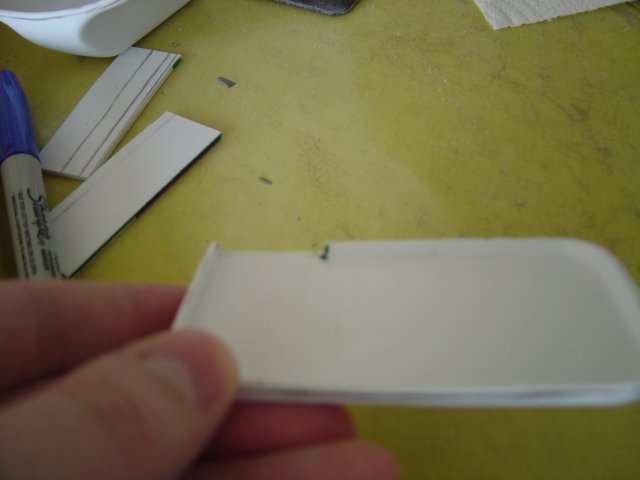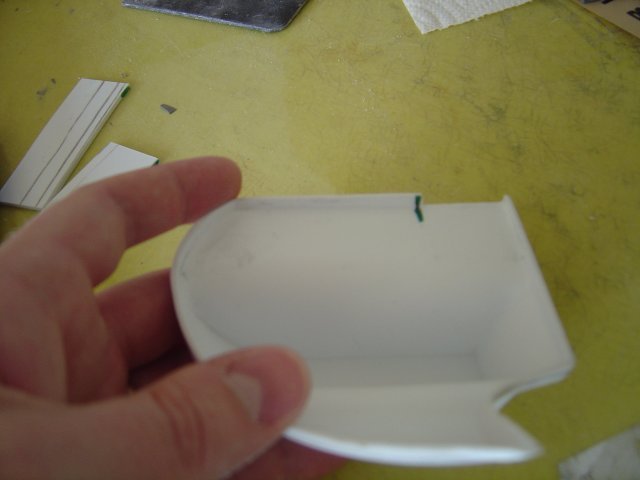 3.Look at the spot in the circle. You will have to trim the bottom of the knee to make this match.
4. Test Fit. Make sure you sand everything before you glue it together. I mean everything.
5. I took some extra plastic to go behind to help hold it togher. You will want to make sure that you make this strip as long as you can. I cut this strip to short on my last set and that is where it broke.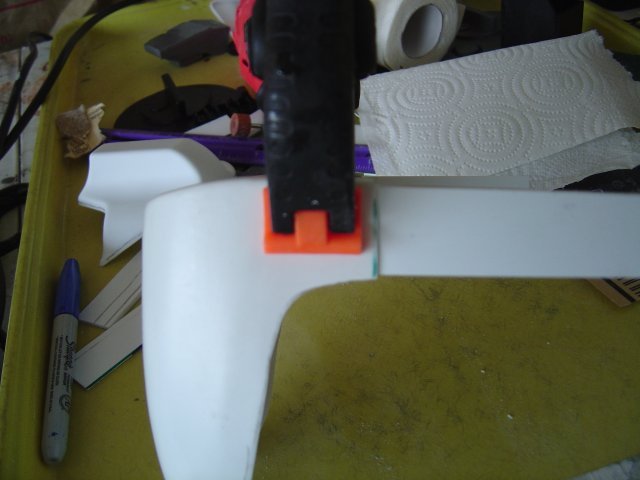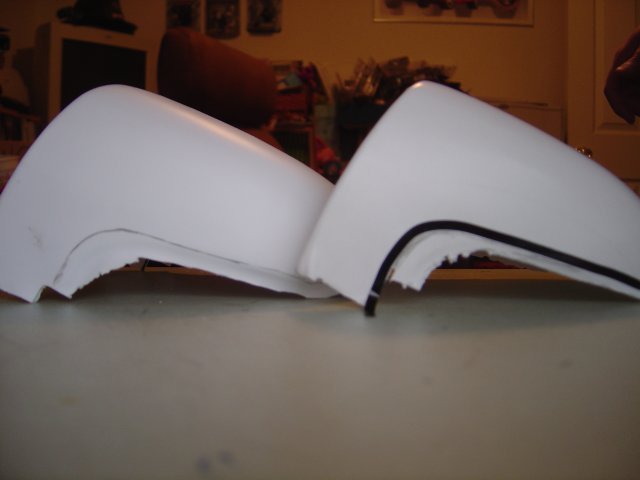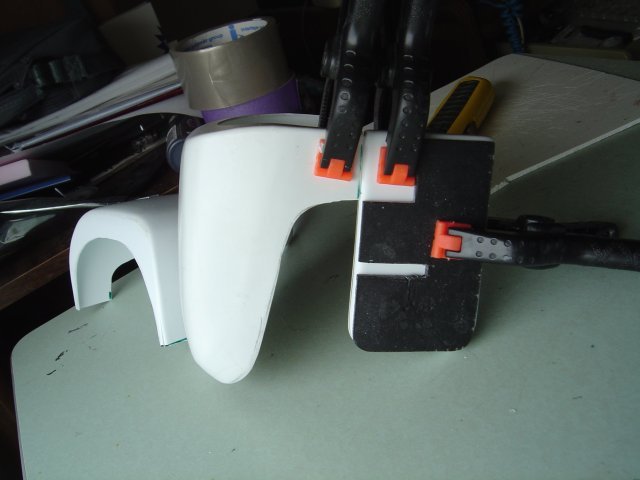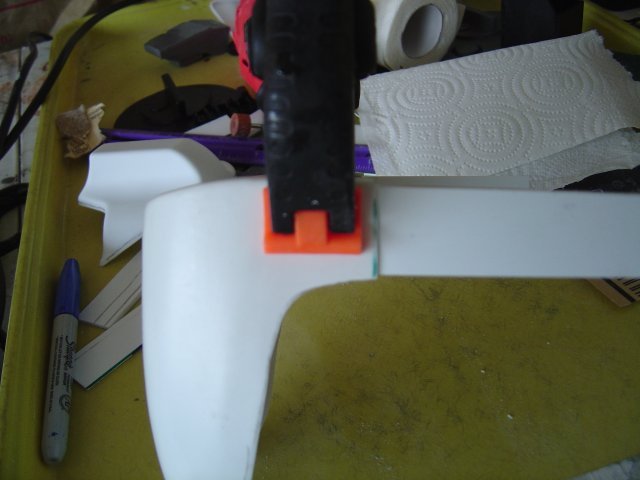 Last edited by a moderator: